Wednesday 22nd April 2015
I think the colour experiment is going ok so far. I still feel good about it, although using my Capture One preset with contrasty images is proving a little challenging, and there's no shortage of those with the weather we've been having here lately.
It's been interesting trying to see things in terms of more than just tones – trying to find nicely contrasting and harmonising colours, and using them as compositional elements.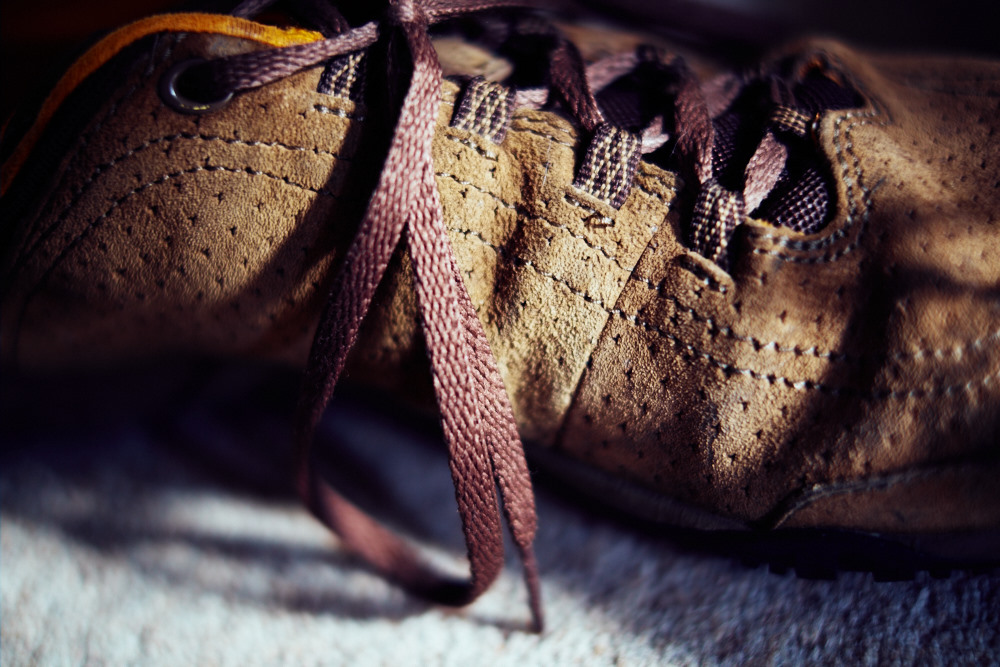 shoe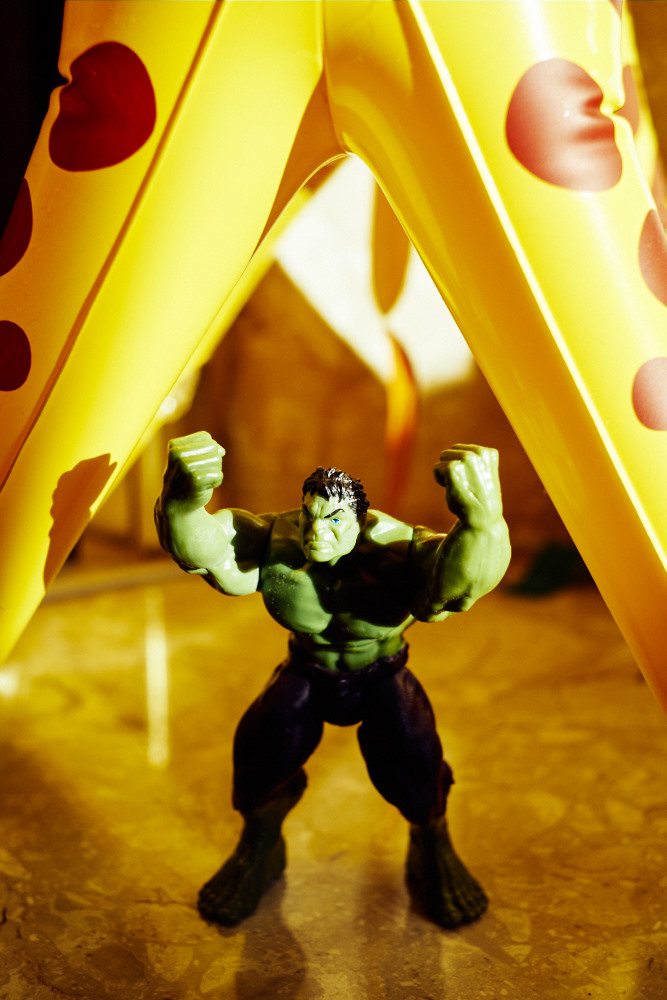 hulk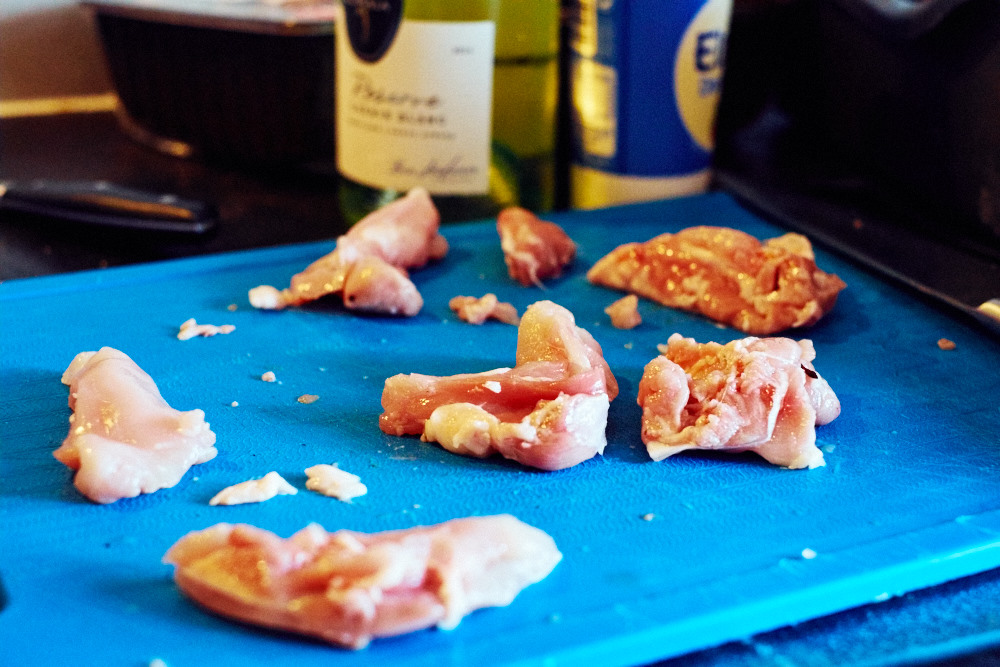 chopped chicken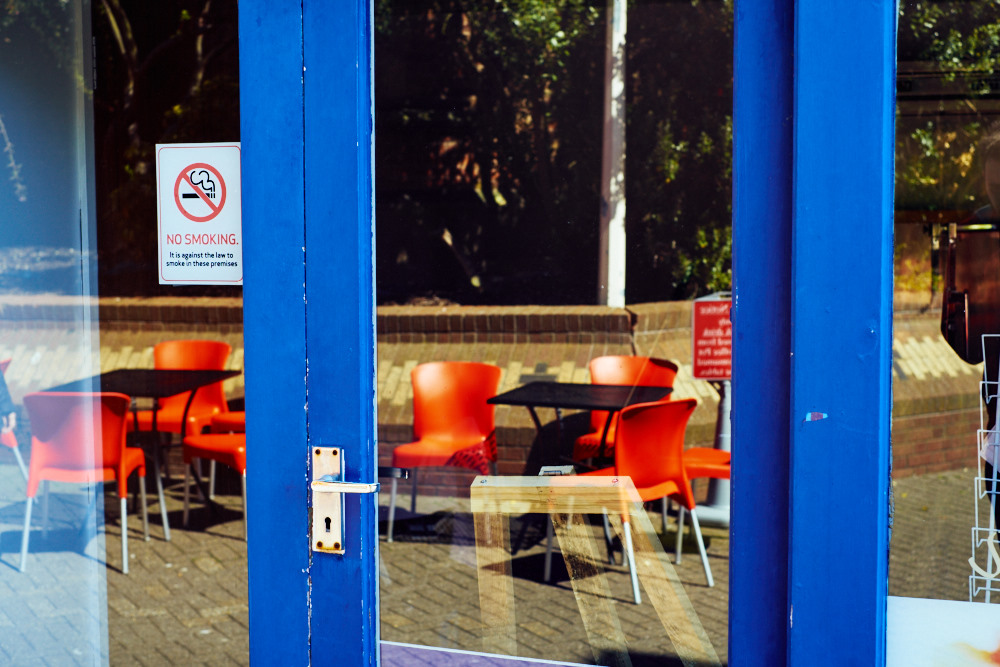 red seats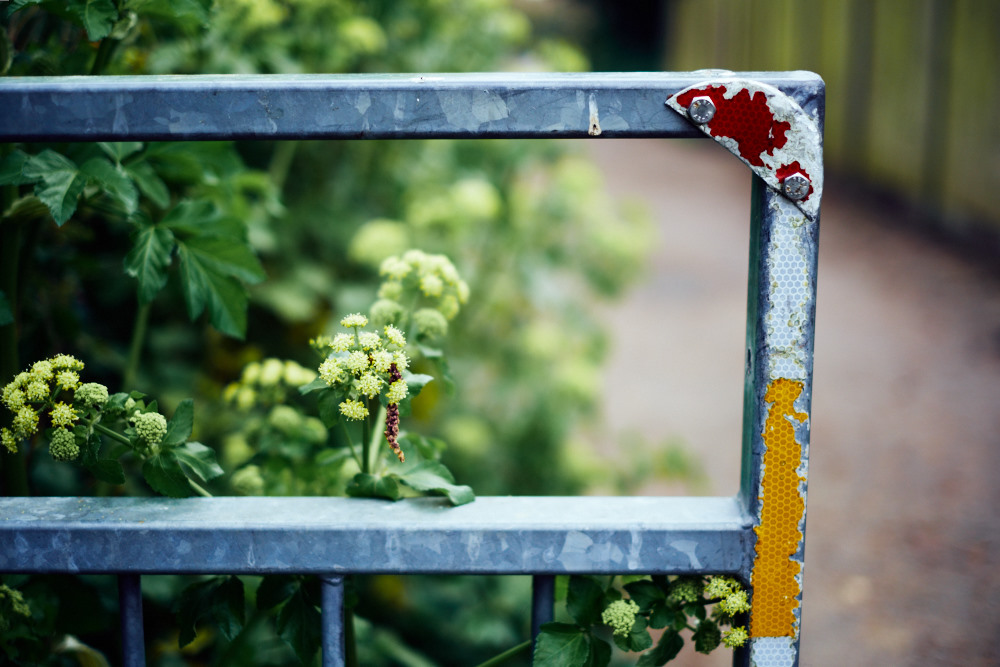 barrier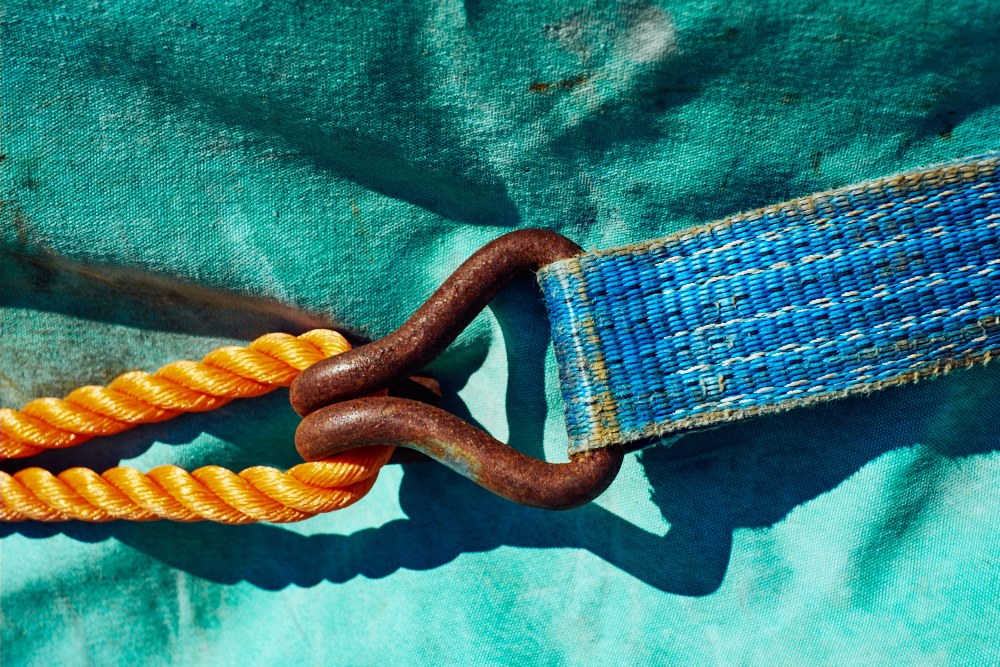 tarp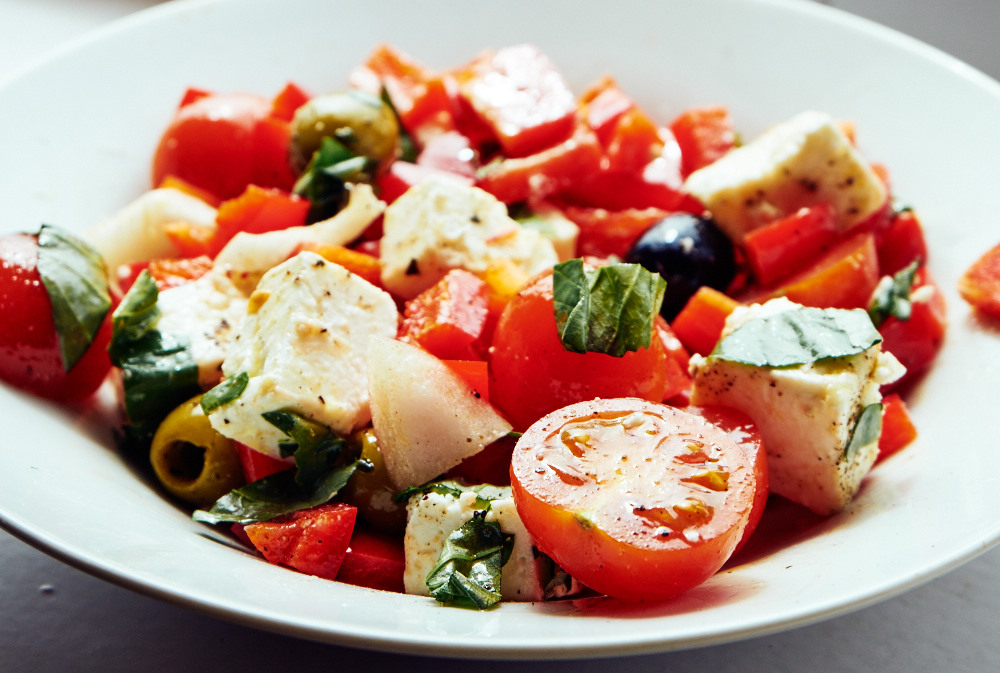 salad