Sunday 23rd August 2015
I'm wavering.
Black and white, or colour? I can't settle on one, I like both. I think it's the weather – shiny days make me want to capture in colour, and the weather represented by this week's pictures is certainly sunny (and for walking around Ipswich, sometimes uncomfortably so).
Although I did a bit of shooting during the week, none of it resulted in much of interest, so all of these pictures are from Friday evening, at Oulton Broad (I also took the Fuji 14mm on this trip, which is where the last picture is from) and Saturday in Ipswich, where Zoe and I went for the first time. It's quite a nice place, with the feel of a large town more than a city. And as I mentioned, it was really hot, and my new sandals were giving me blisters, so we didn't really spend all that much time there unfortunately.
On with the show!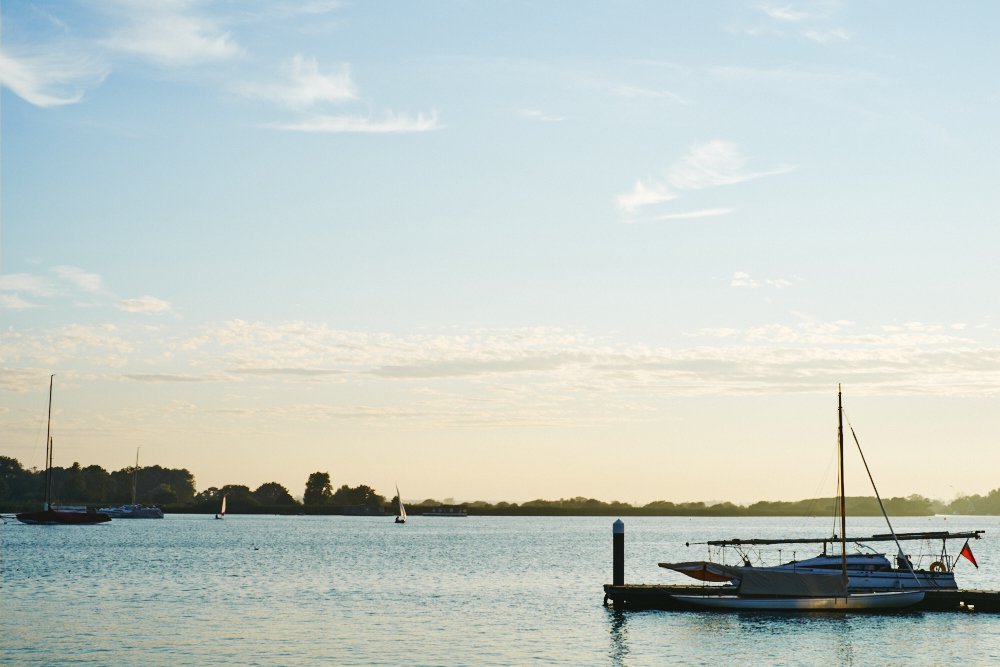 boat on Oulton Broad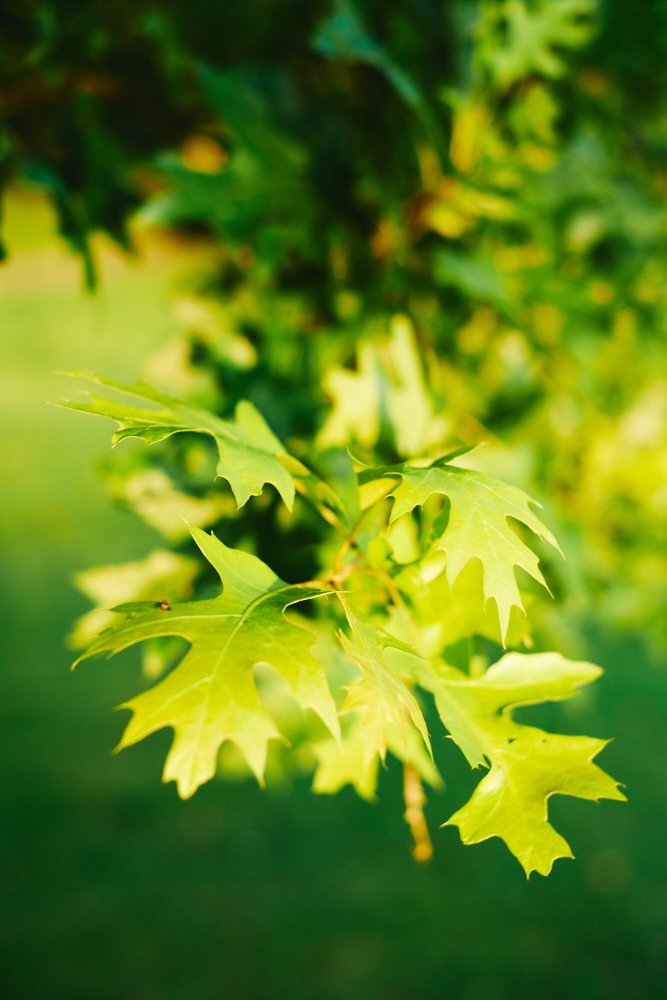 shiny leaves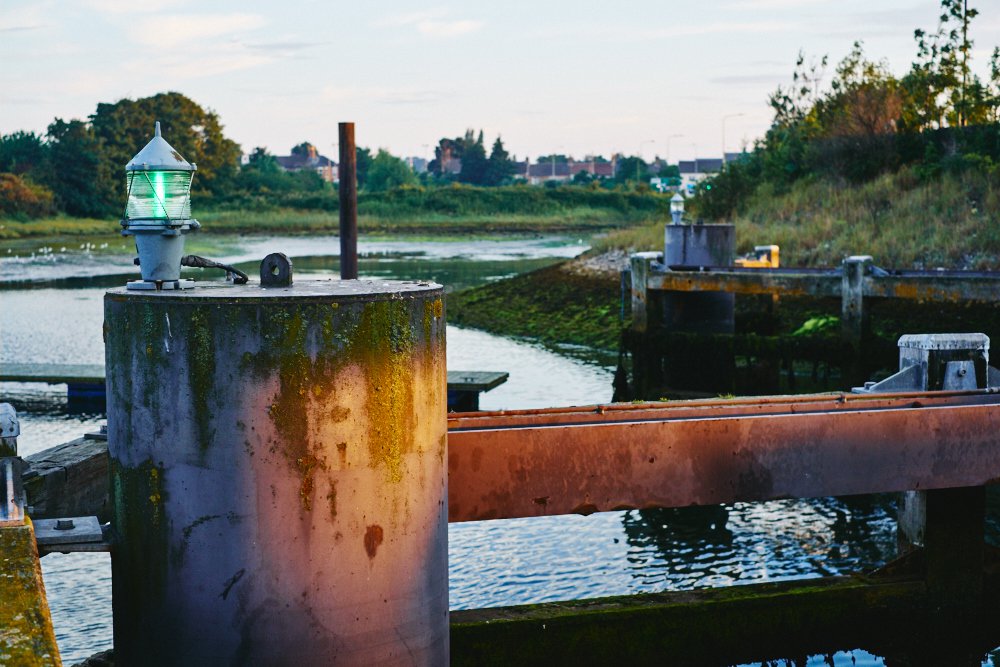 bridge boat light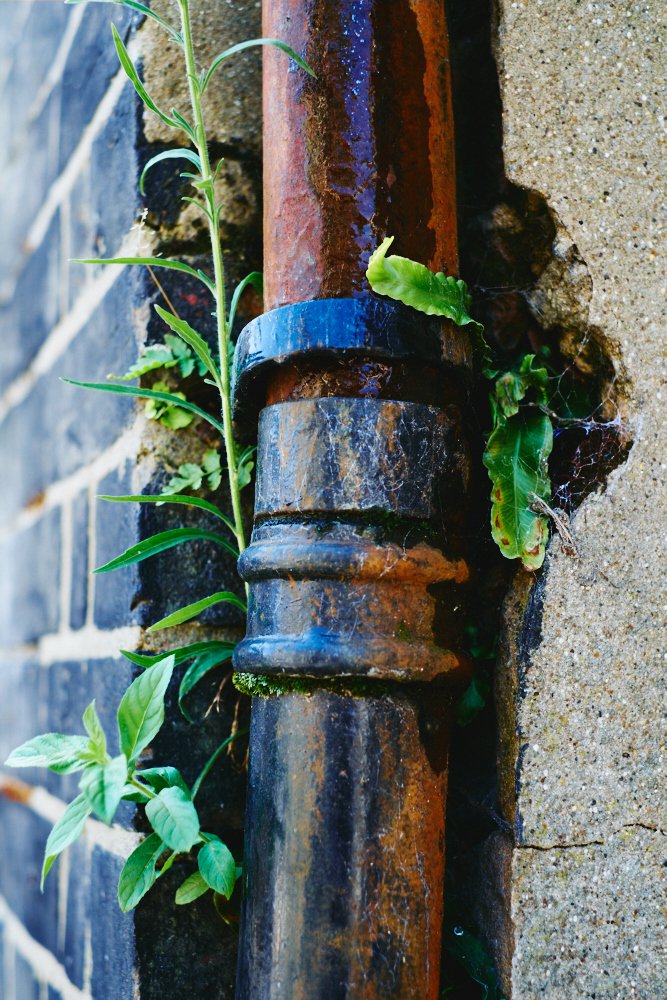 drainpipe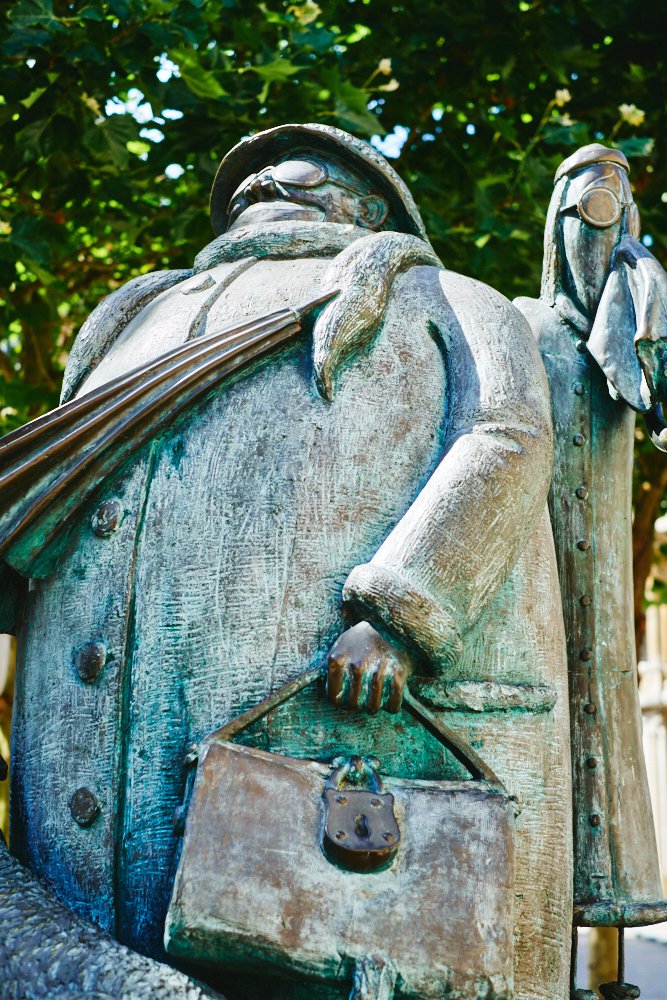 statue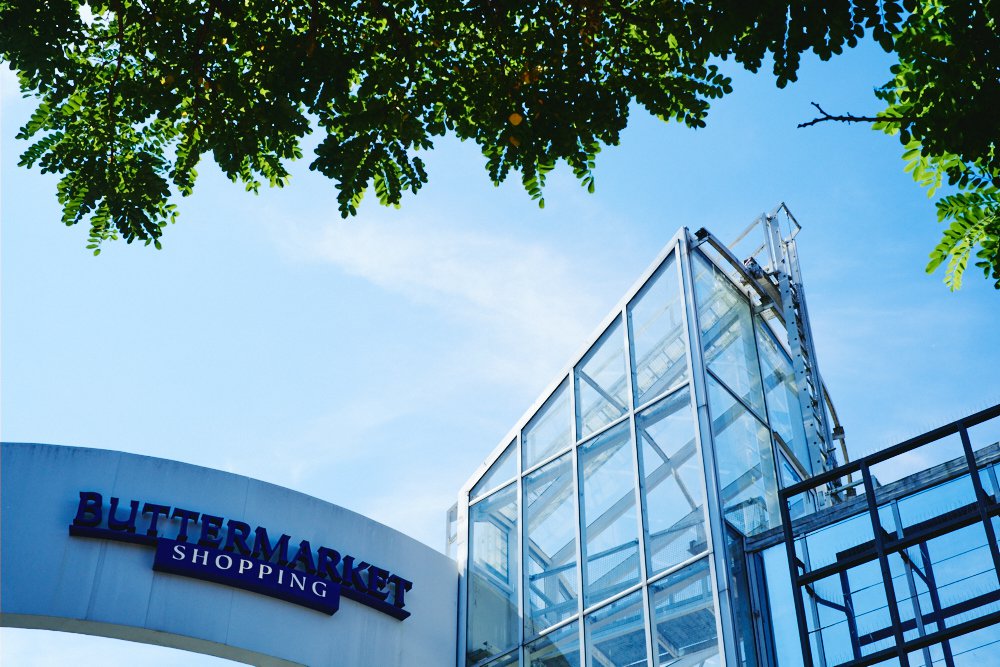 Buttermarket shopping centre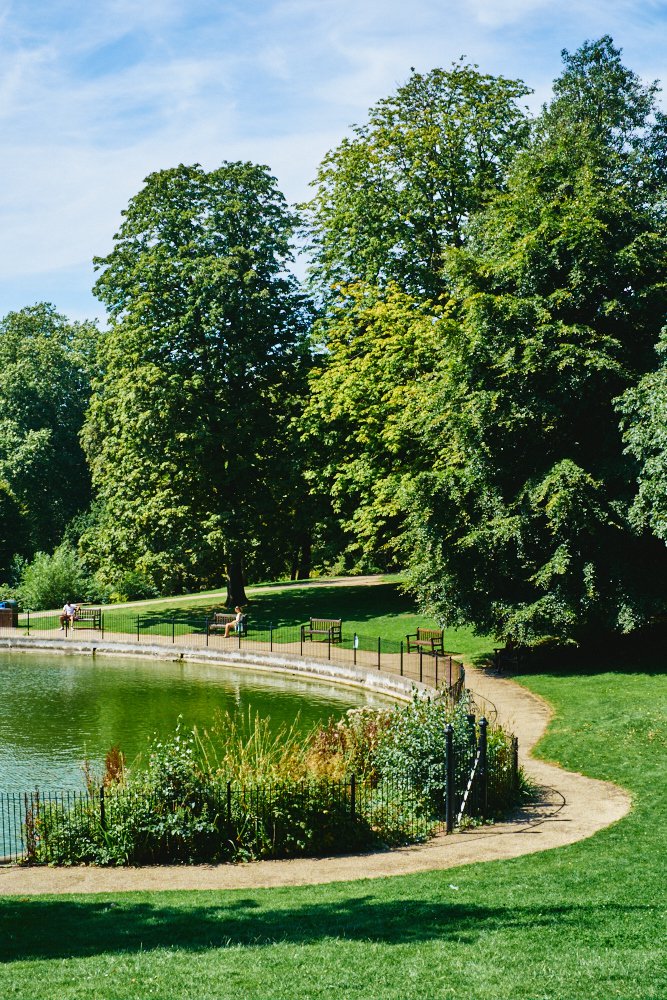 pond in Christchurch park
---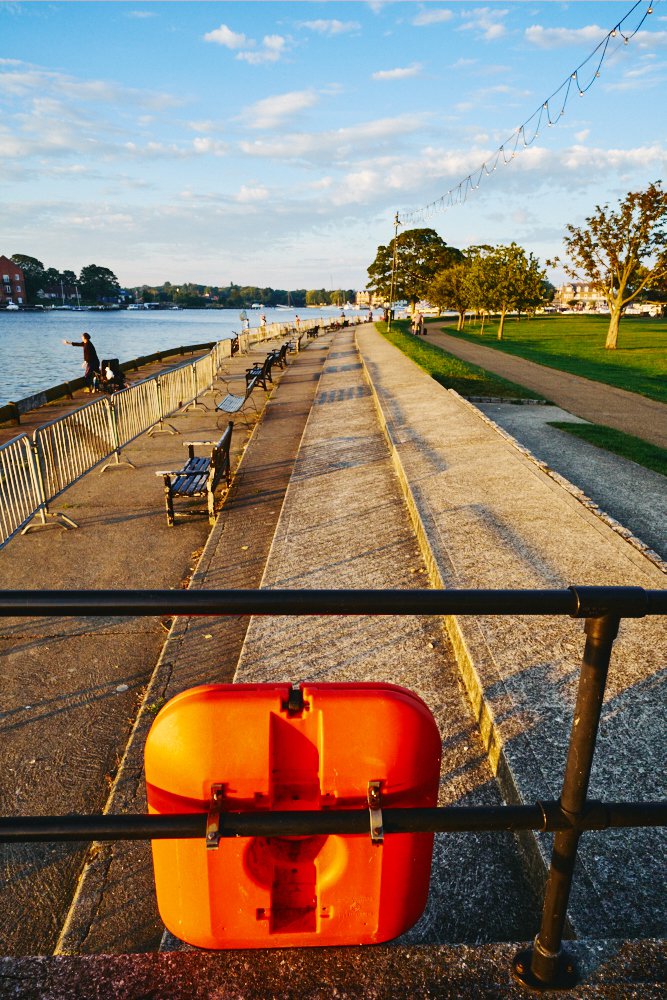 life ring at Oulton Broad