Monday 17th October 2016
The second set of pictures from yesterday's wander around more-than-just-the-seafront of Gorleston. I still haven't ventured fully into the town centre (I think? maybe I have and this really is all there is to it and if I keep going I'll be in Great Yarmouth); perhaps next weekend! Shall try taking my X100 then, perhaps with X-E1 and 14 and 60mm lenses as backup.
I hope the future Fuji 50mm f/2 lens has no distortion. I don't like distortion, even though I leave it uncorrected. Probably I am silly in this regard.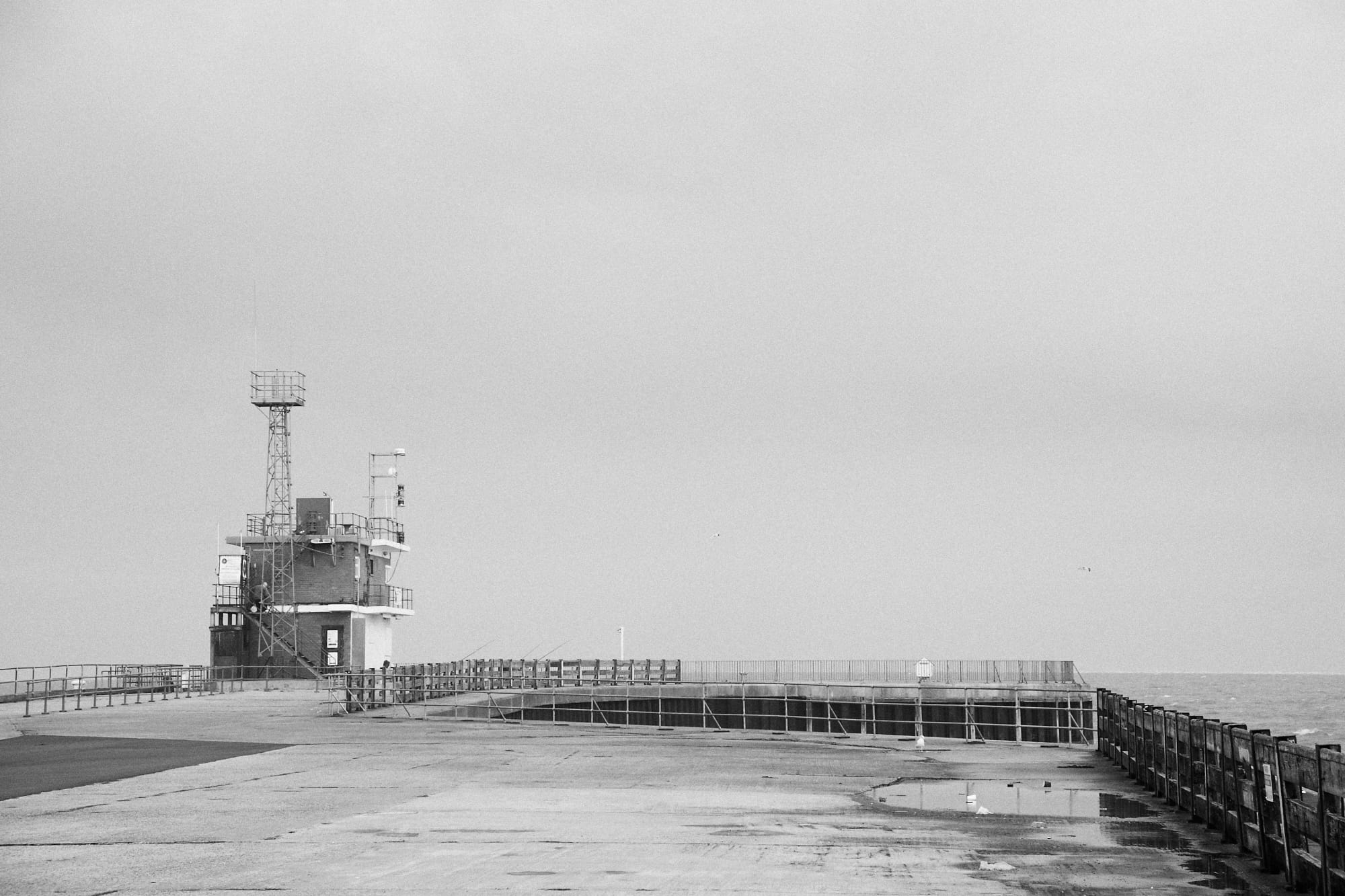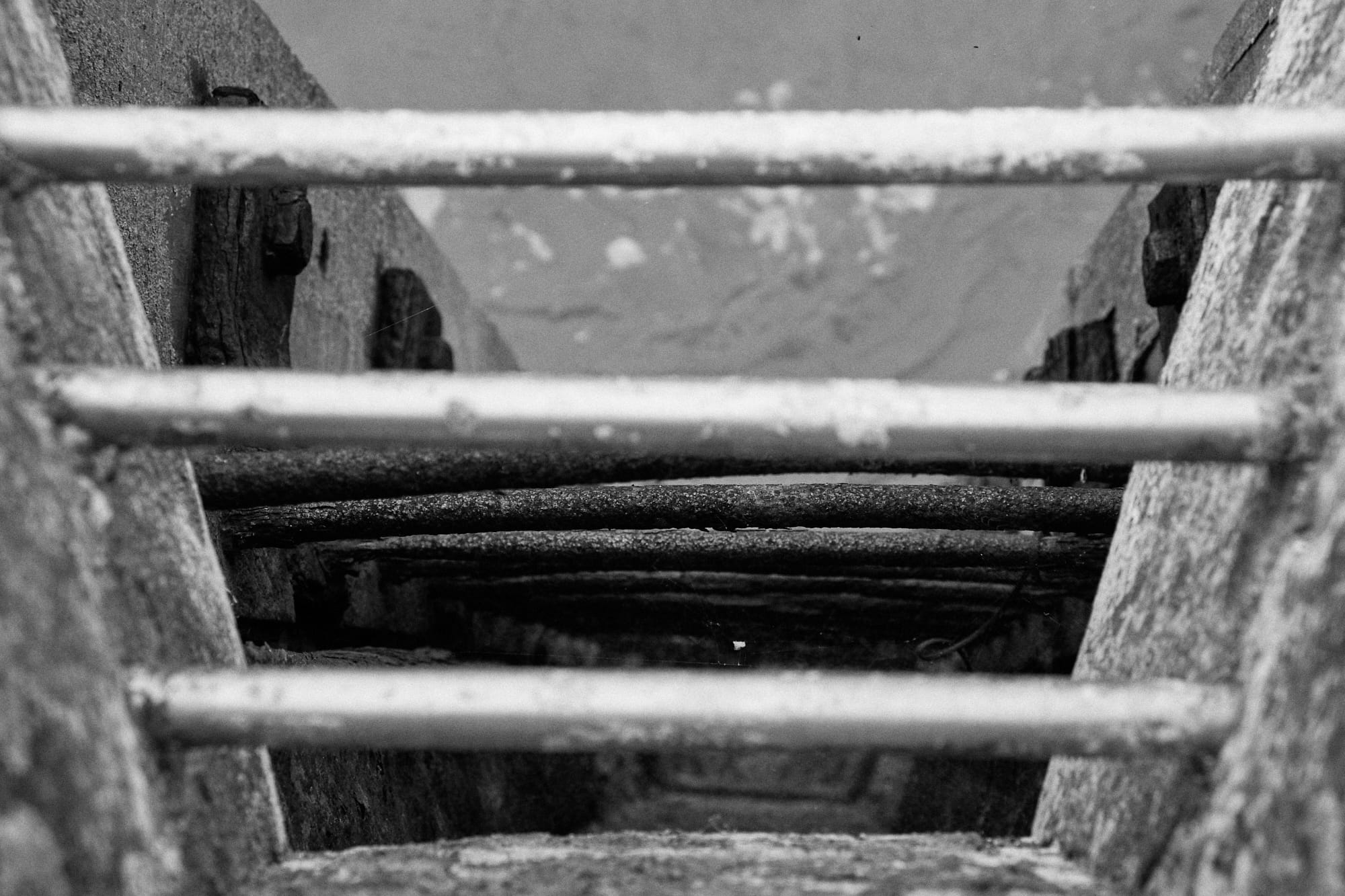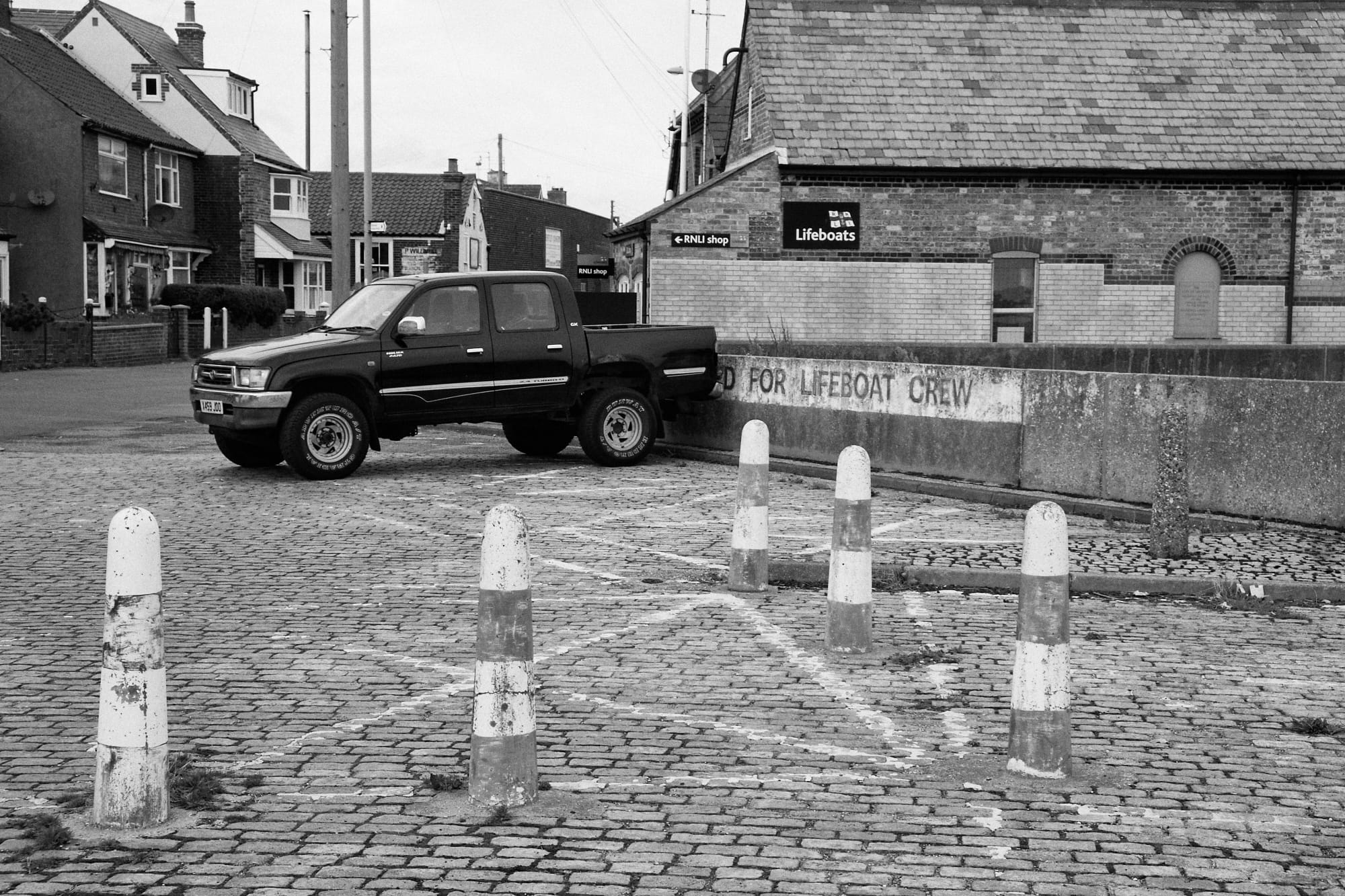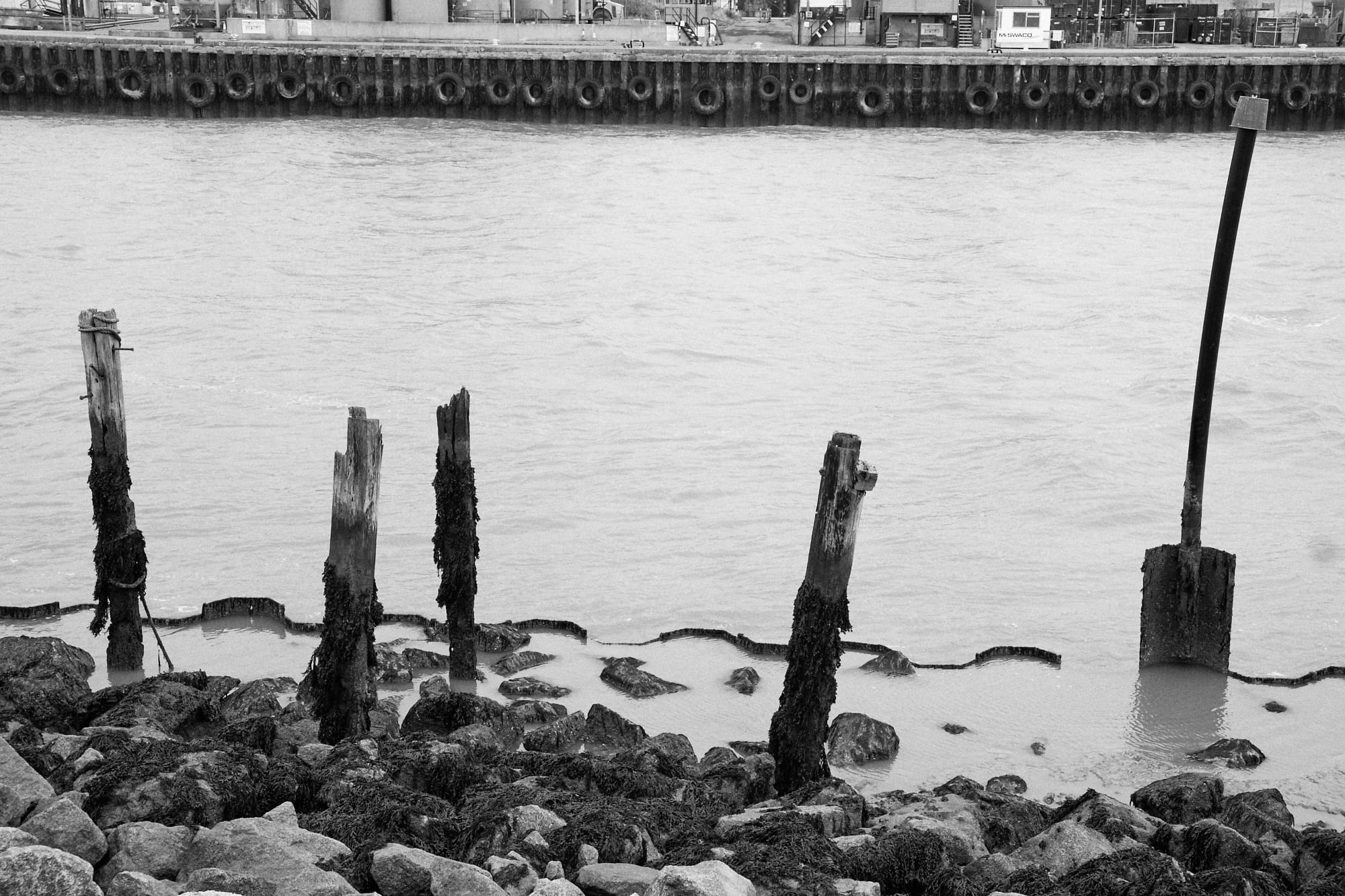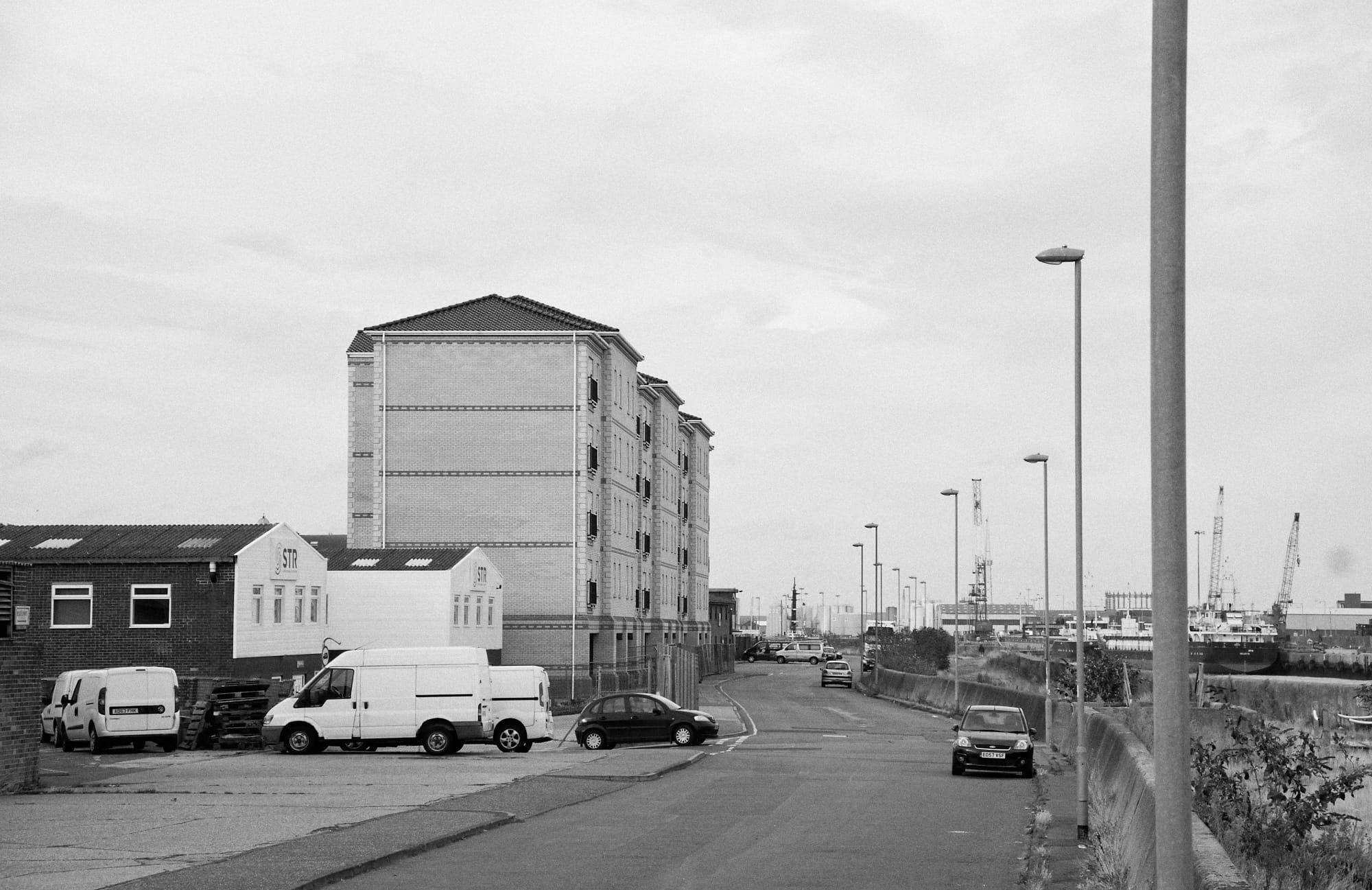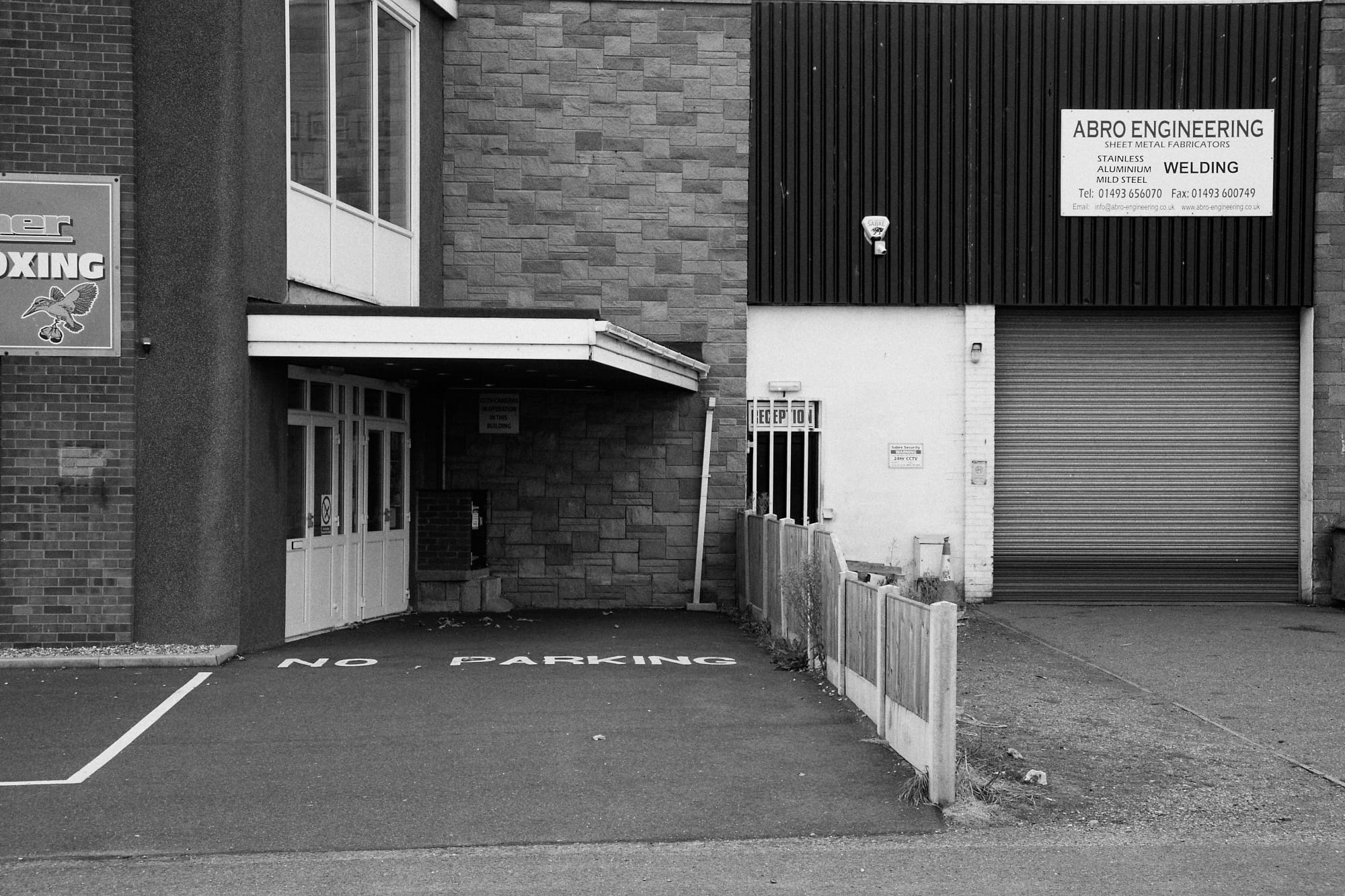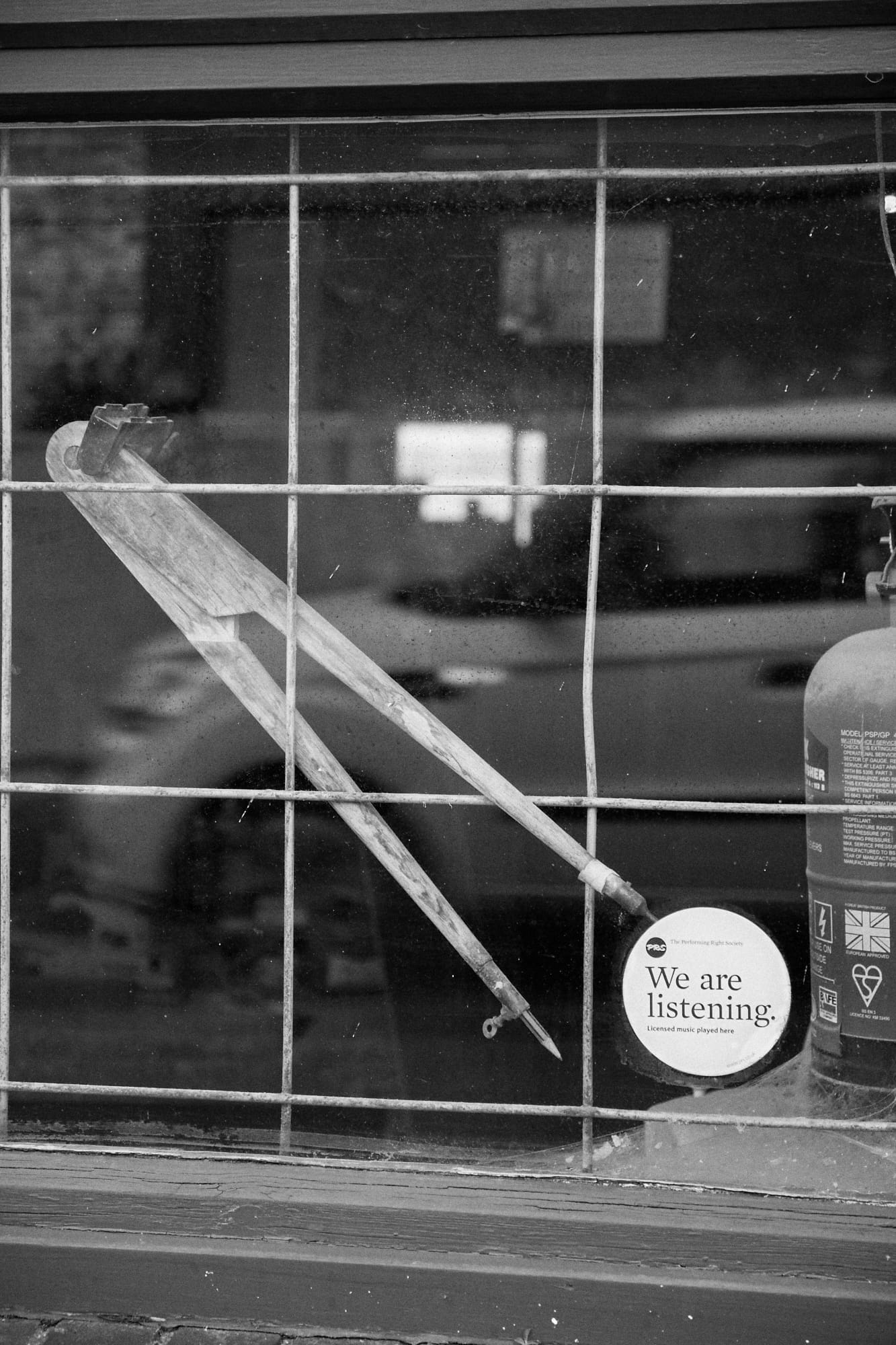 And then the sun came out!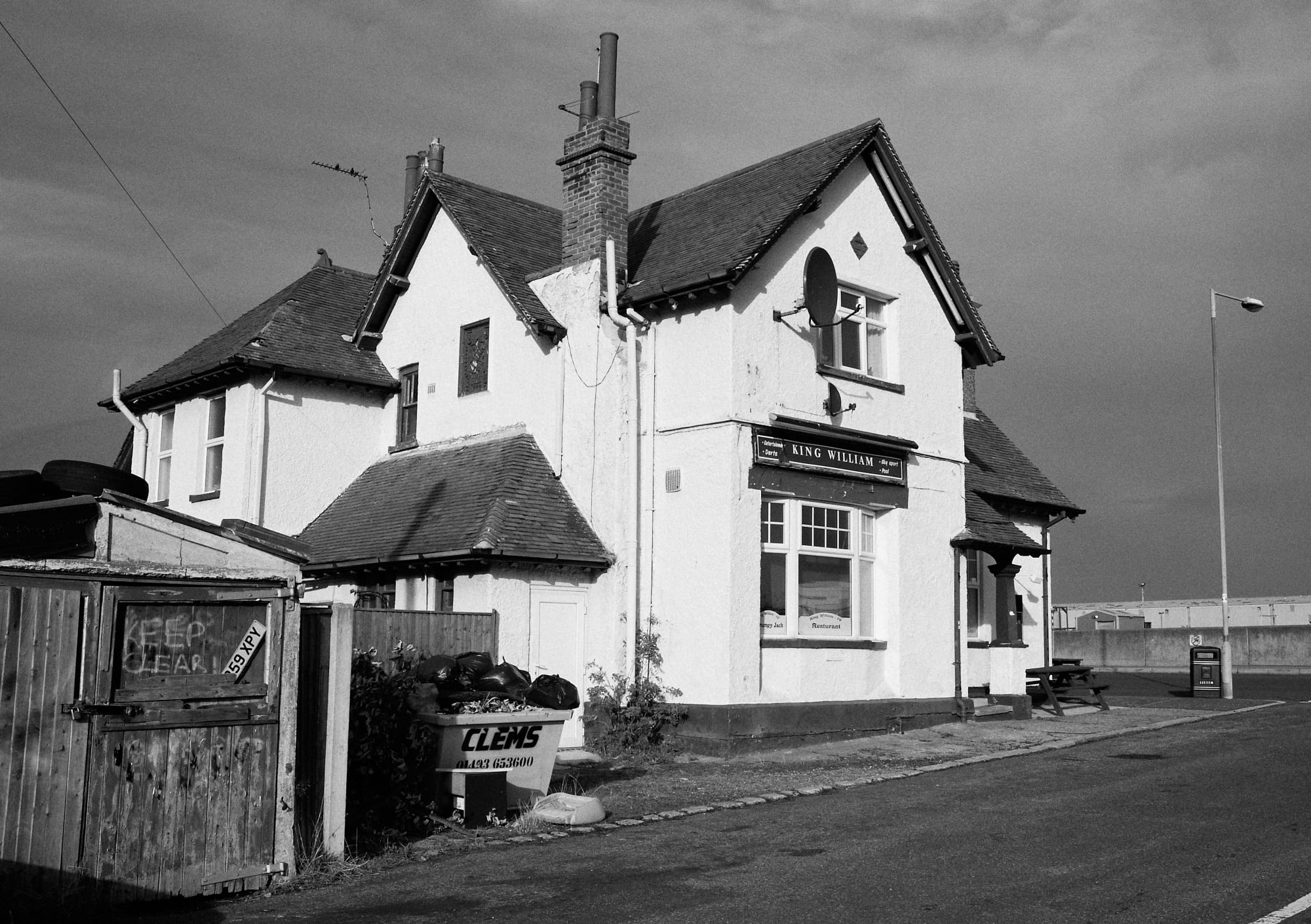 For about 30 seconds, then it went in again.