Sunday 15th November 2015
Somewhat chastened by my lack of effort last week, this week I resolved to try harder, resulting in two pre-work bike rides to the beach, and one nice hour-long stroll around north Lowestoft seafront which, despite the generally dull overcast weather, produced plenty of pleasing pictures. It's certainly somewhere I'll revisit, particularly on sunnier days.
This is the first time in many weeks where I've had a hard time narrowing down the selection to just seven photos, which is definitely a better problem to have than struggling to even find seven photos worth showing.
Also, no 14mm shot this week, as I took precisely one photo with it, and it wasn't very good.
---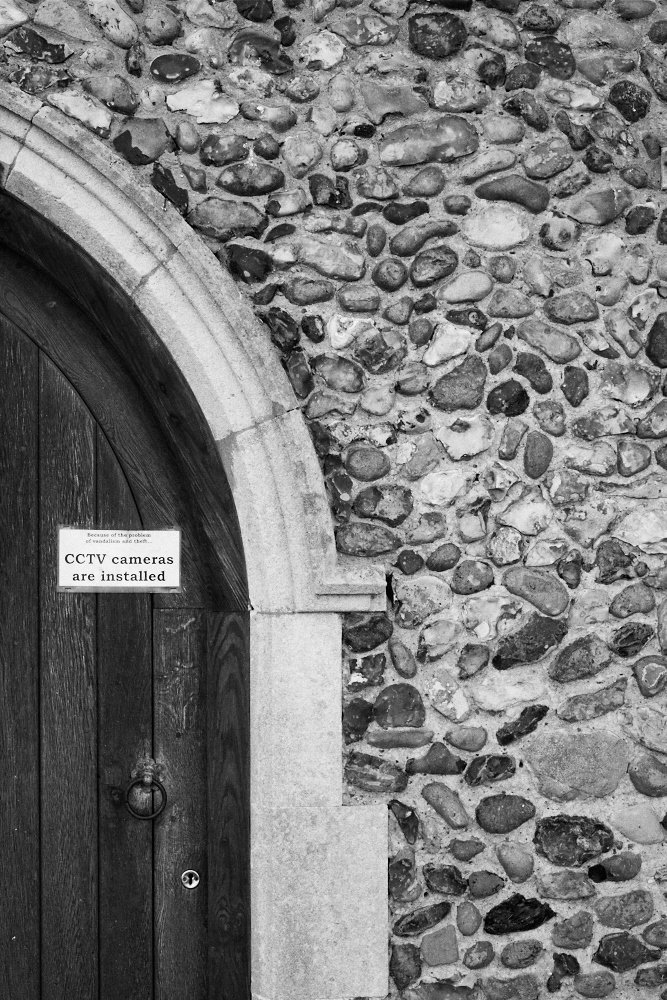 church door sign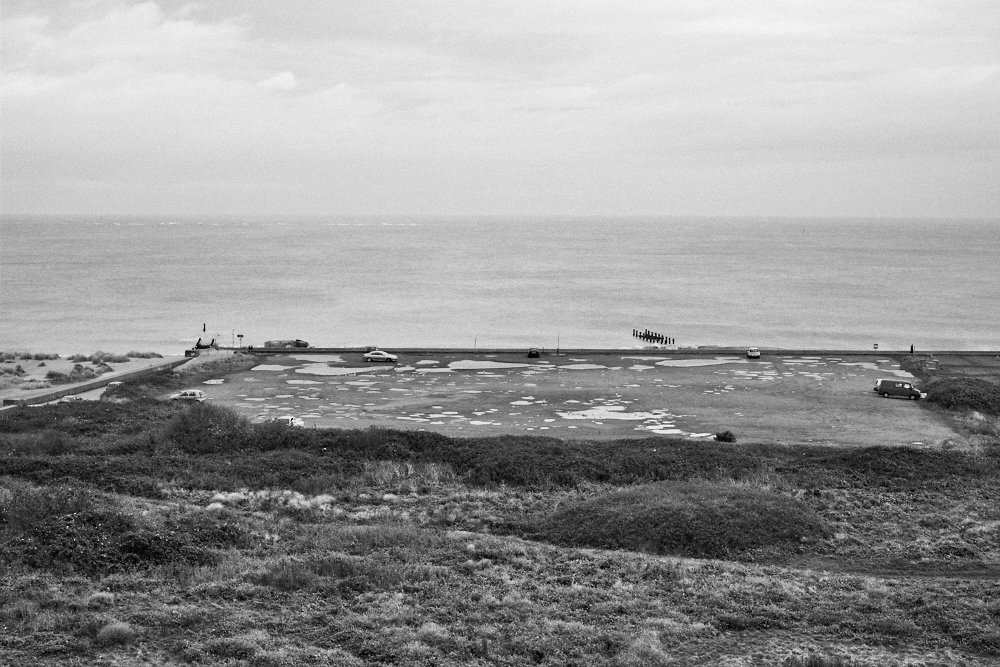 Gunton Cliff overlook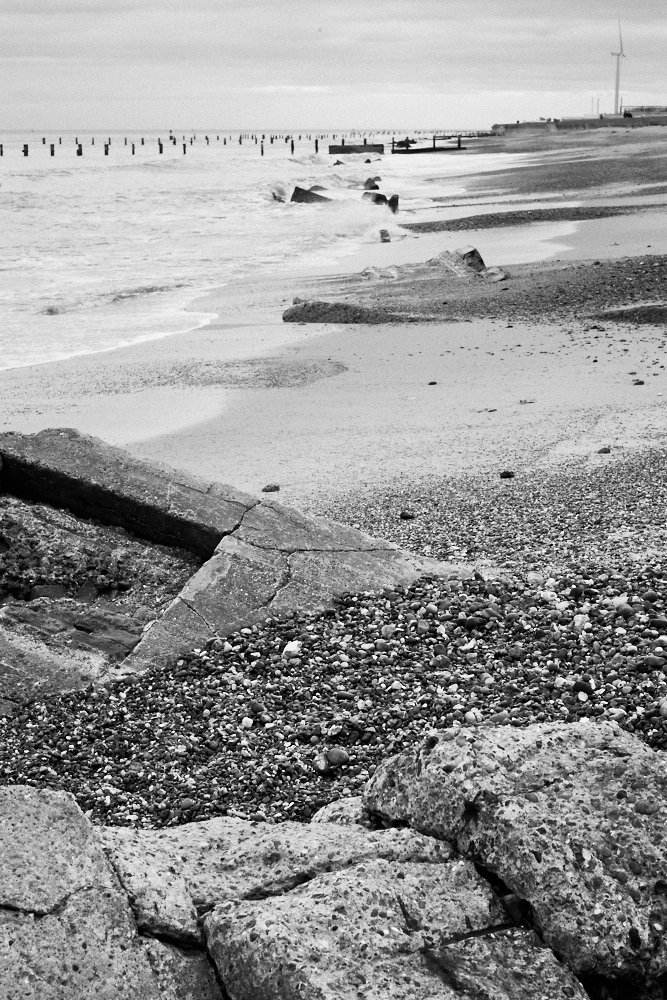 Lowestoft north beach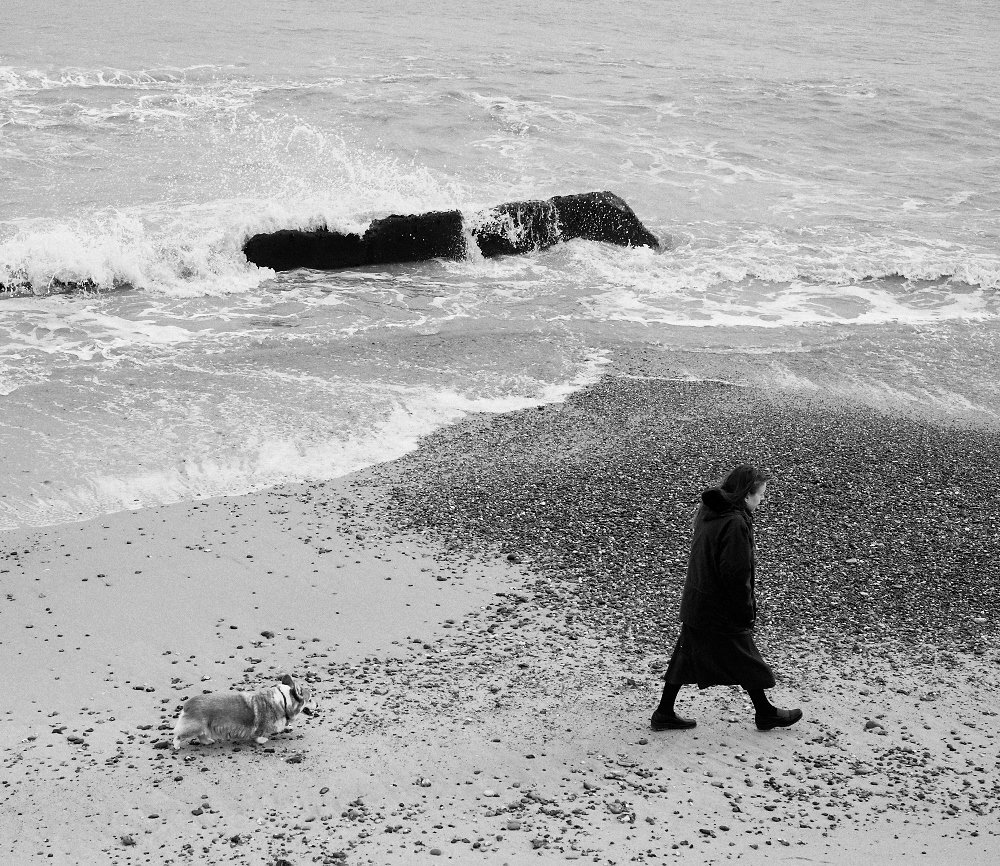 woman walking dog on the beach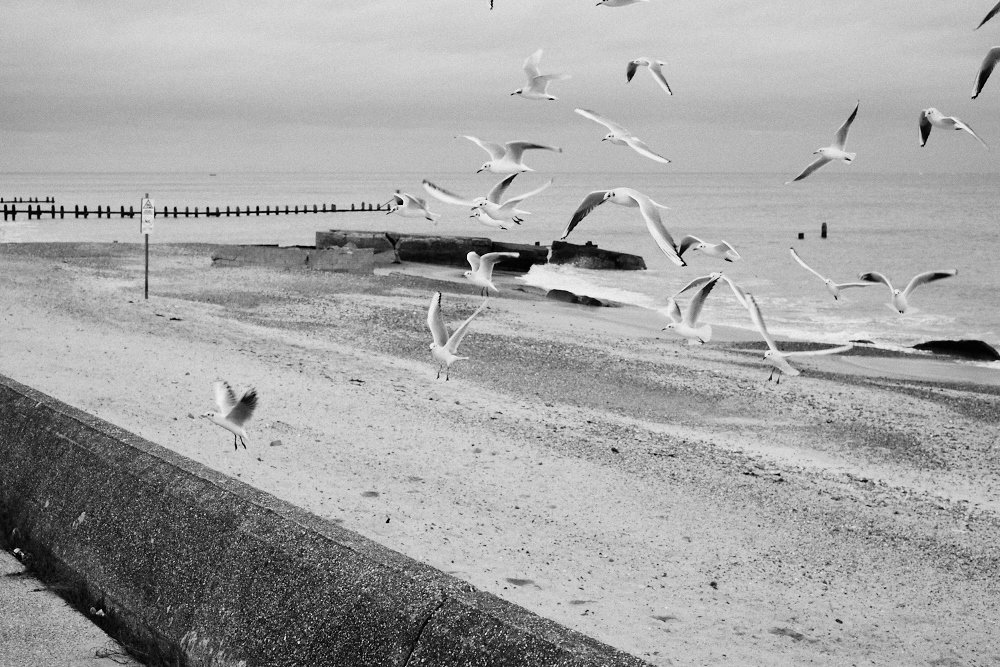 flock of seagulls at the beach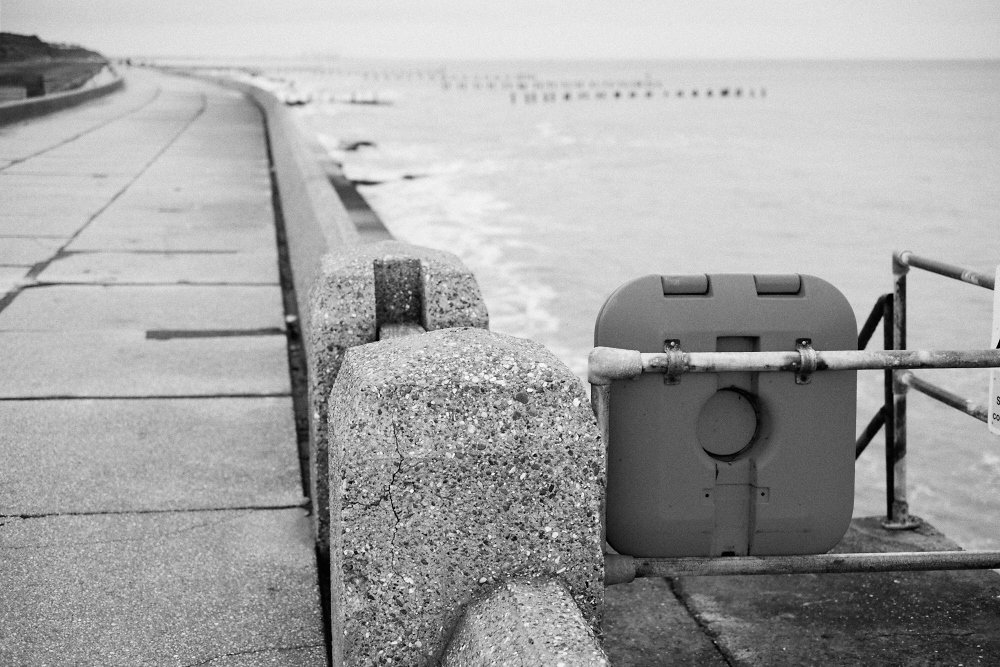 beach life ring
poster on beach shelter