Sunday 6th September 2015
This week I was definitely more active than last – I made a good effort to actually take some photos every day, even if I didn't always go beyond my back garden.
Saturday was perhaps the most 'adventurous', as Zoe and I went to Raveningham Country Fair. It was a little more… local than last year's Heveningham Hall fair, and simply because of the smaller scale we were able to more or less see everything in a couple of hours.
I won an old Pentax 50mm f/4 macro lens on eBay on Wednesday and ordered an M42 – Fuji mount adapter to arrive on Saturday, the day of the fair, and luckily it arrived before we left. It turns out Zoe is super into macro photography! Seriously, she loves it, taking to it much more readily than, e.g. landscapes. I'll write a post with some of her macro photos in the next few days; they're really good, especially considering she's never done this type of photography before.
Anyhoo, here's this week's photos, this time monochrome because I still can't make up my mind. Maybe I won't, and maybe I don't need to?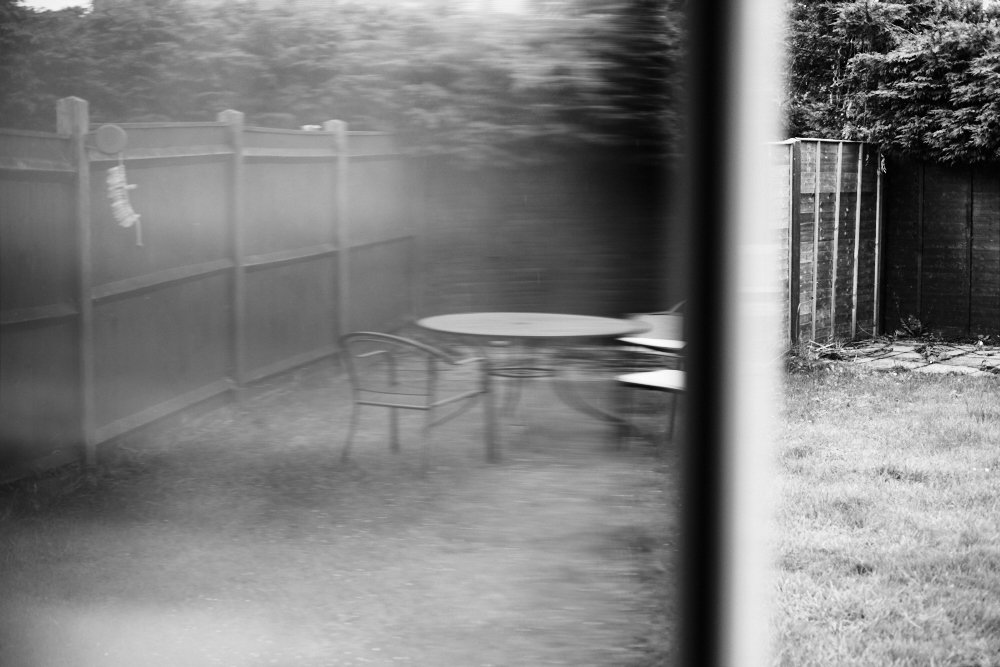 door reflection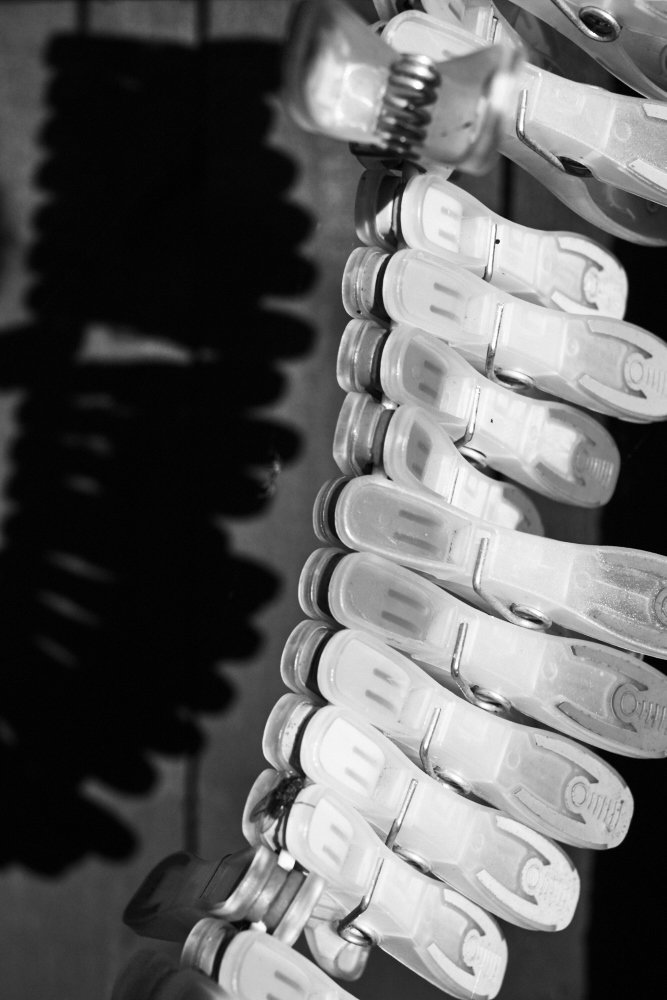 pegs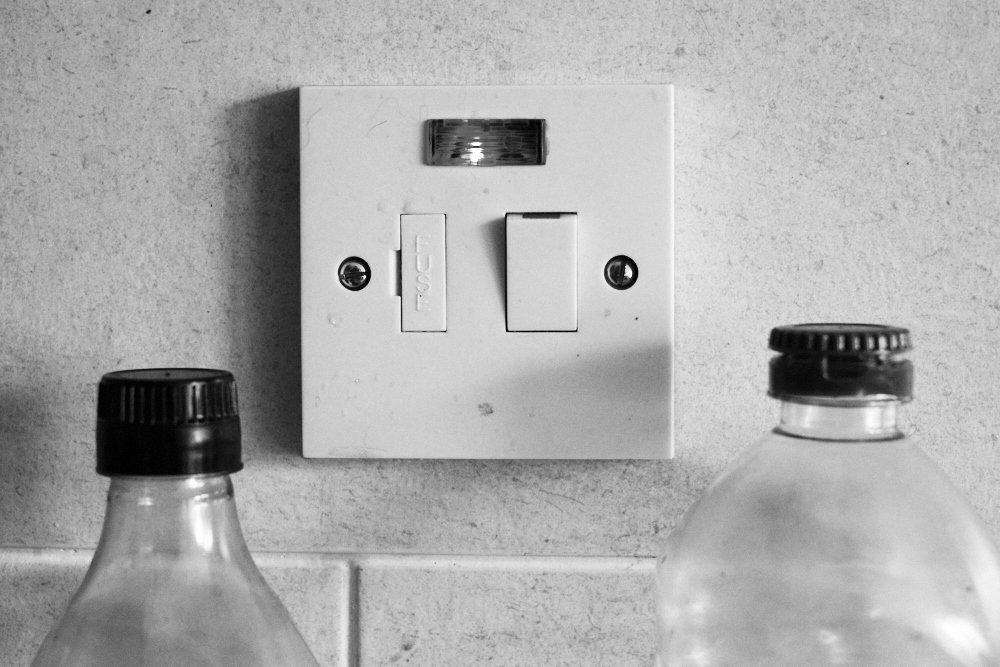 oil bottles and switch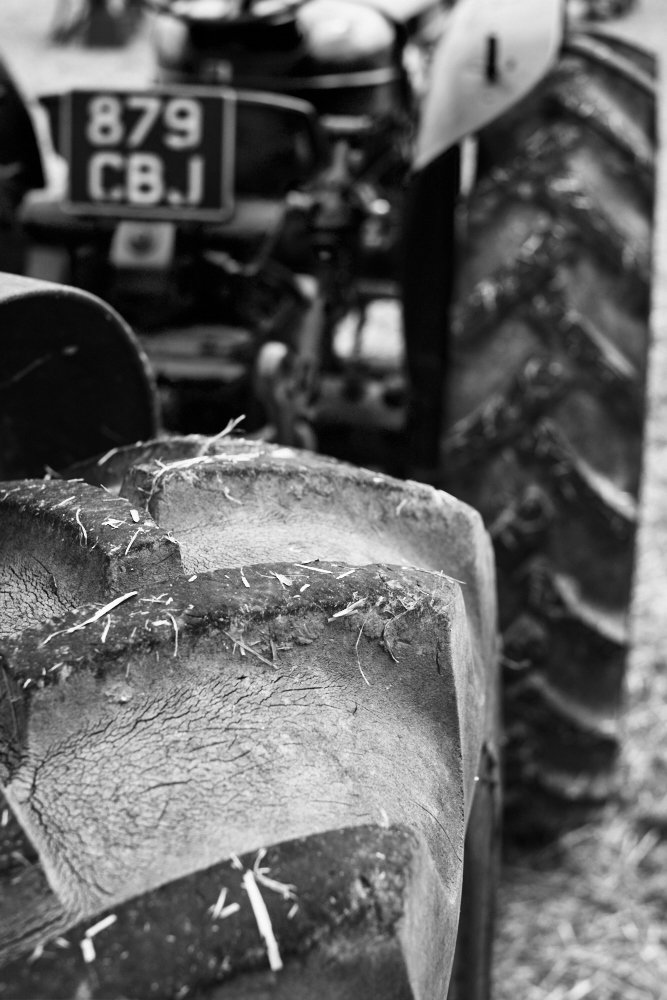 tractor tyres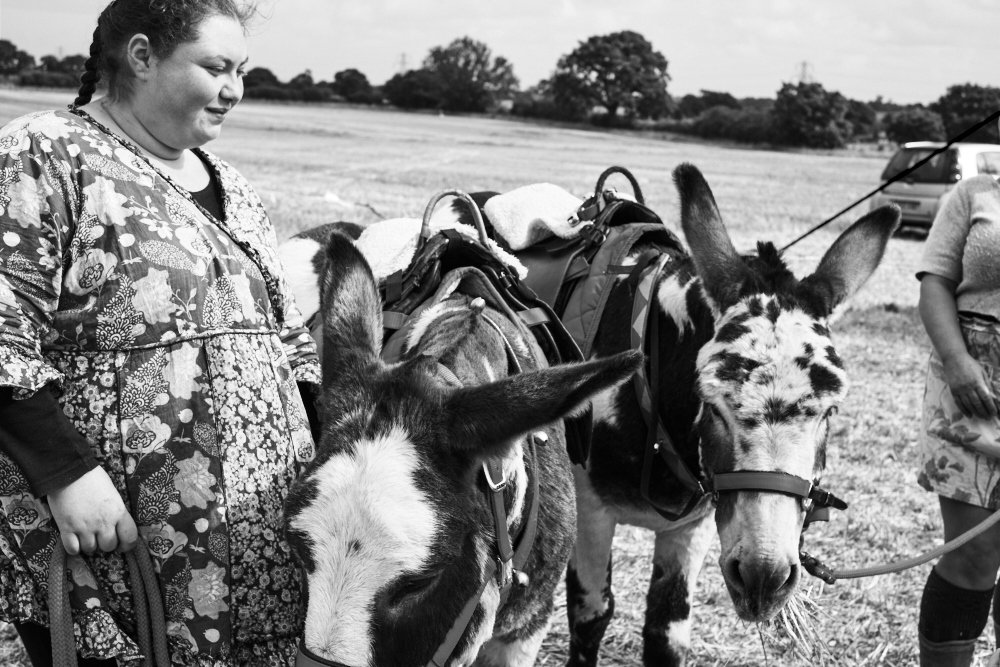 donkey ride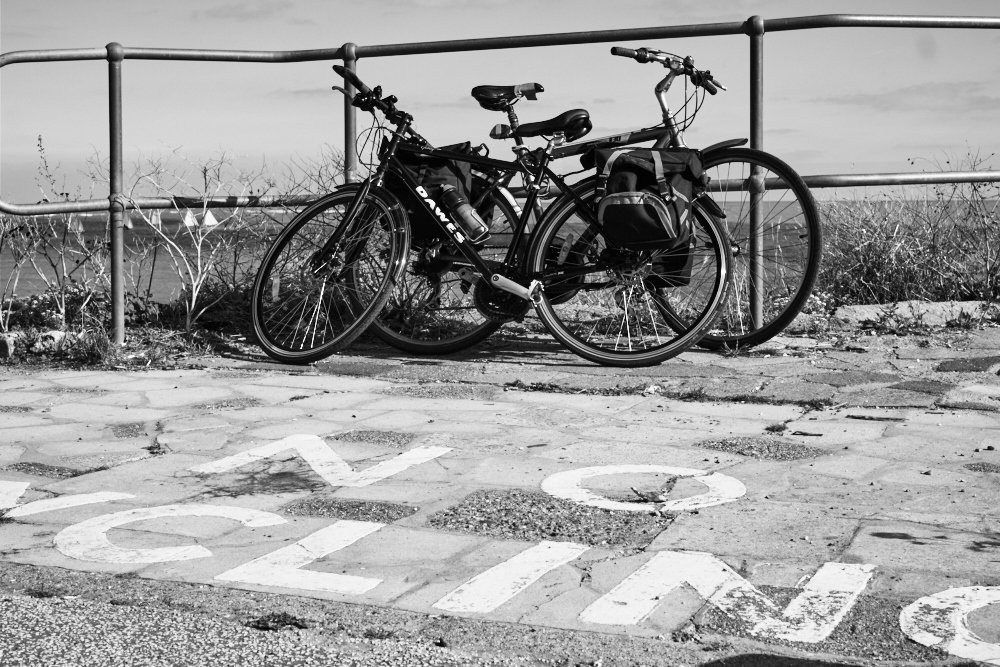 no cycling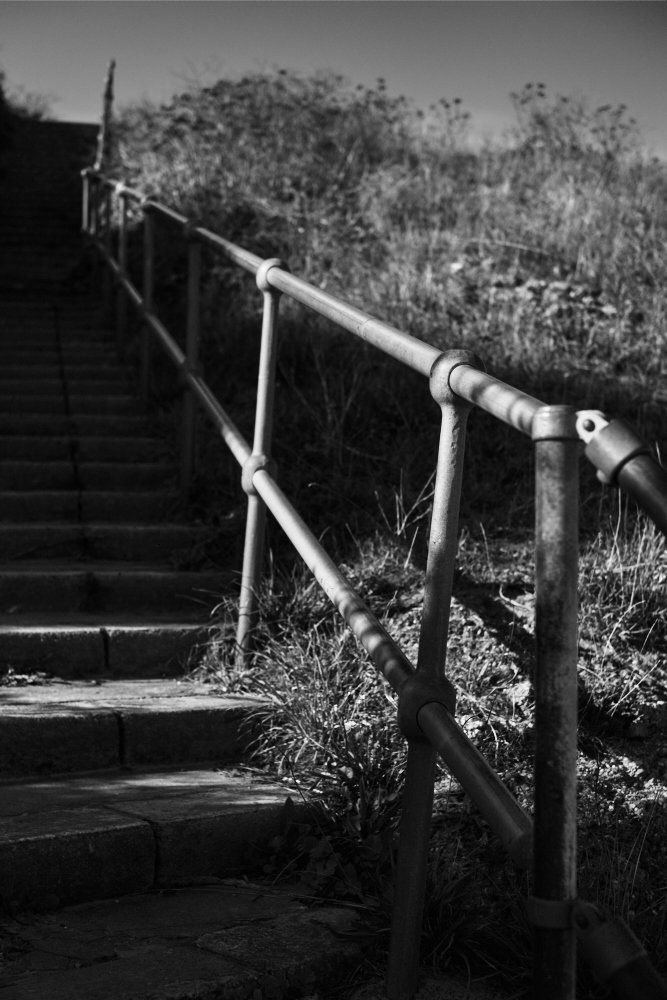 sunlit railing
---
beach path