Monday 4th November 2019
September is when the Raveningham Country Fair takes place, so of course we took Em to see it. There's lots to see — steam engines, birds of prey, arts and crafts, and classic cars.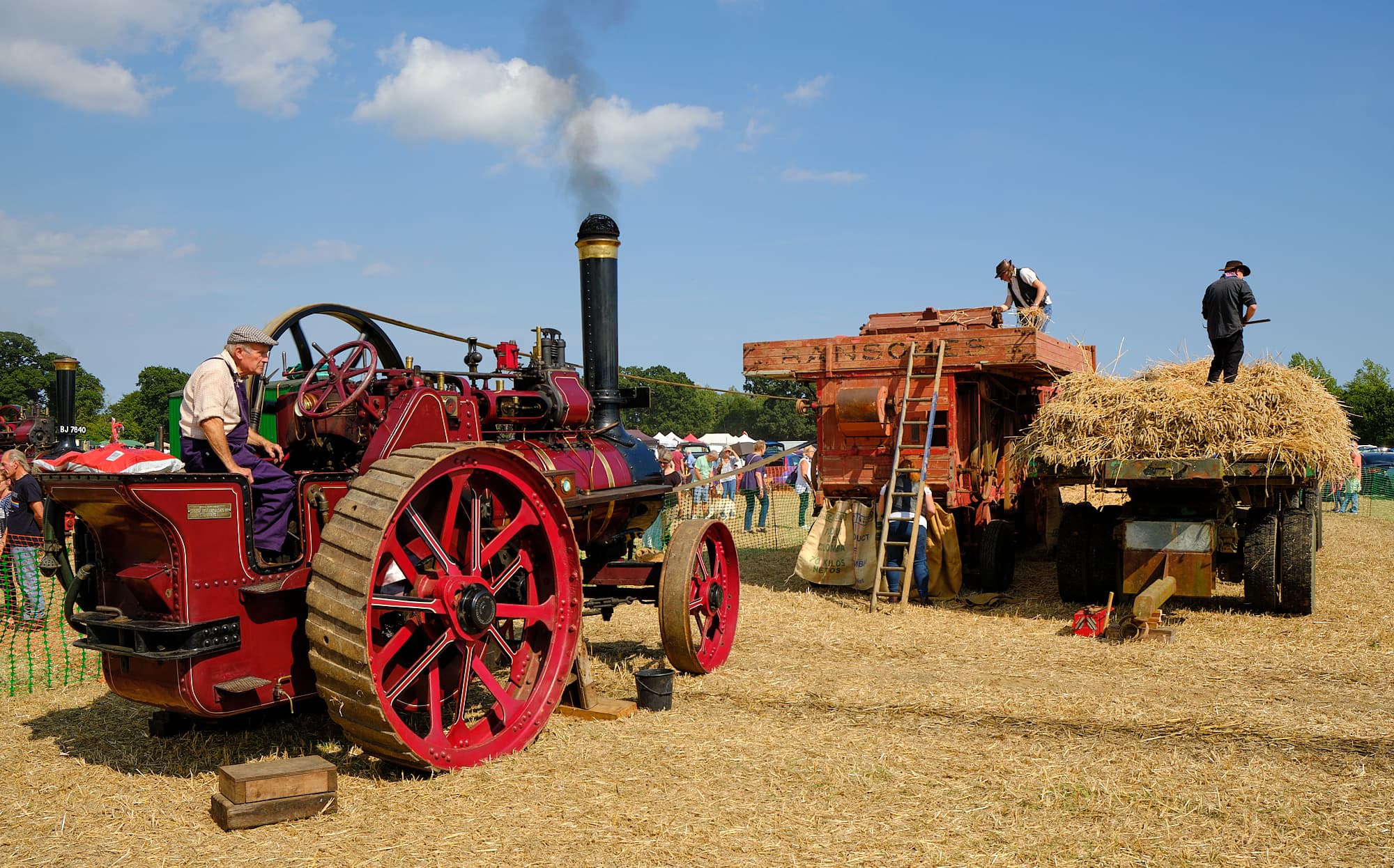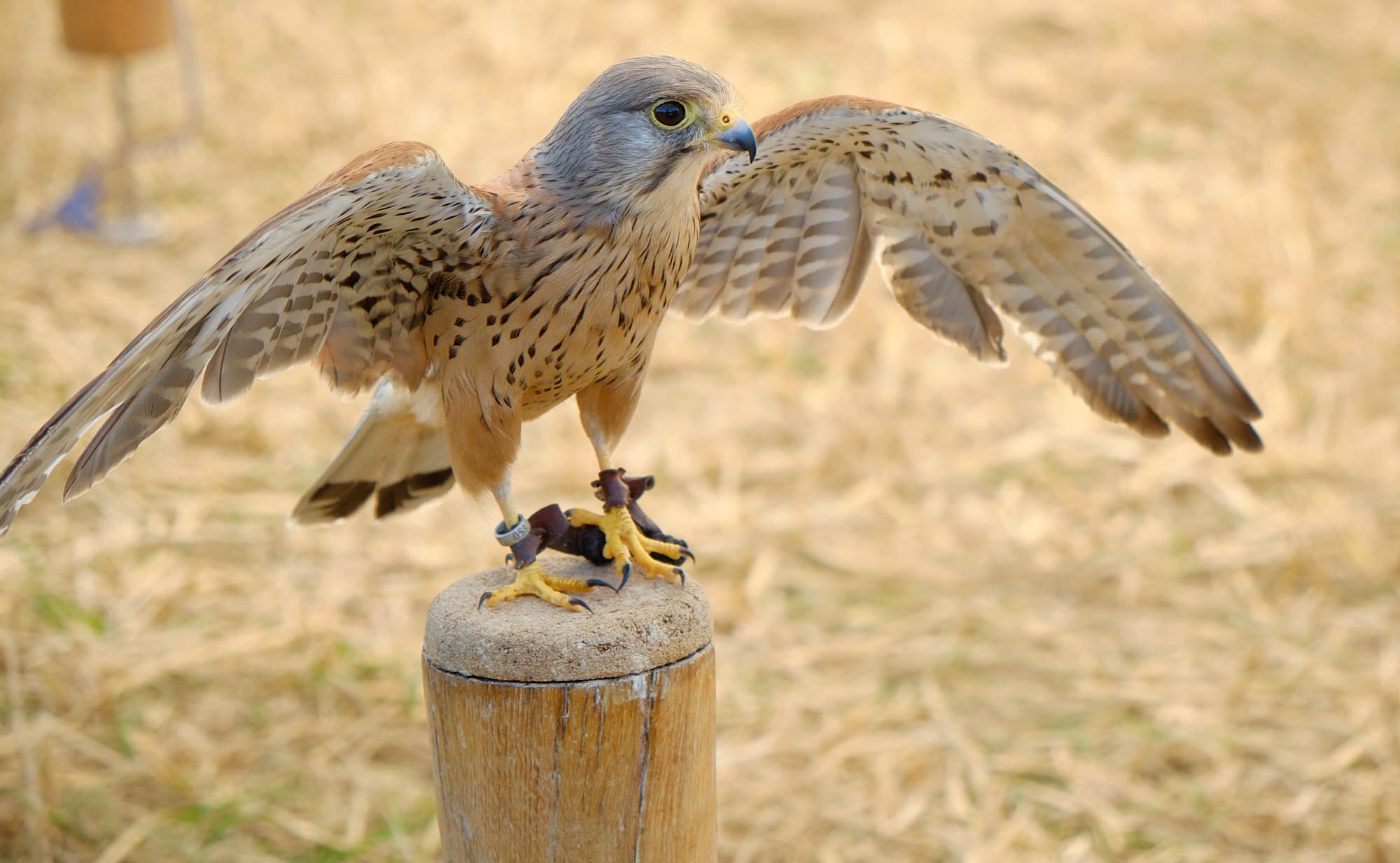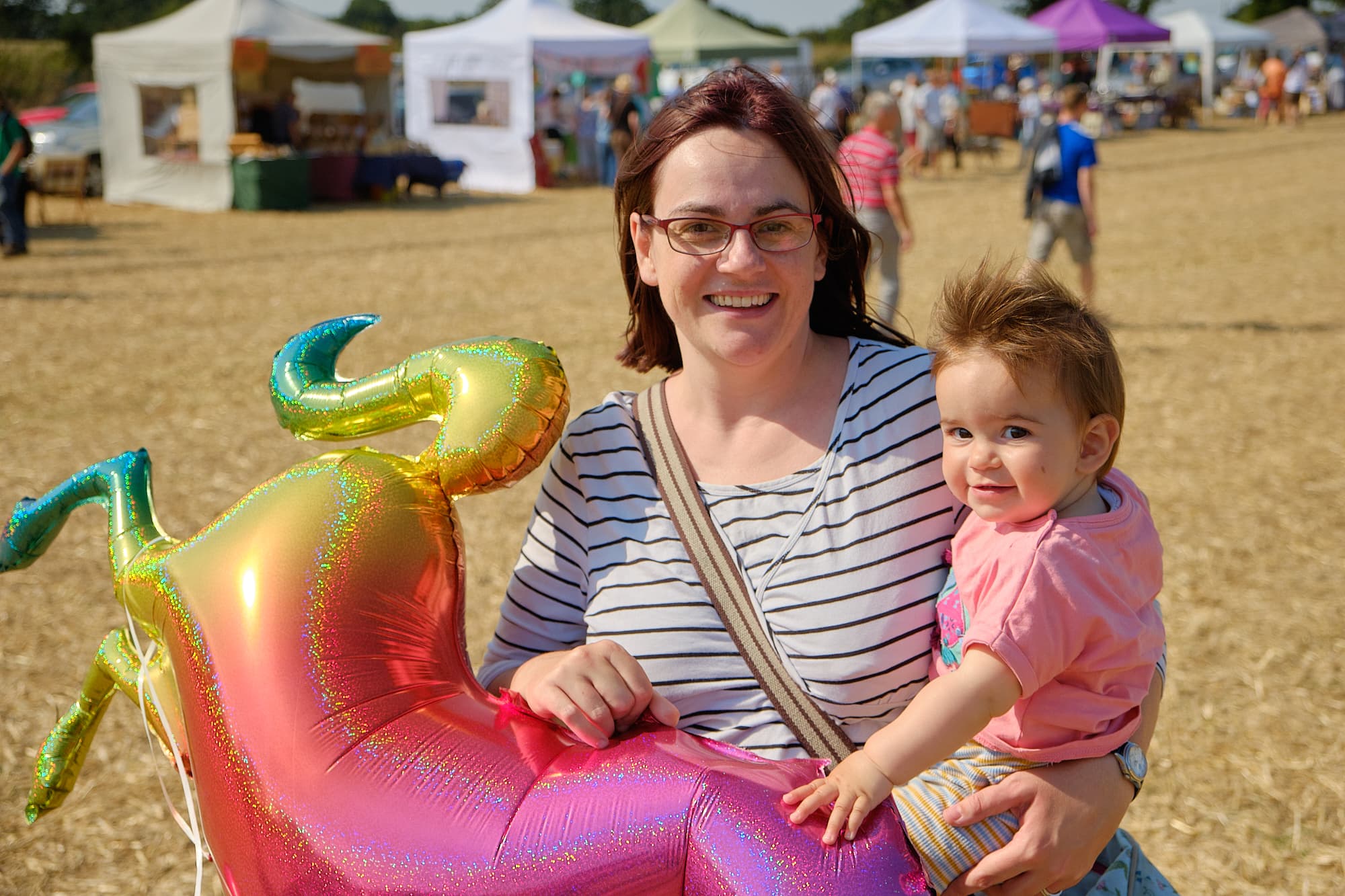 Since she's quite mobile by this point, Em loves looking around the garden and garage. She obviously has no sense of self-preservation, so I'm always following her around and letting her explore her environment, ready to intervene if she, as entirely hypothetical examples, tries to climb a ladder or pick up a saw.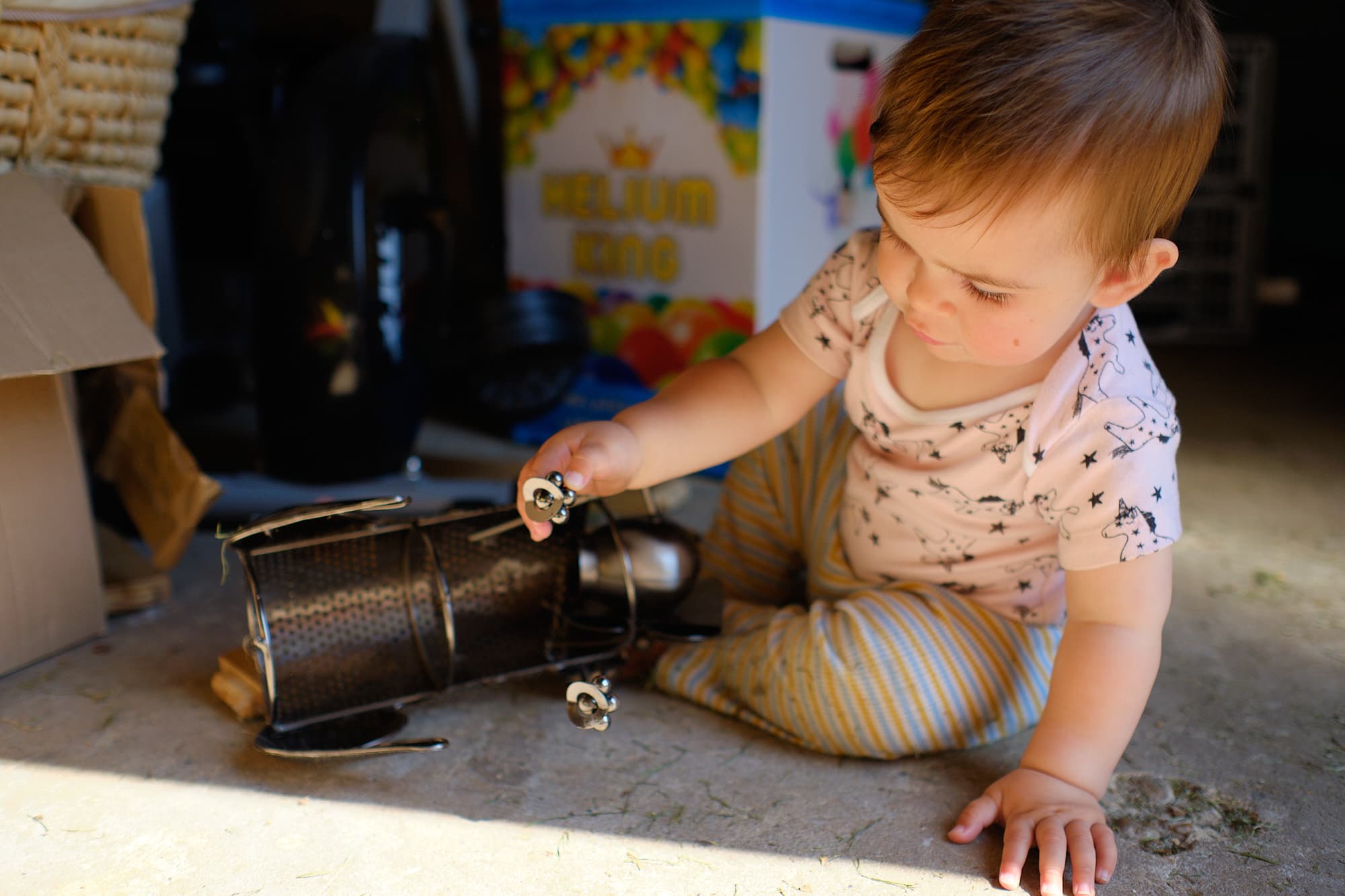 The weather was still comfortable enough that walks on the beach are plenty pleasant, and kneeling down to get awkward angles is not yet a recipe for cold wet knees.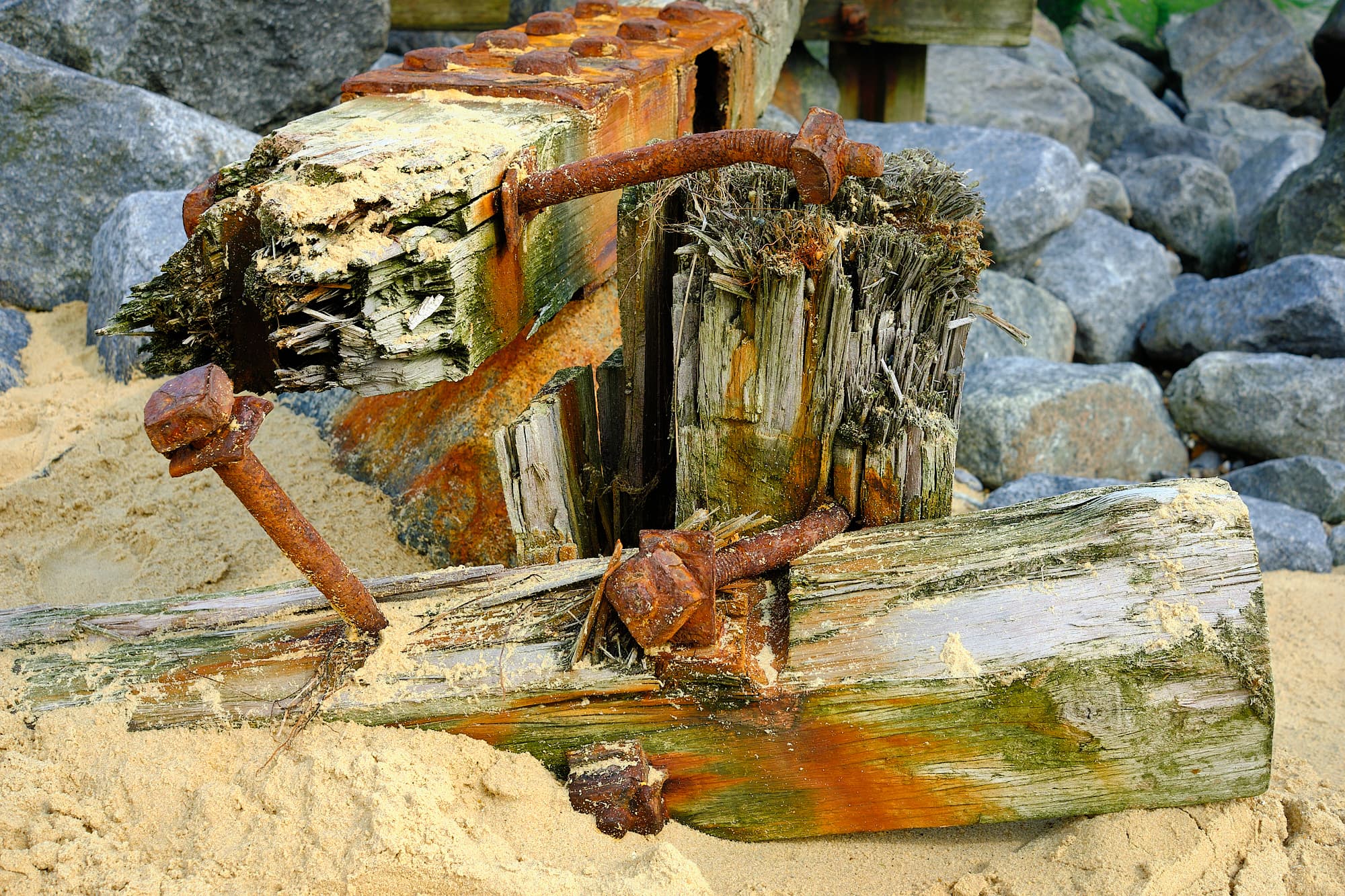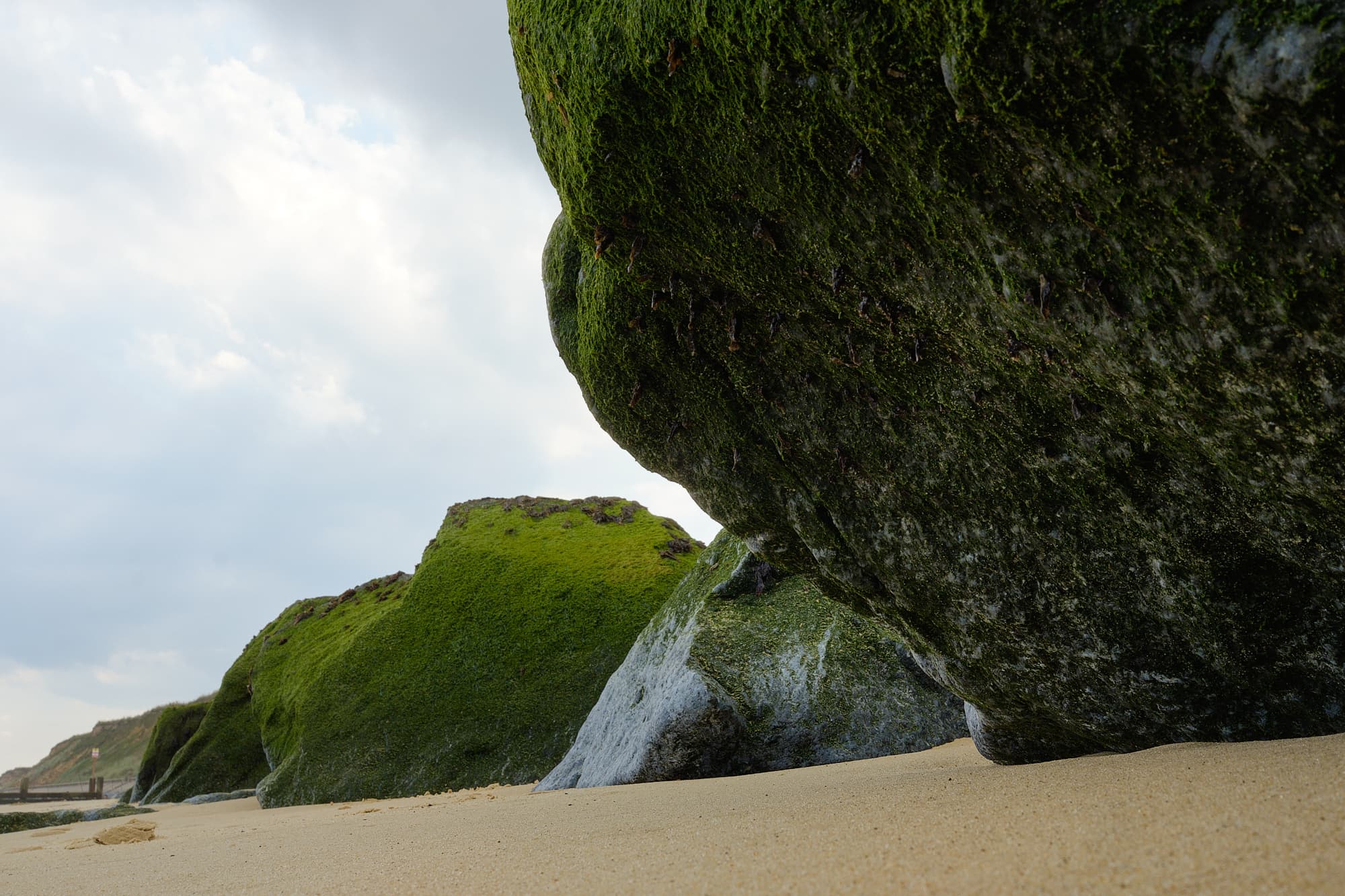 September is also the month of the Great Yarmouth Maritime Festival. I've long had an affinity for the sea, so this kind of event definitely appeals to me. Unfortunately Em was still a bit too young to get much out of it this year, but Zoe and I had a good time, even if the day was cut a little short by the onset of rain, for which we were unprepared.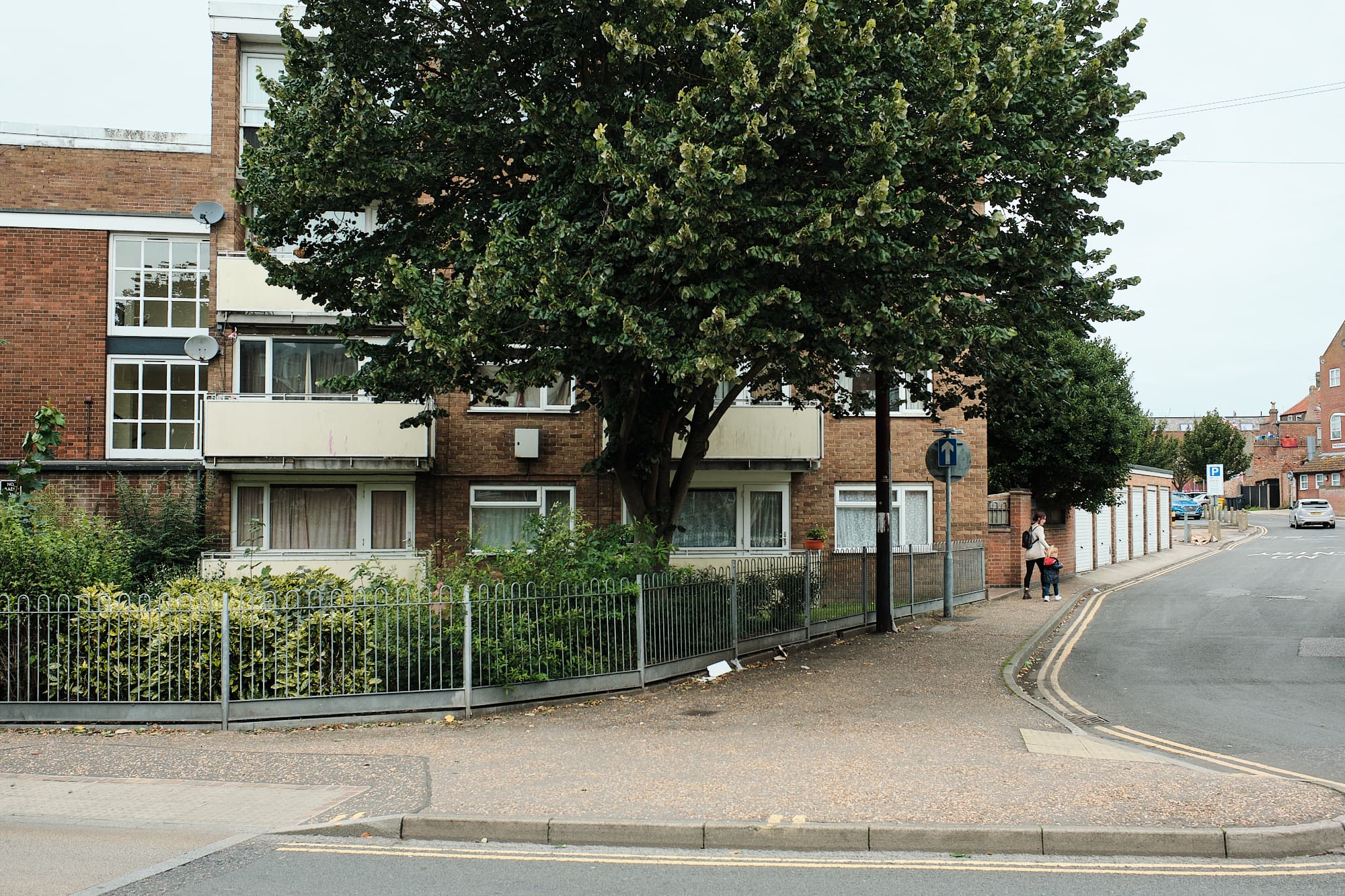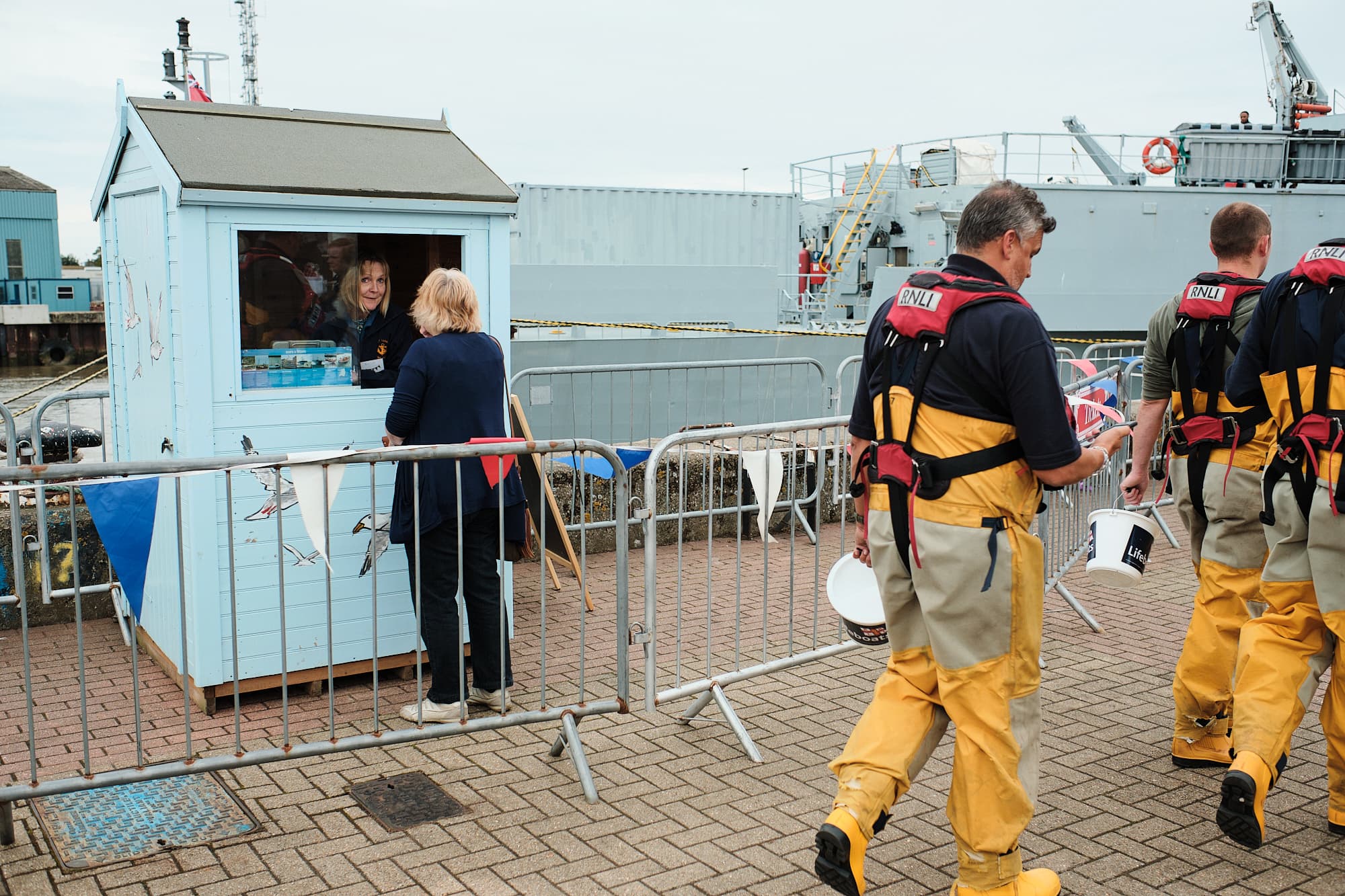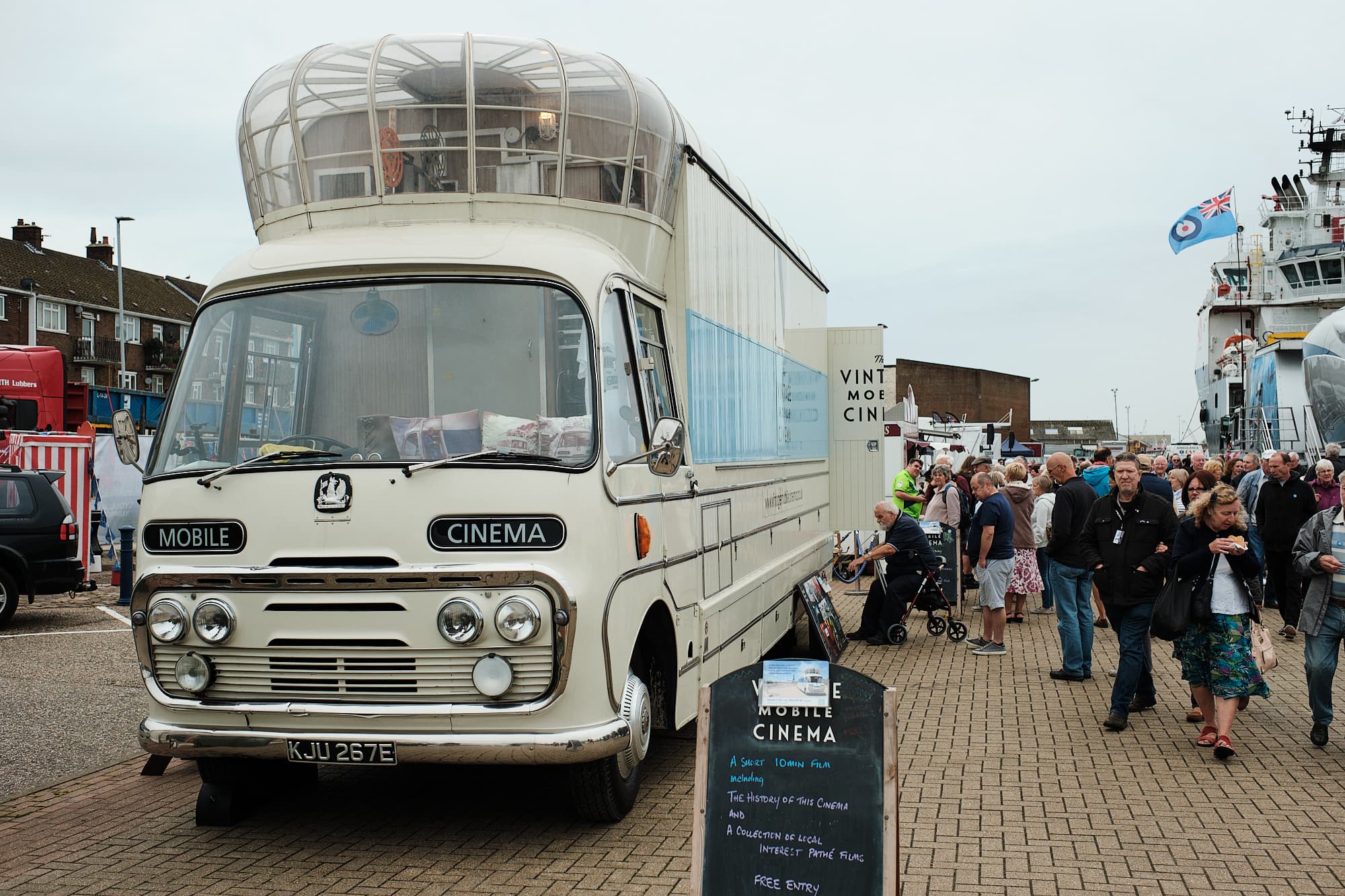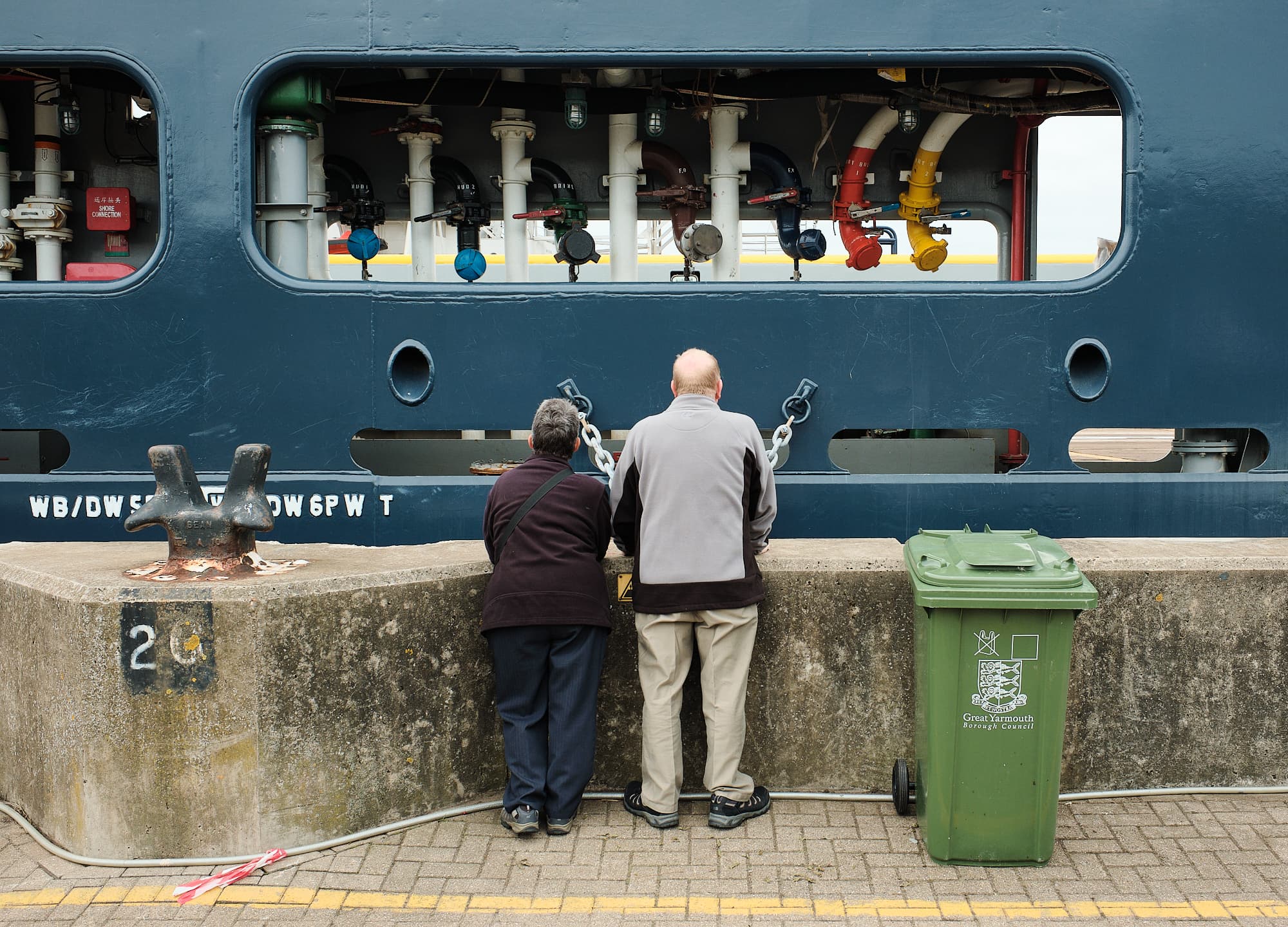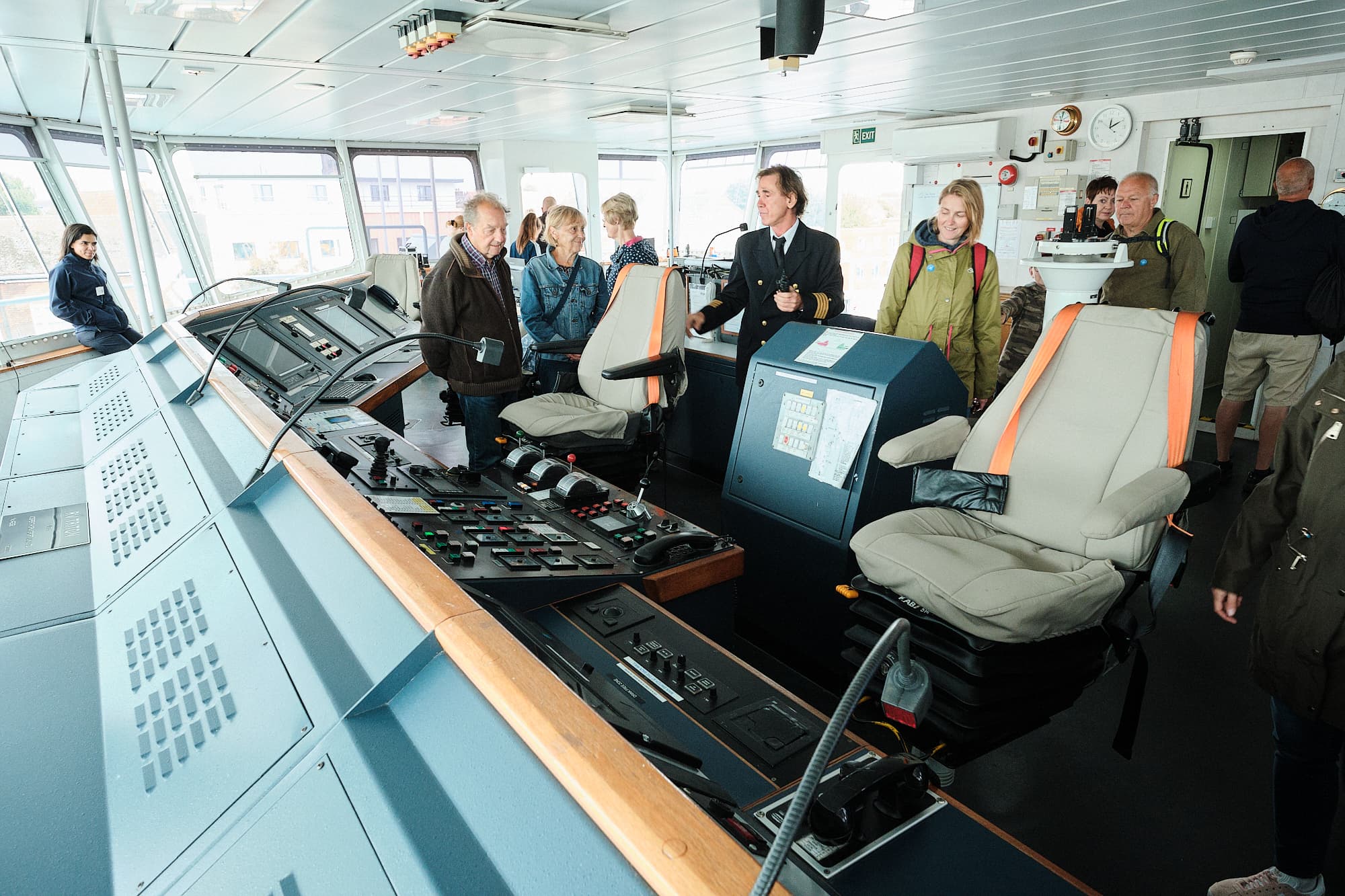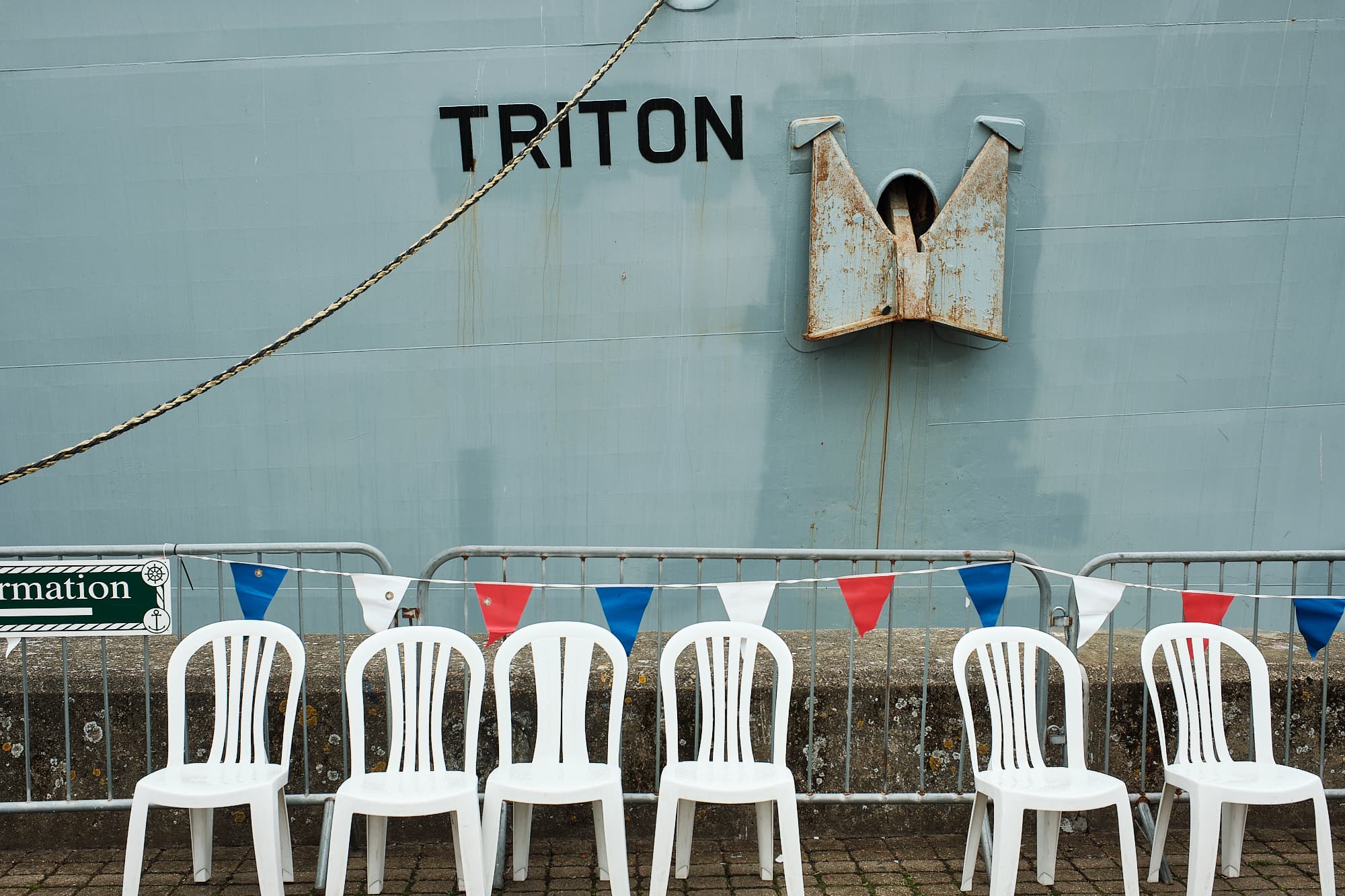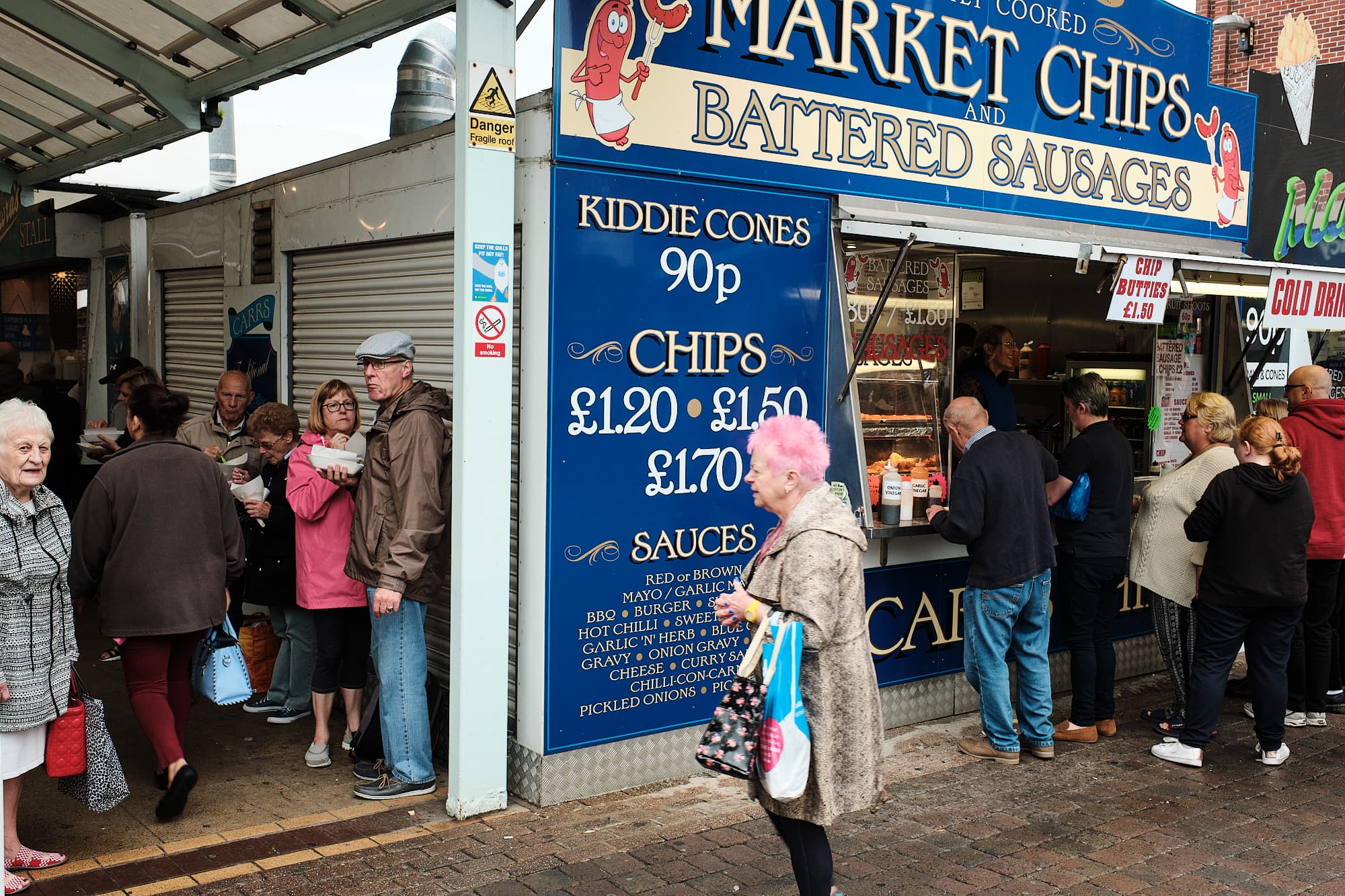 Later that month I had to visit London for work, and although I always take my camera, the limited free time means I don't often get many decent photos. This one turned out ok though I guess.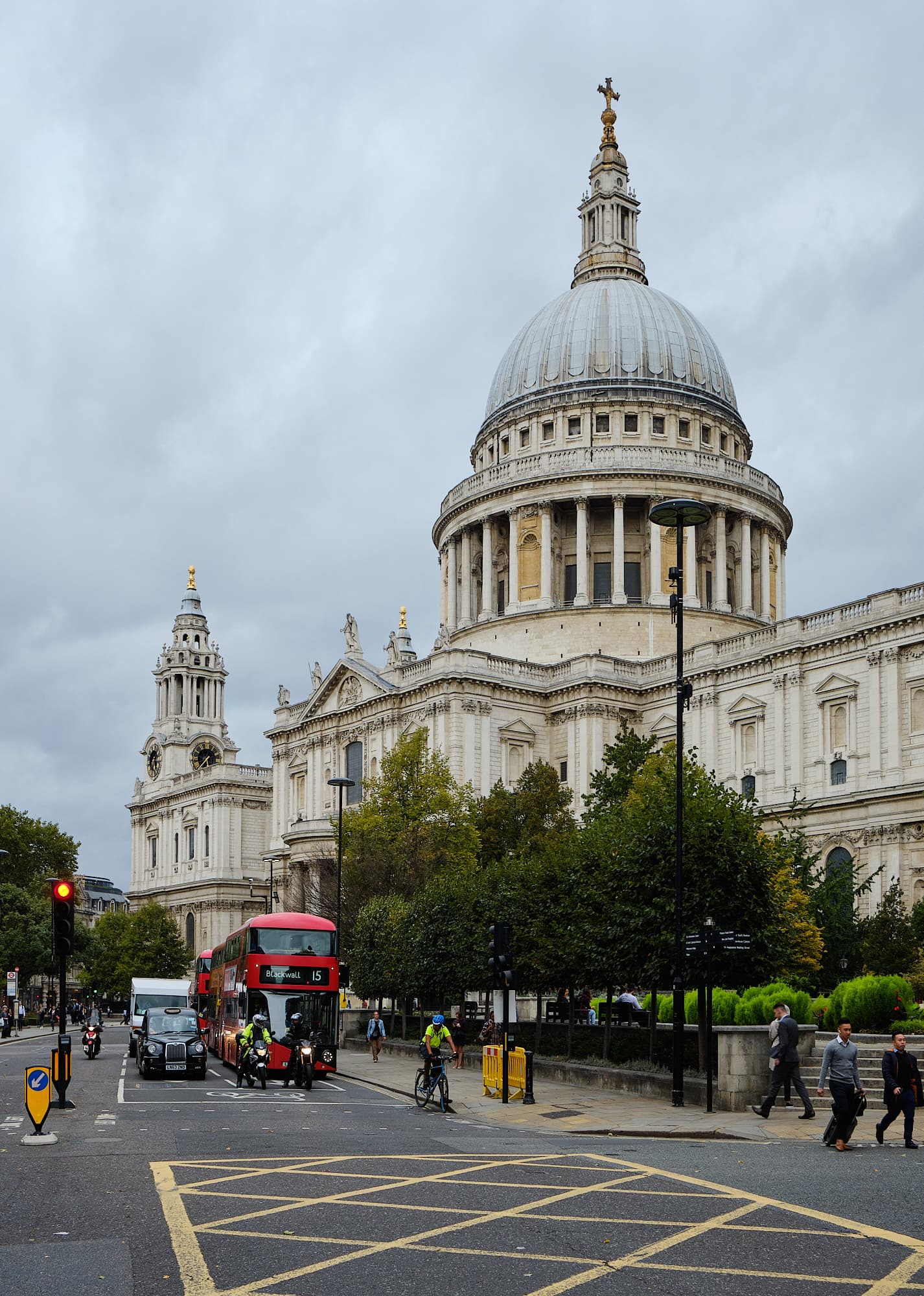 You can just feel the enthusiasm, can't you? Anyway, with the later months comes the pretty winter light — soft and low, it makes for lovely calm pictures.