Monday 10th August 2015
Um.
So it's been a while since the previous one camera one lens post, and honestly, I've not even used my camera all that much between then and now.
Time to fix that! The (completely unintentional) summer OCOLOY break is over, and I'll be posting weekly updates again, although I'm switching to posting on Monday from now on, as that lets me spend more time, on Sunday, writing the posts.
This week's pictures are almost entirely from the nearby town of Beccles. I've also decided to go back to black and white, although this time without the fake grain.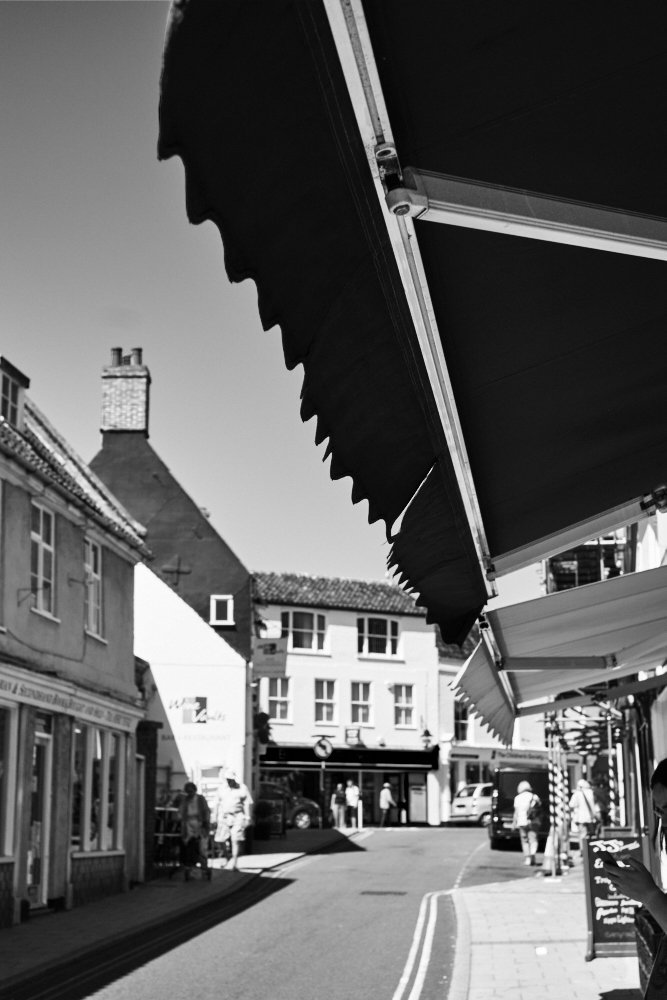 canopy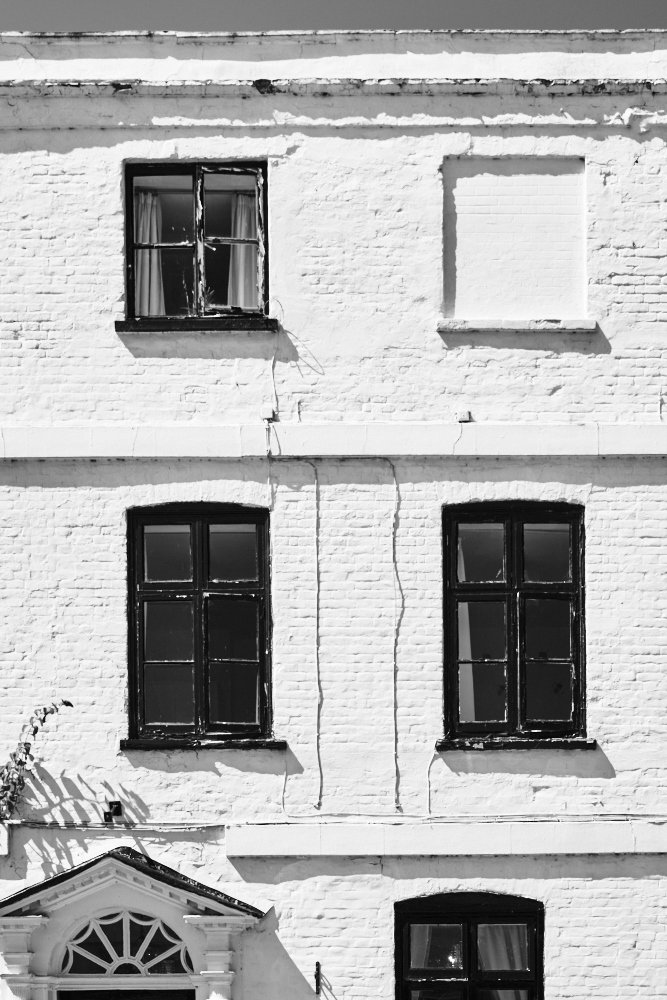 white building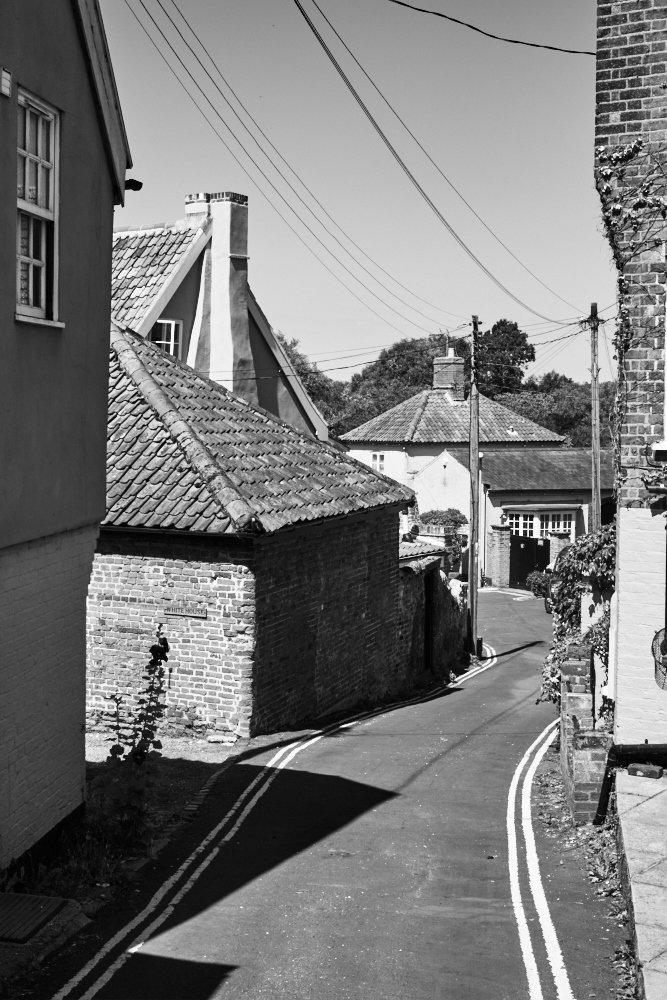 narrow lane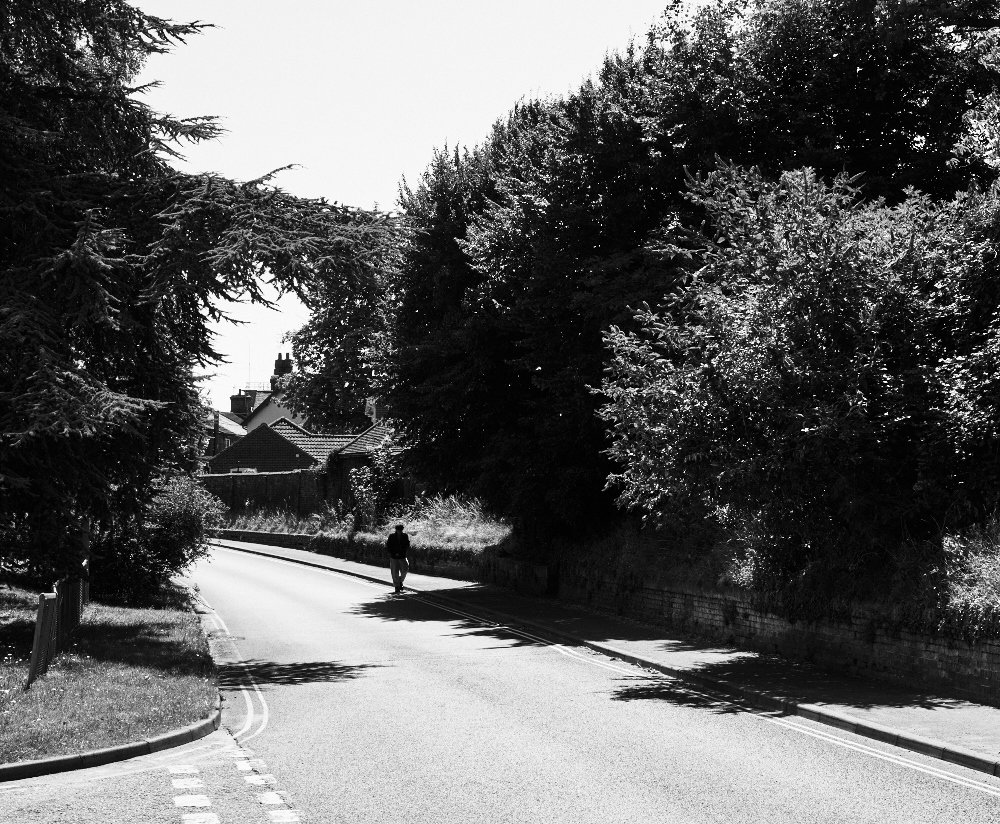 harsh sunlight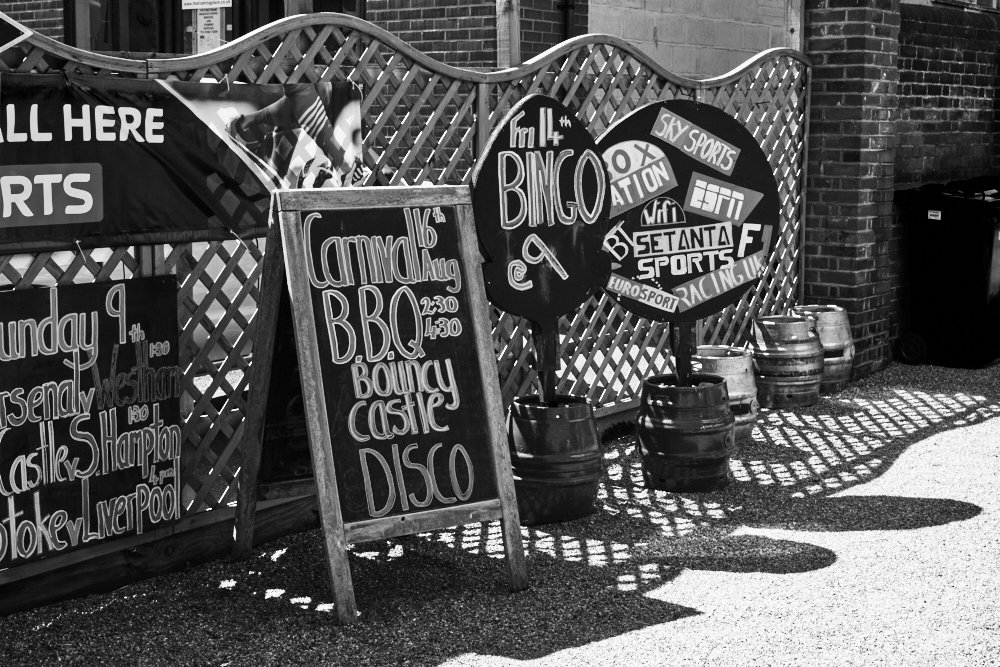 pub signs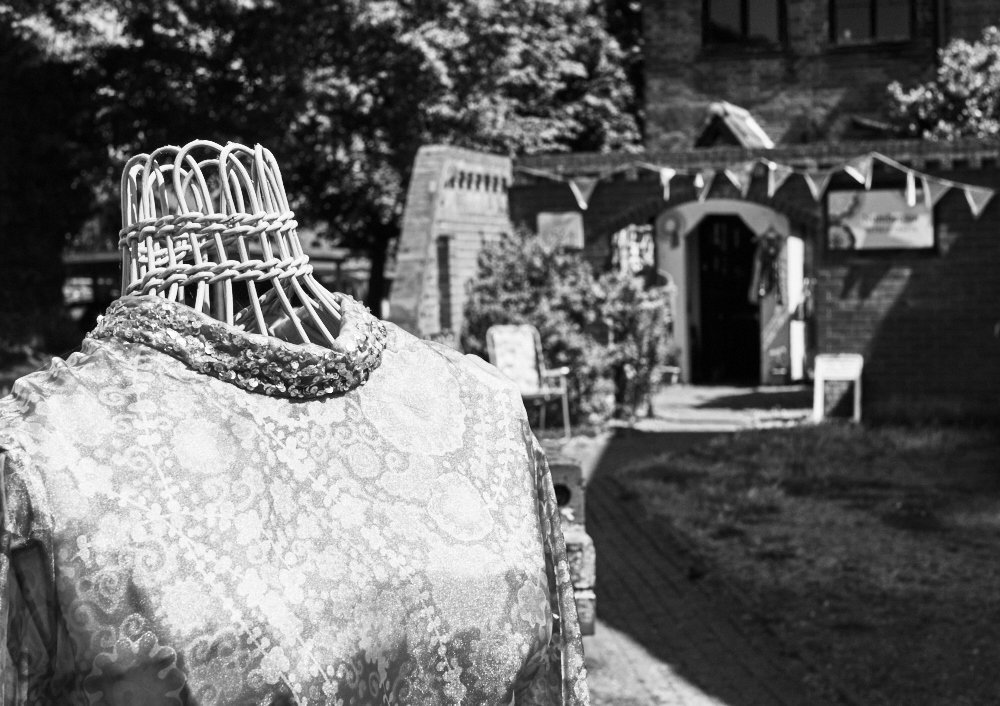 dress on a wicker mannequin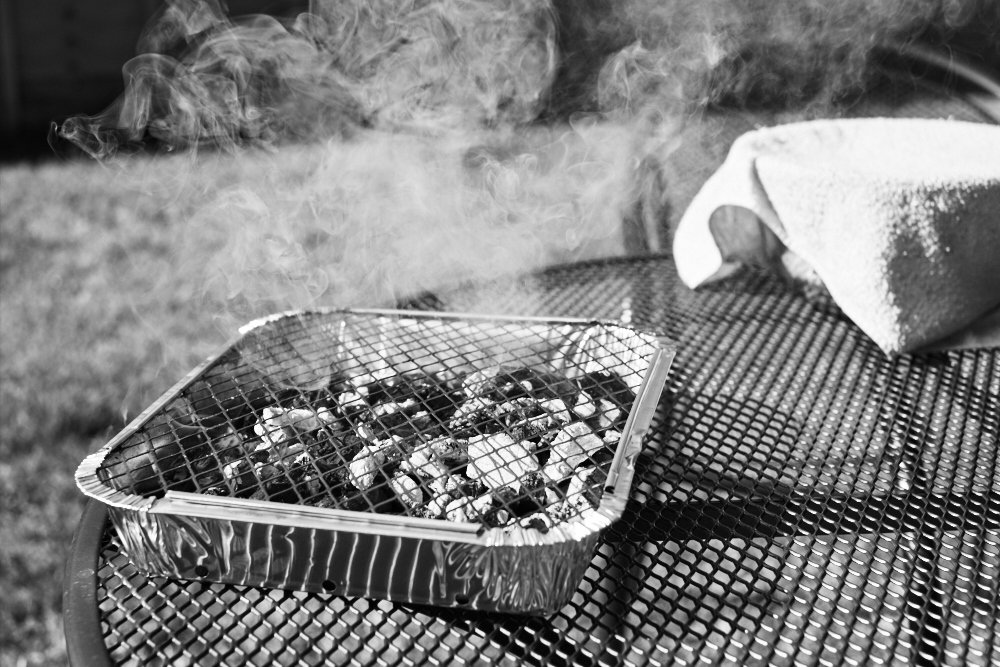 disposable barbecue