Monday 23rd February 2015
This weekend Zoe and I paid a visit to Beccles, an old town a short drive away. Unfortunately the weather was rather dull, and being Sunday all the shops were shut. On the other hand, this meant the place was very quiet and peaceful.
I've also been very busy at work lately, too, which has meant I've not always had the energy for making a good effort to get out and take pictures. Still, the short trip to Beccles was quite productive, so it's not all bad.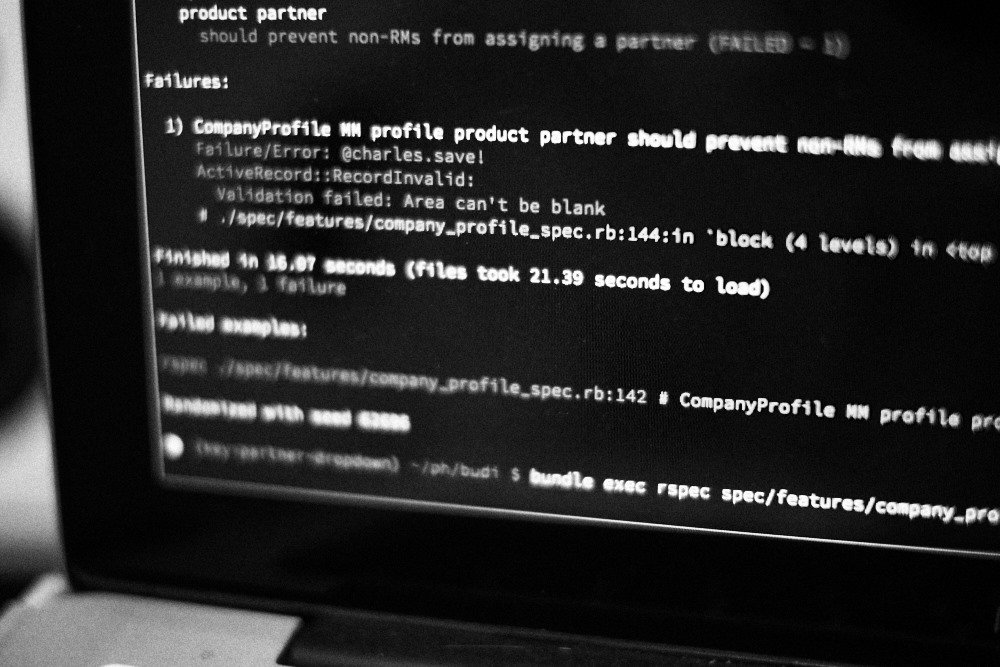 dev work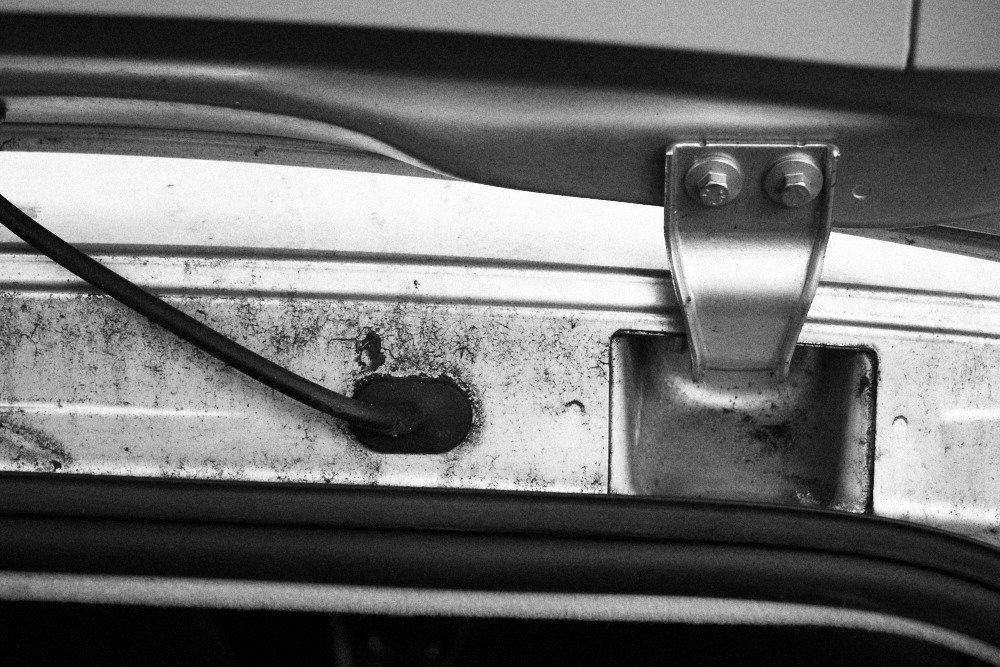 boot hinge
papered shop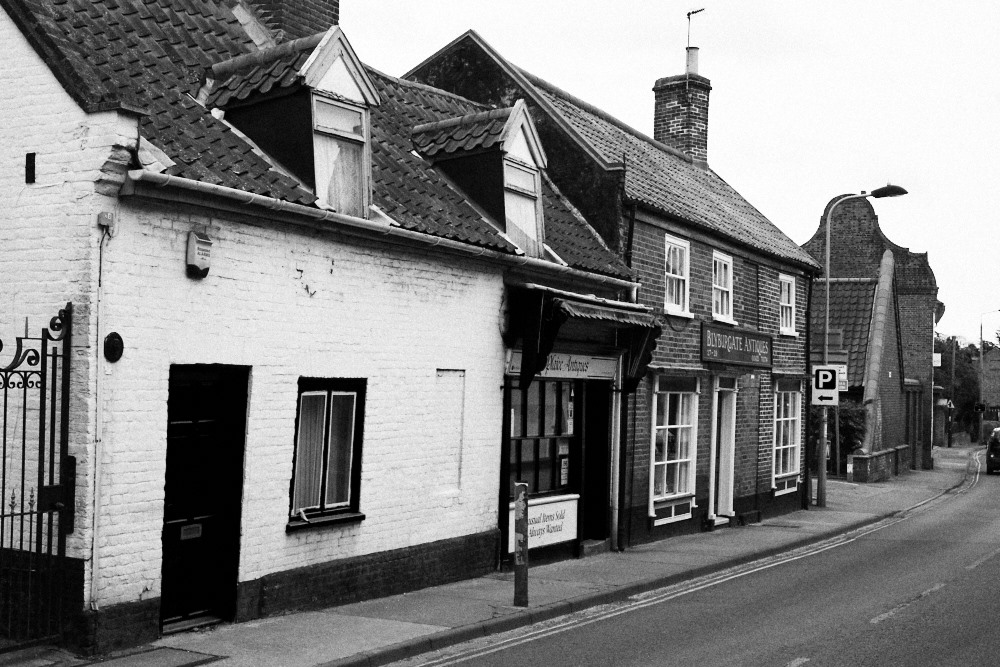 antique shops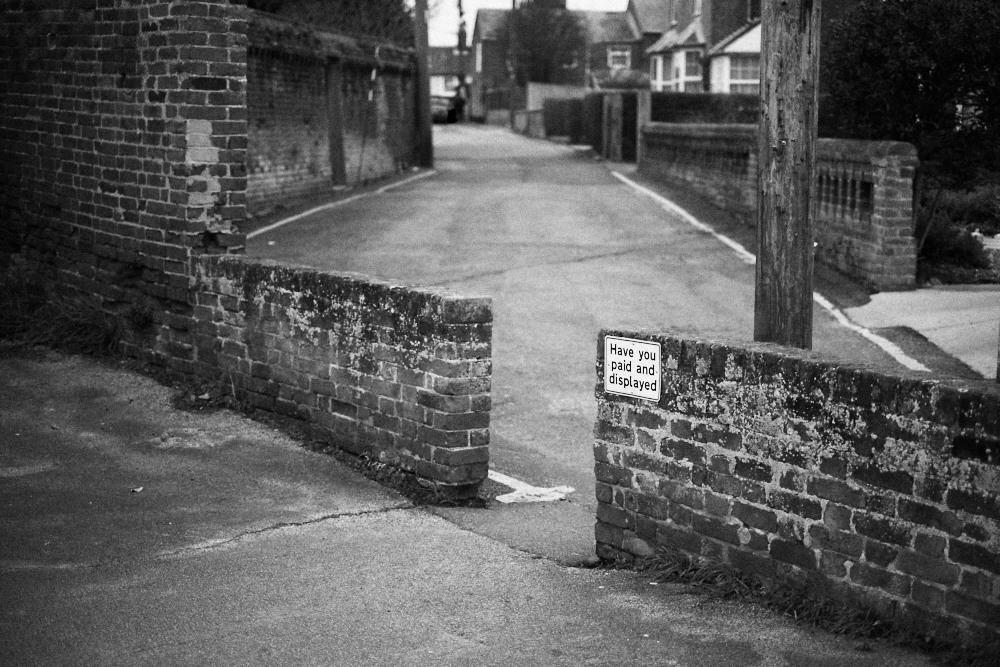 have you paid and displayed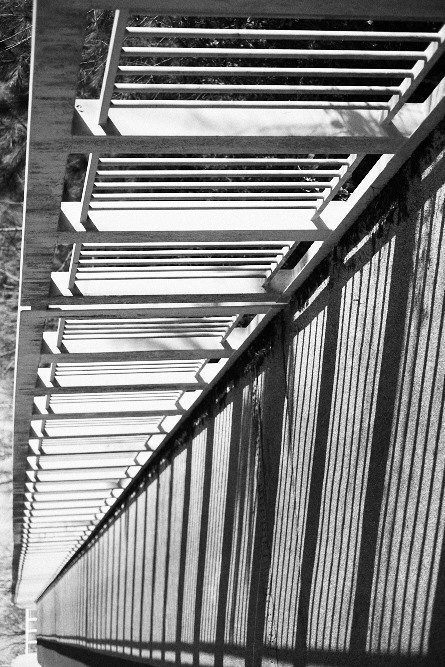 linear shadows
cones and my shadow