Sunday 29th November 2015
For some reason I'm at loss to explain, a couple of days ago I started a Week 39 OCOLOY album in Capture One, thinking I'd already done 38. I was a rather dismayed that I'd left it so late in the week, further so because of the dreary weather since then.
Of course, this post being titled 'OCOLOY Week 38' shows I was mistaken, and could in fact make use of several nice pictures I took earlier in the week in considerably more aureate light, which is a relief – I'd almost resigned myself to making this an experimental post wherein I used some of the 'rougher' pictures, processed with a black and white preset that purports to emulate Fuji Neopan 1600. It's a pretty nice look, all grungy and 'war photograph', with harsh midtones and slightly milky, low-contrast blacks. No idea whether that's what actual Neopan 1600 looks like (and that's not even getting developer and printing involved), but I like it, although it's of a more specialised purpose than the standard mono preset I'm using for most things. Perhaps I'll use it for next week's pictures.
---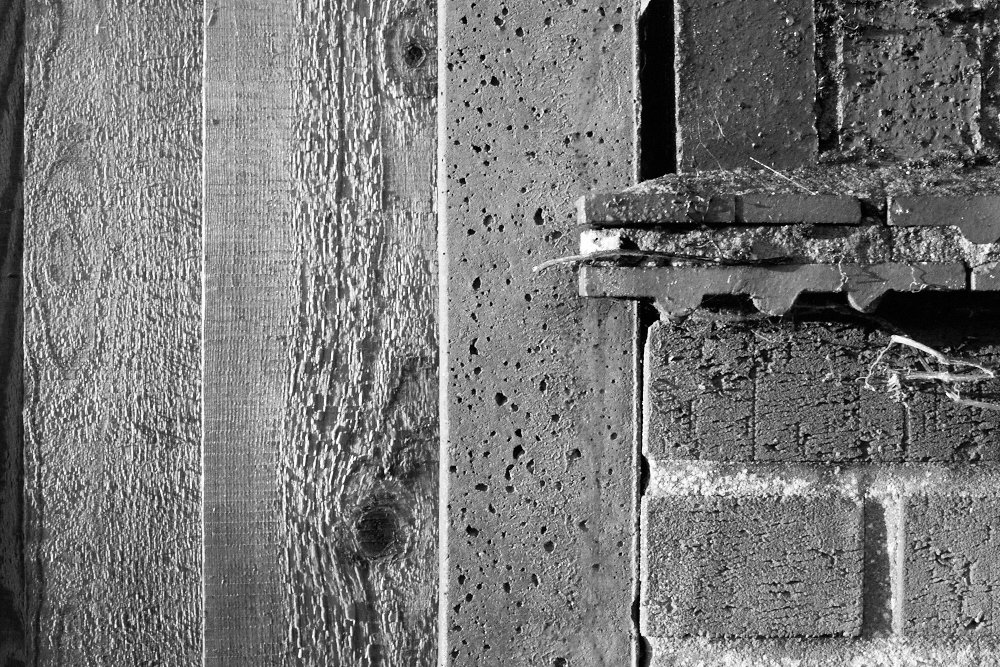 side-lit fence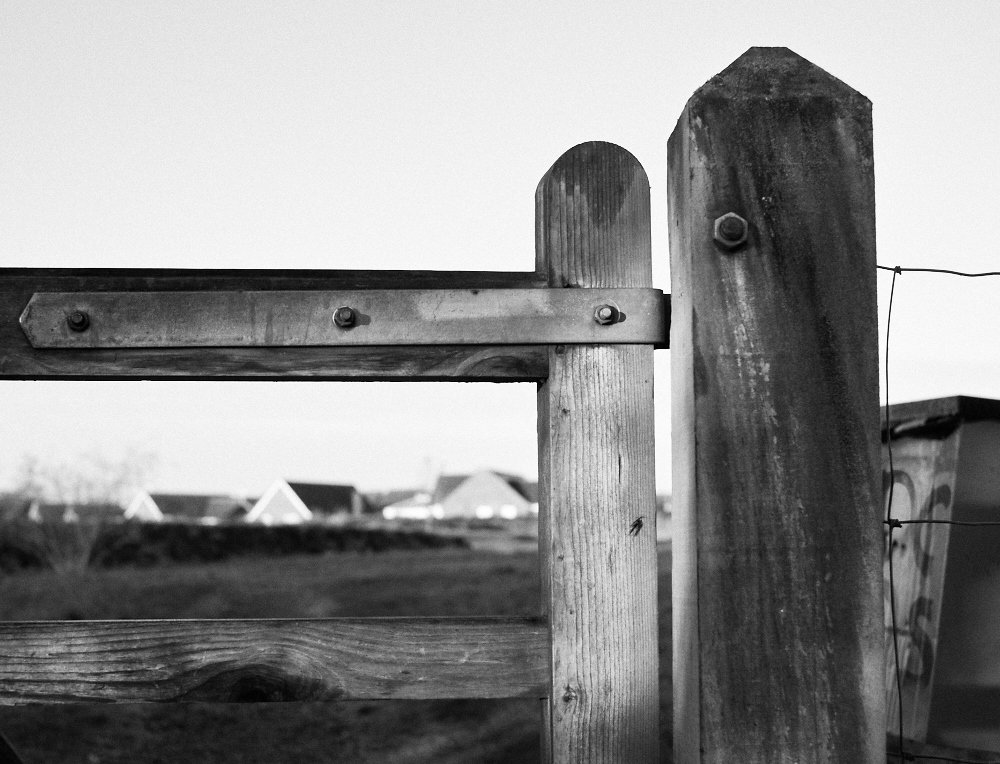 gate post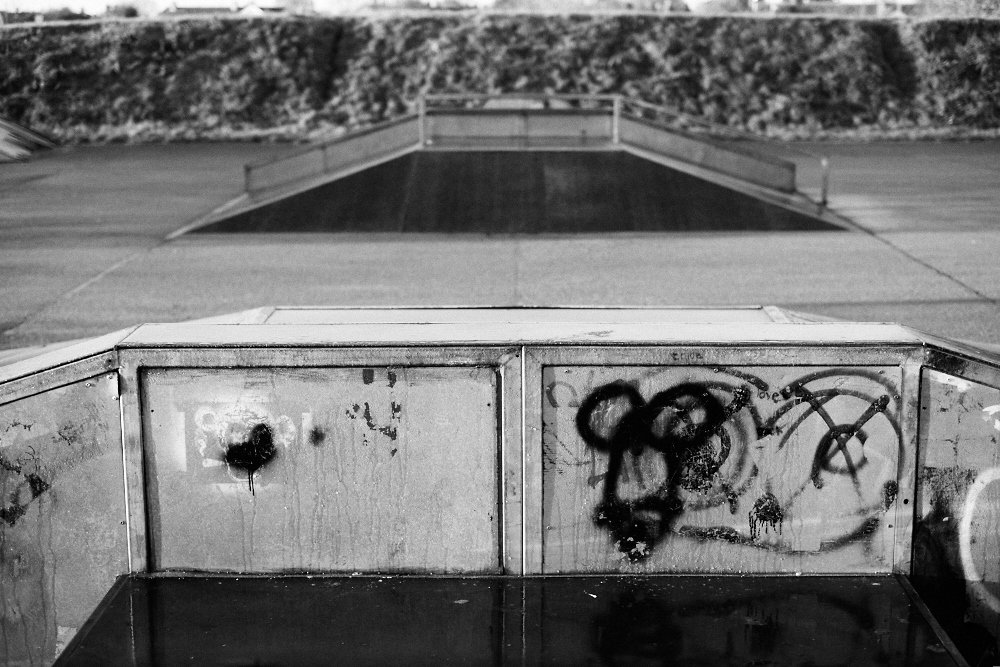 skate park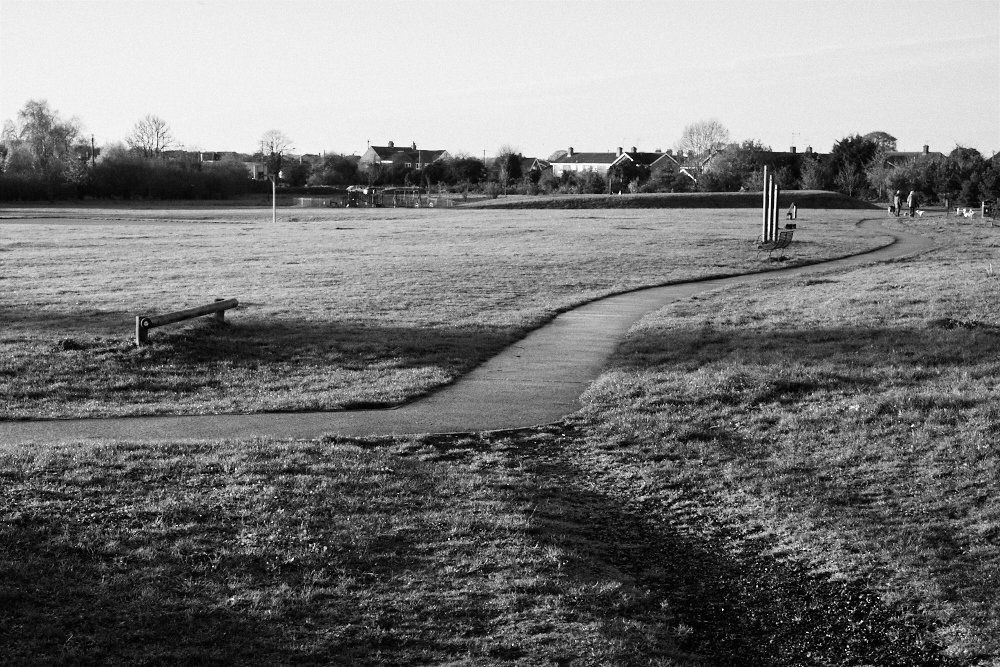 Carlton Meadow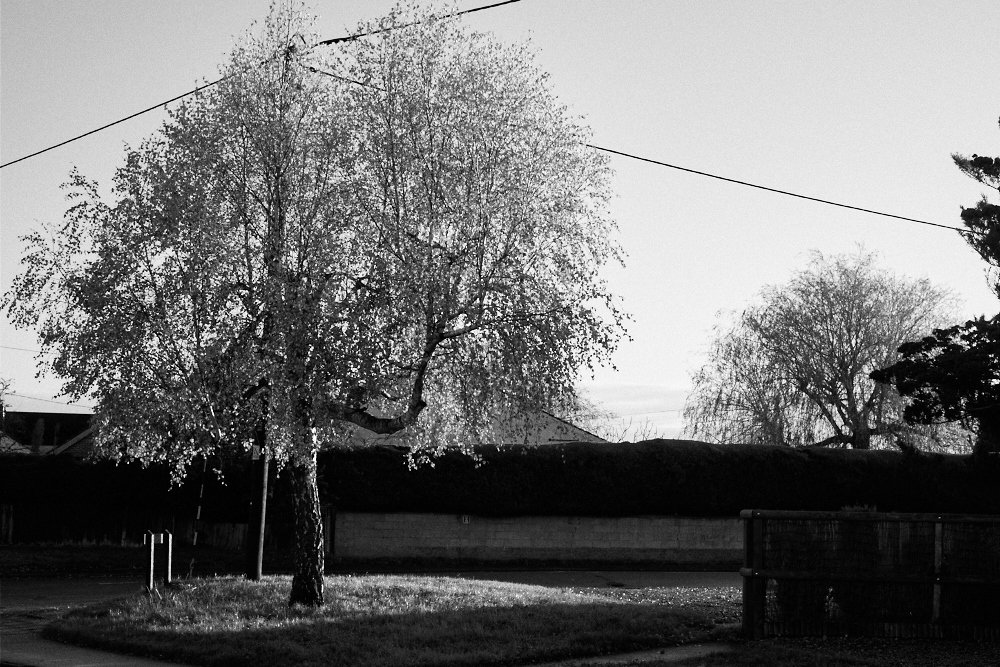 tree at the end of Beech Road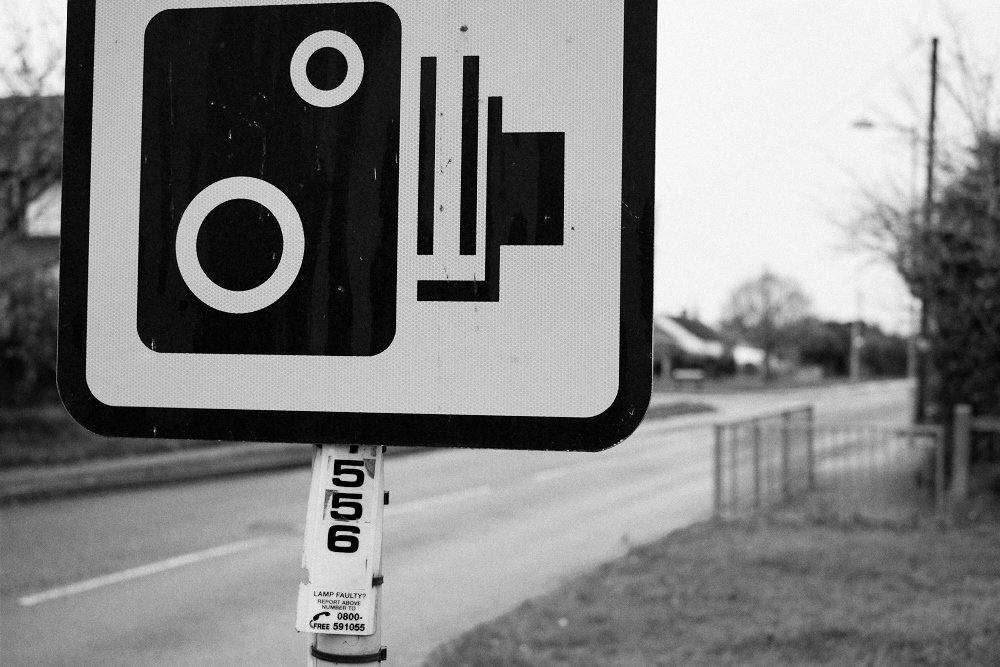 speed camera sign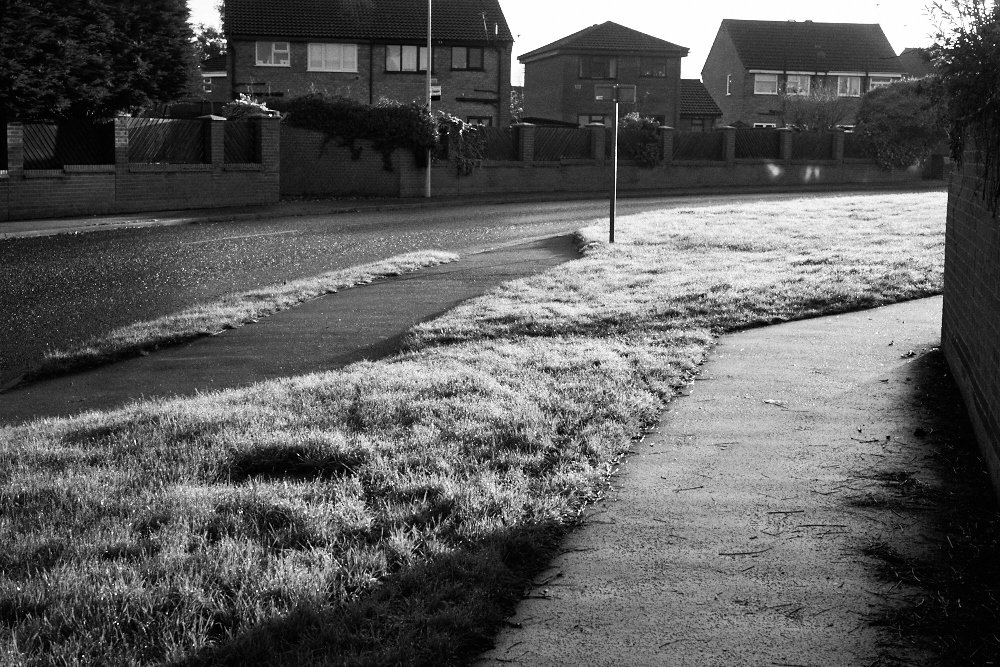 sun shining around the corner
---
Once again, no wide picture this week; in all honesty the 14mm's been a bit neglected of late.