Monday 13th February 2017
It's my birthday, and the atmosphere bestowed a fine gift upon me: sunshine! Even better, it's really hazy so the light is lovely and soft.
After a delicious breakfast at the Lighthouse Diner in Lowestoft, Zoe and I decided a walk around Gorleston would be a fine way to spend the morning. A quick trip back home to pick up wooly hats (very much needed, it turned out) and off we went.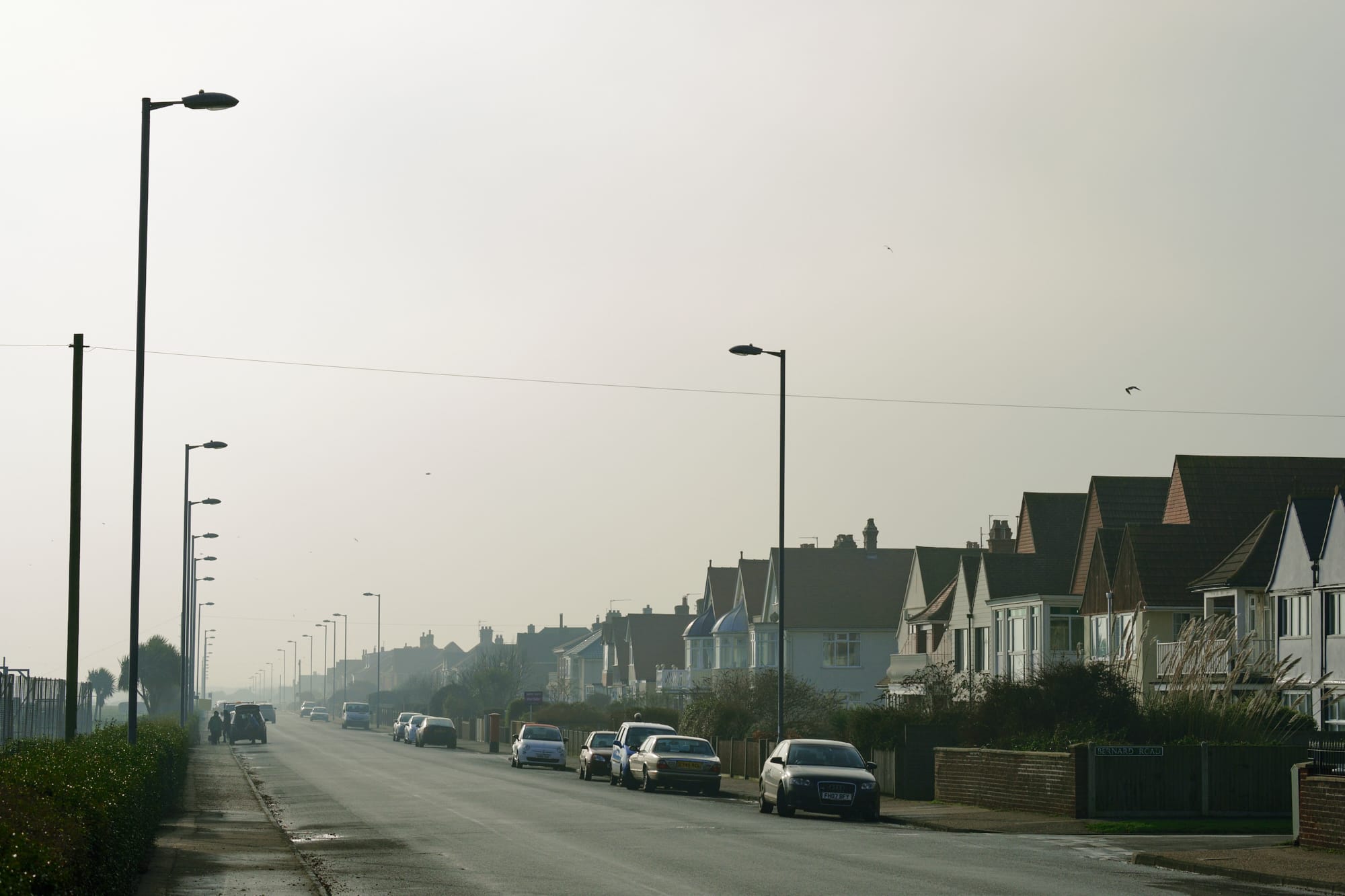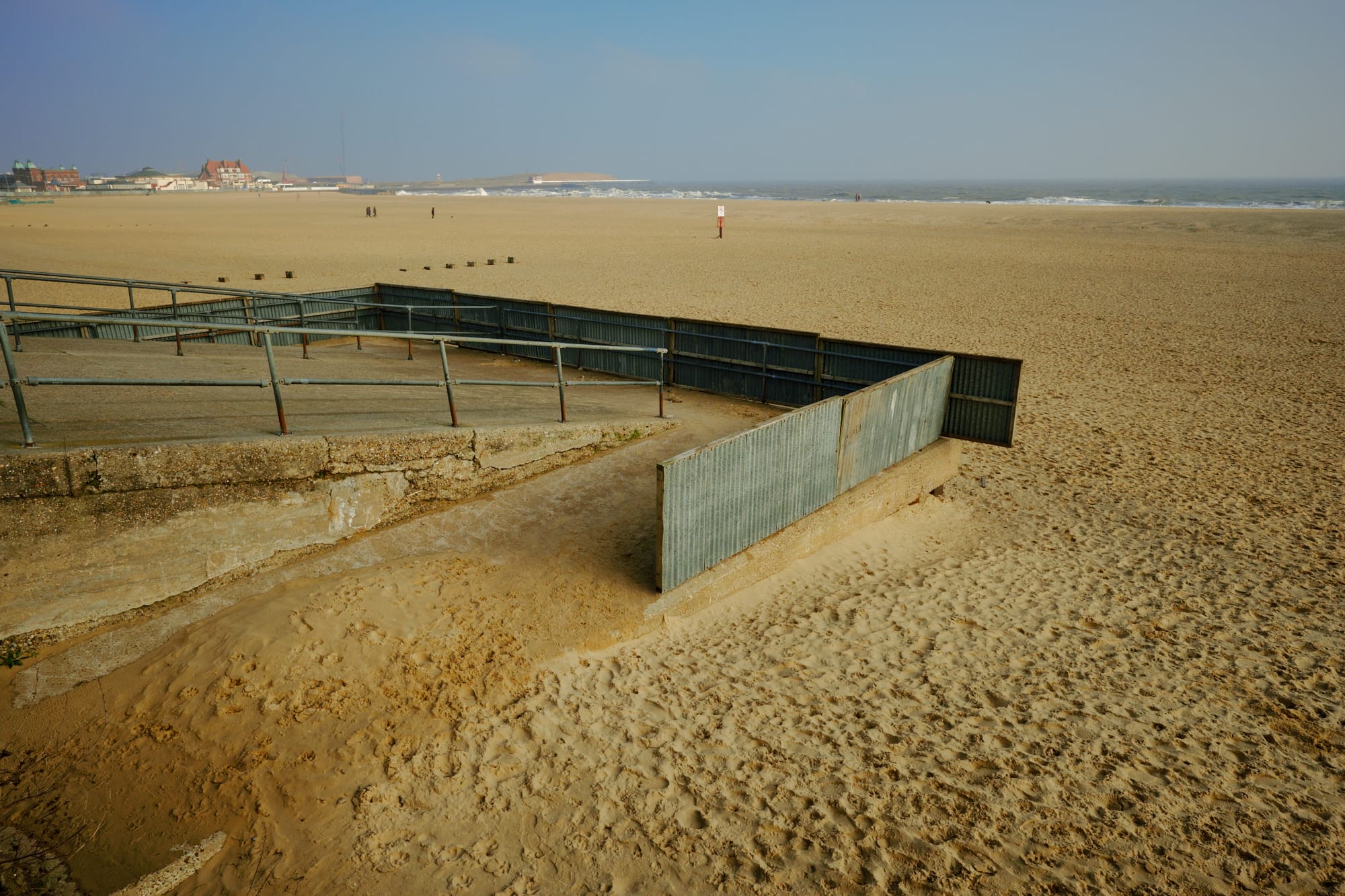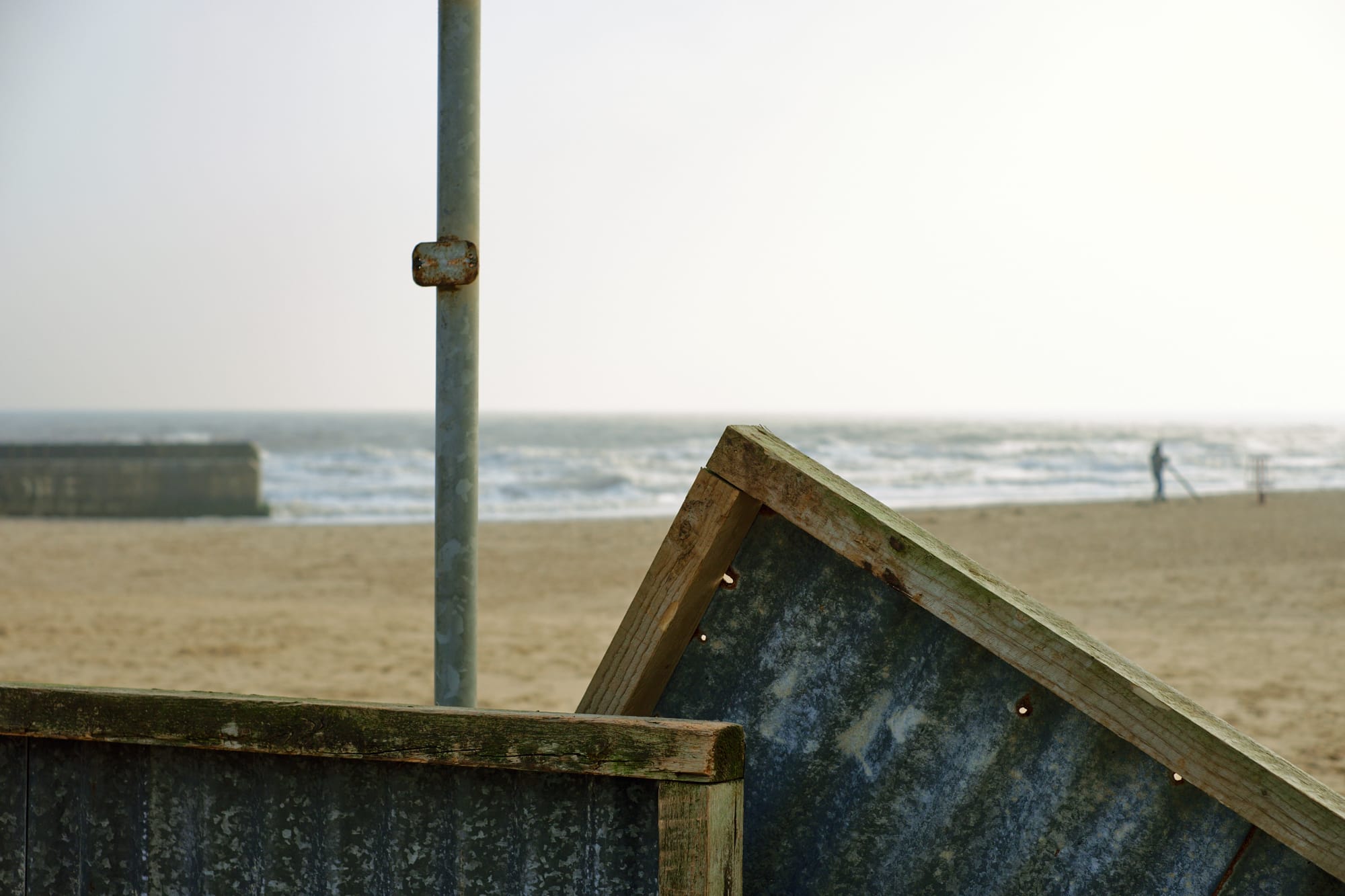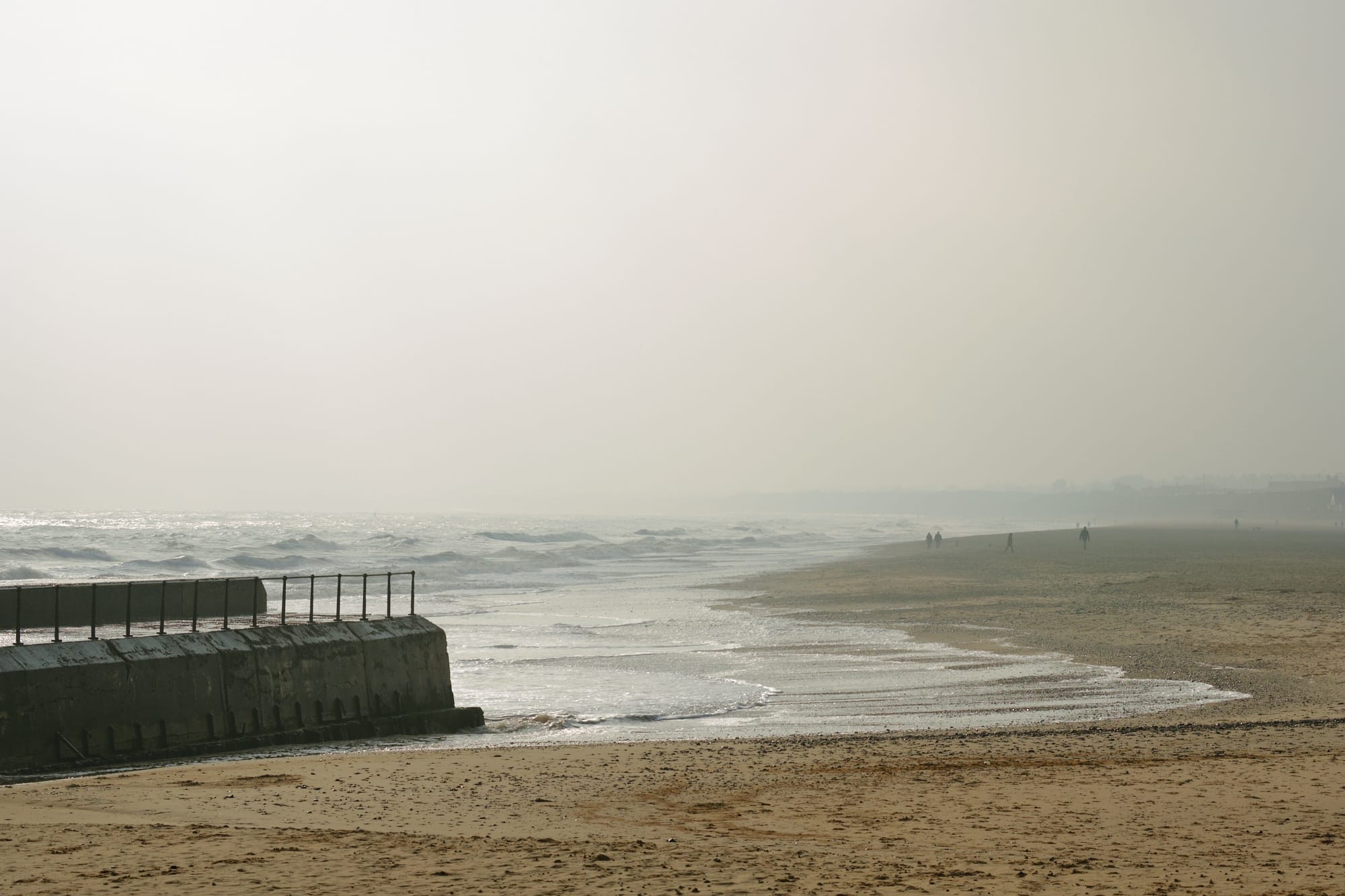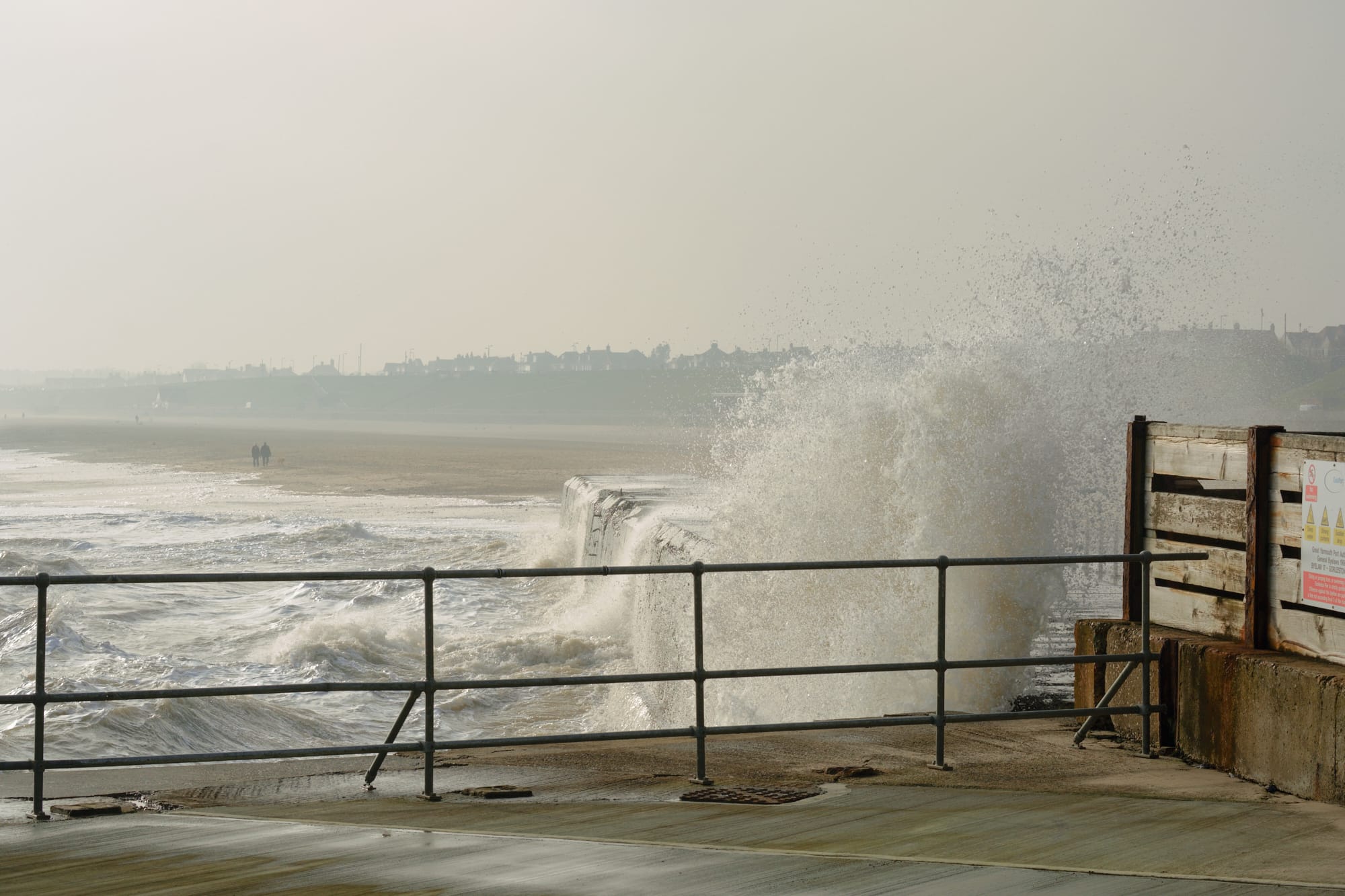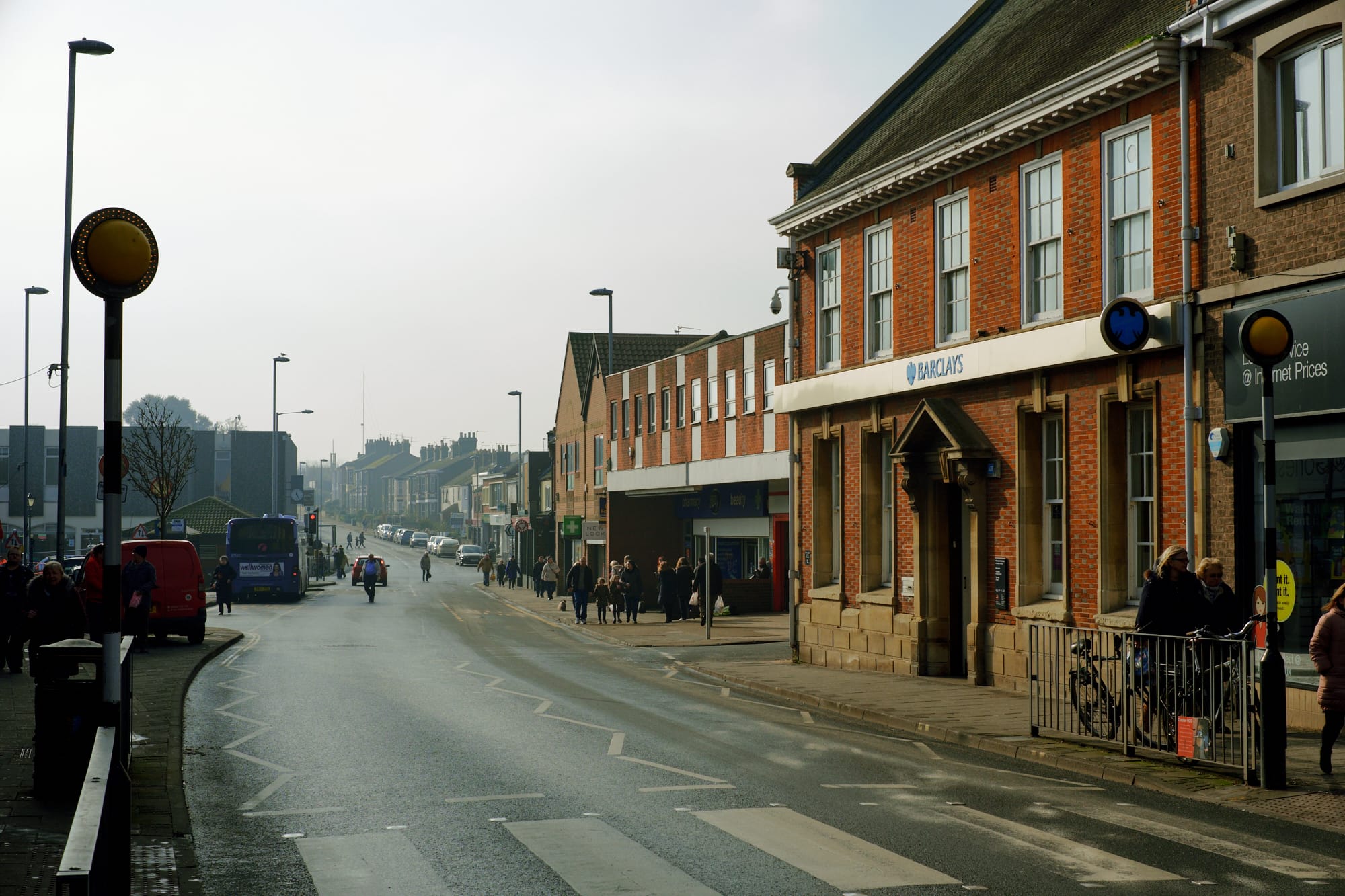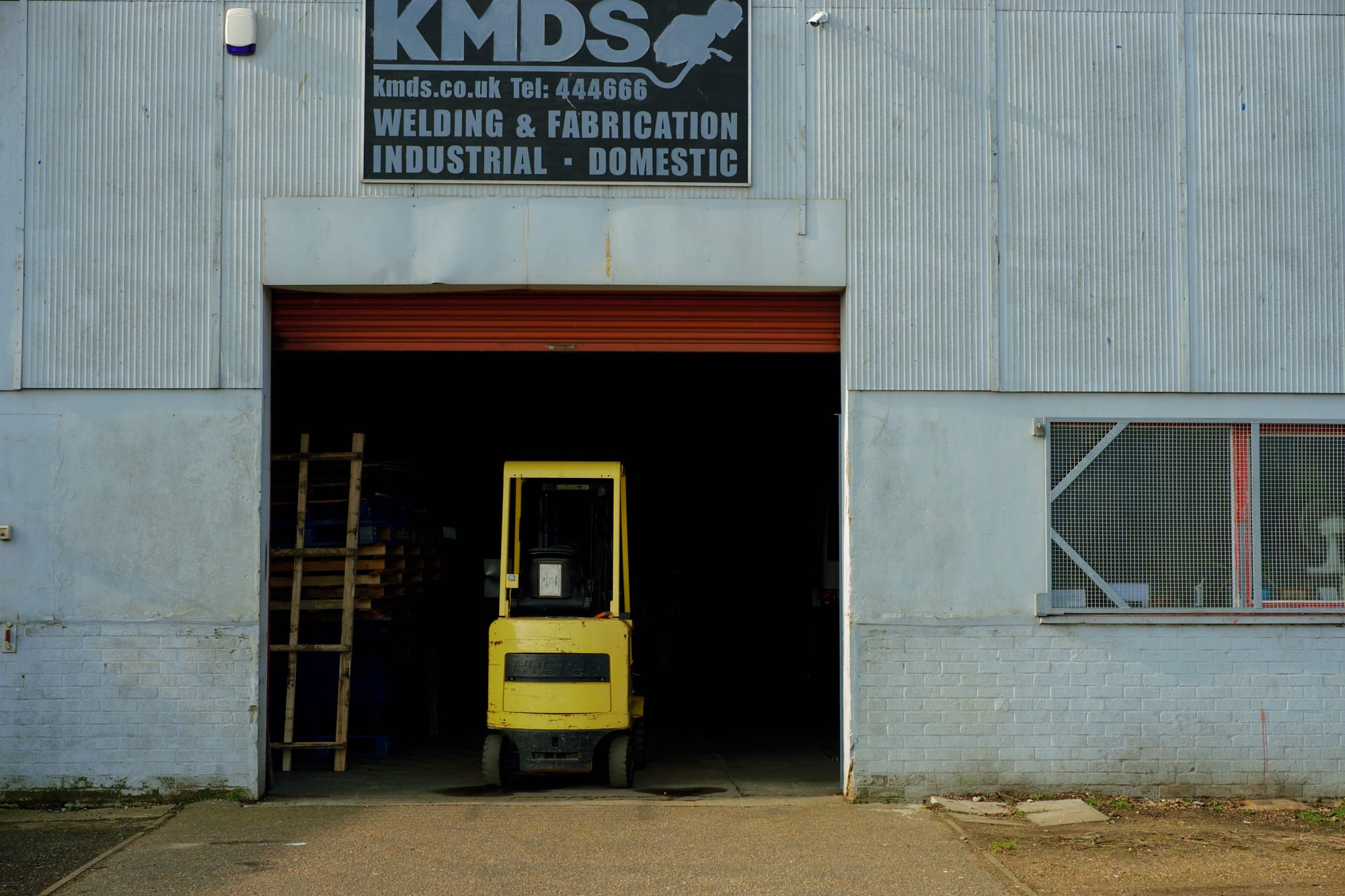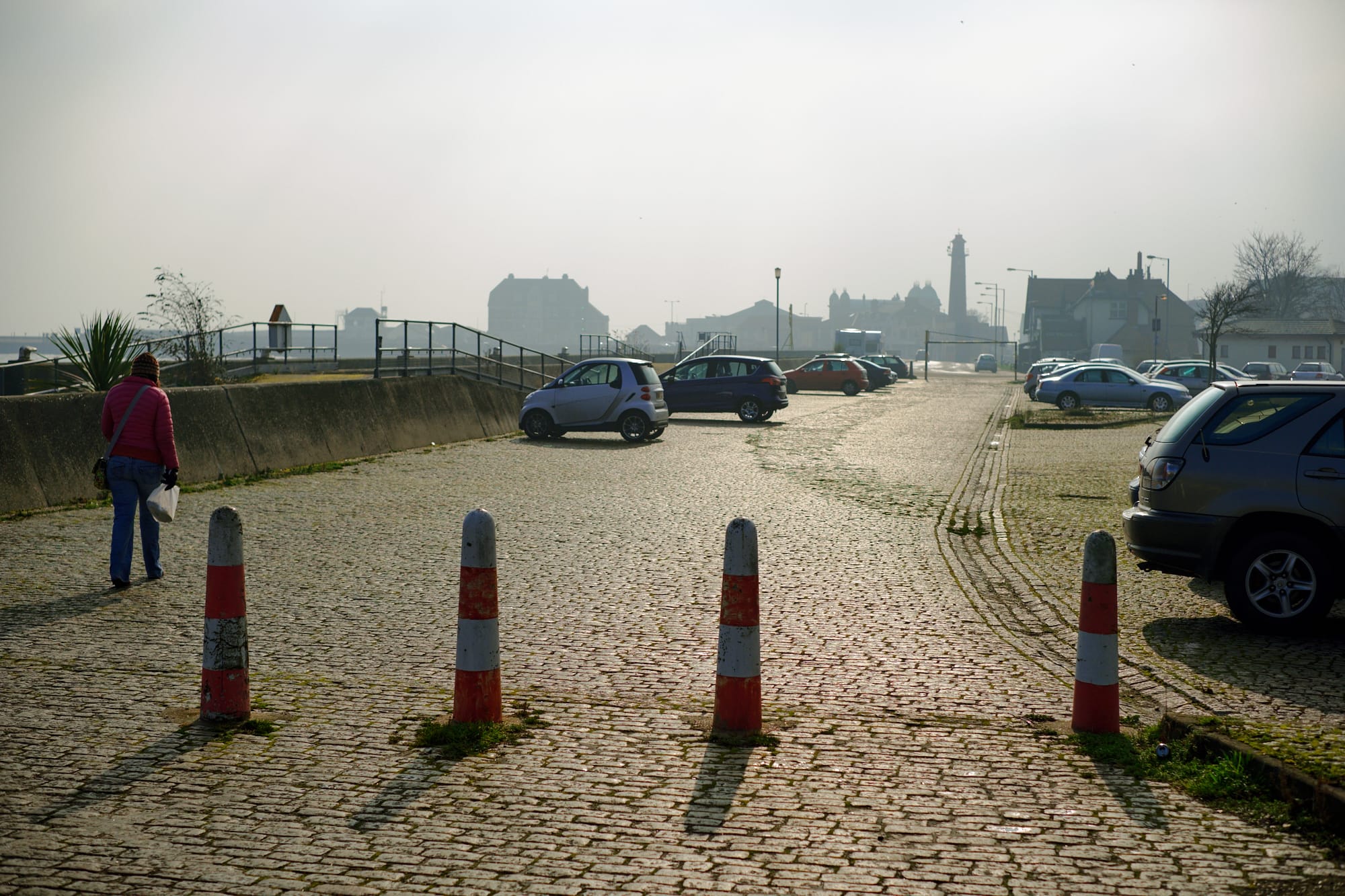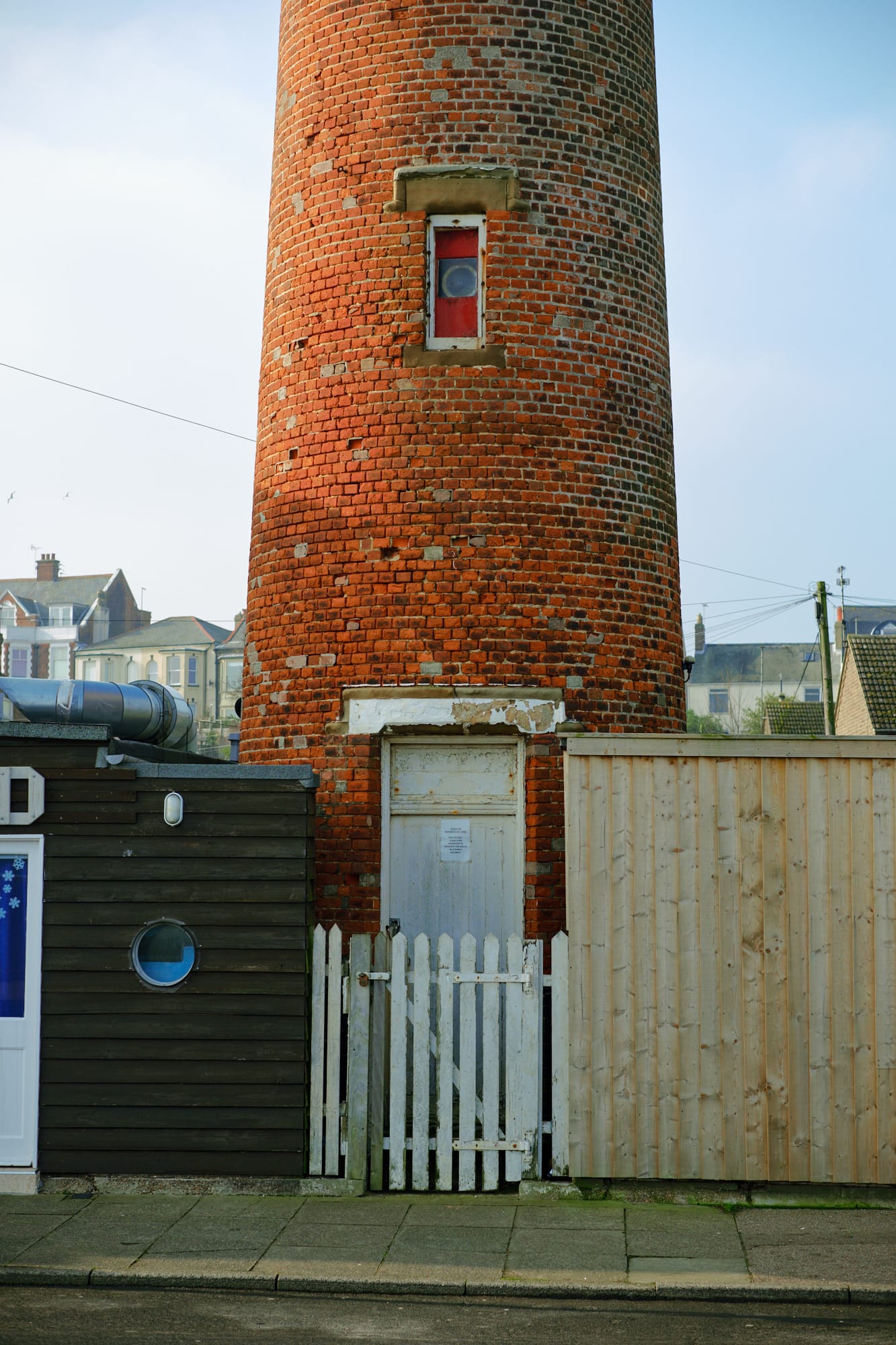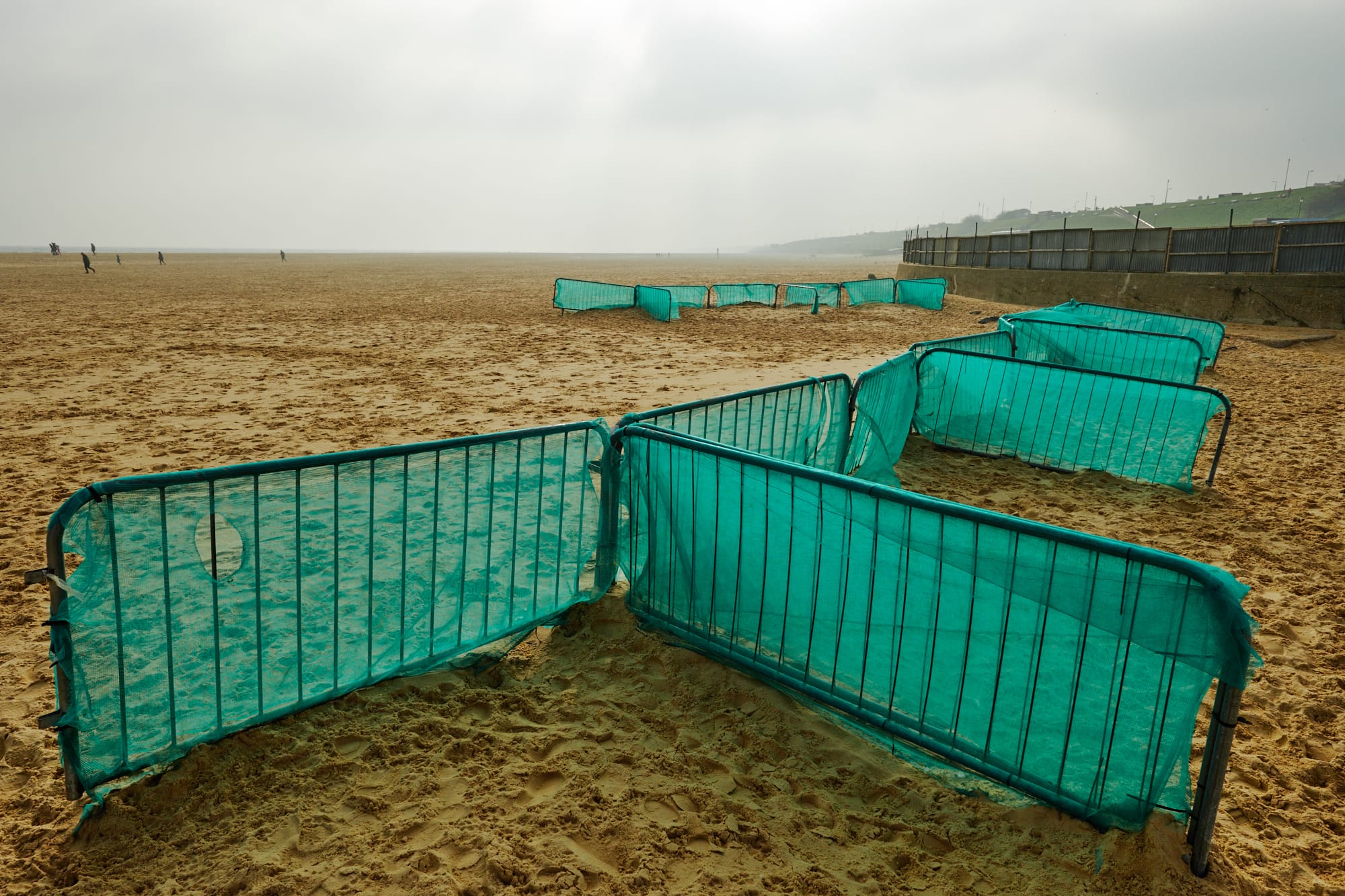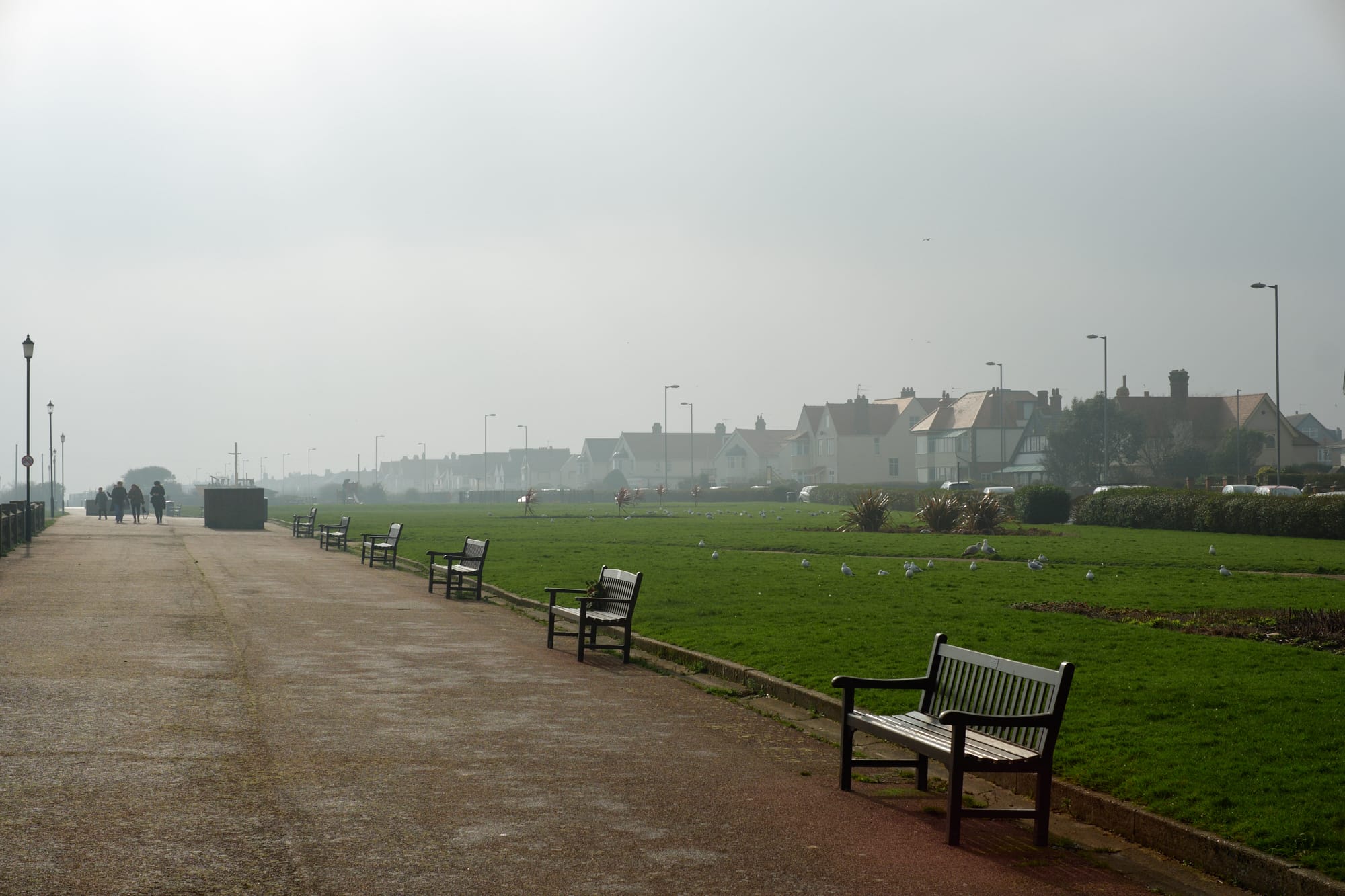 X-T2, 14/2.8, 35/1.4, 60/2.4