Wednesday 19th April 2017
Today was quite a busy one, so I'm splitting this post into two parts to avoid having 33 pictures one one page.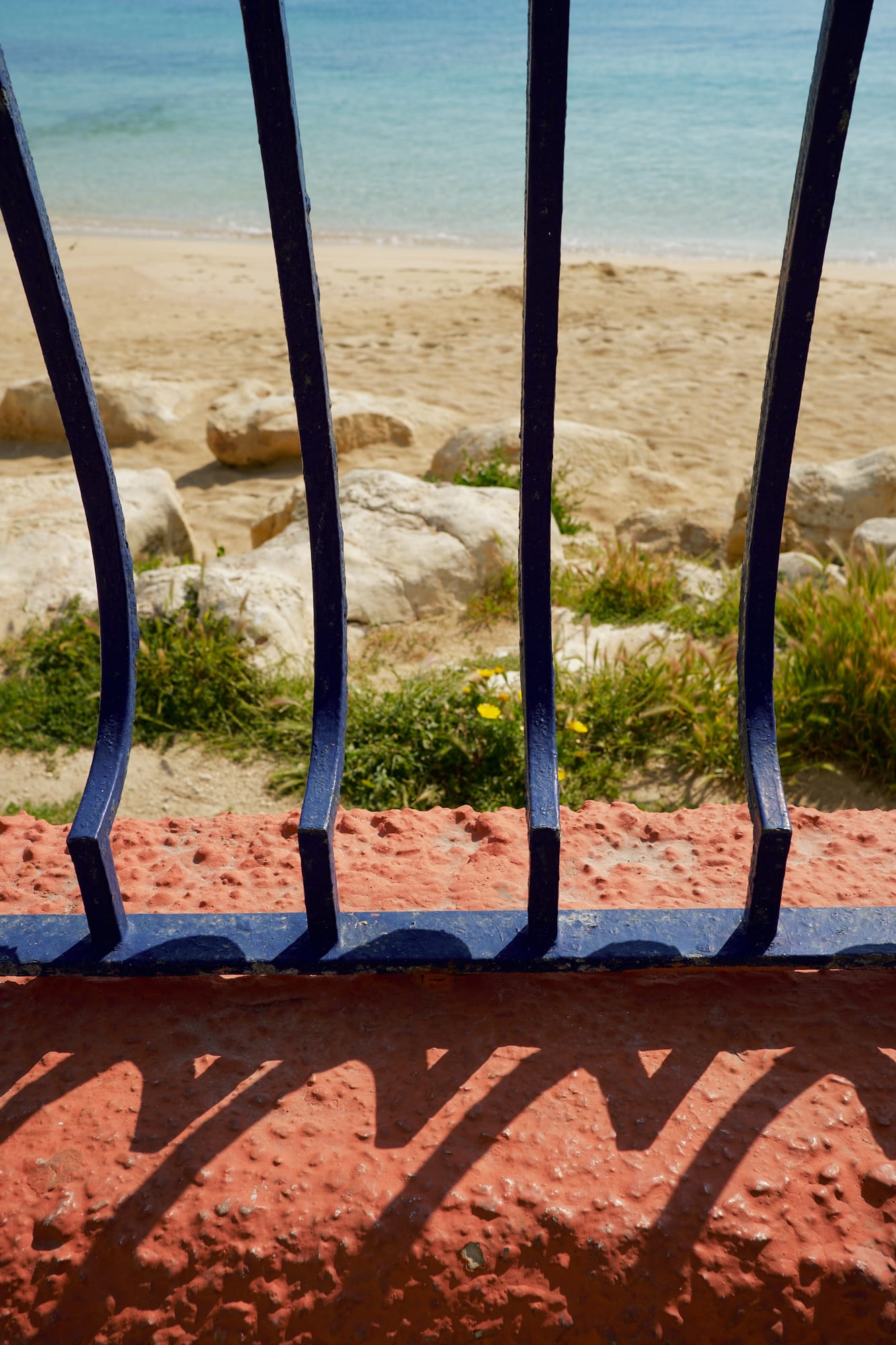 First up: the Blue Grotto. We had planned on going here the previous day but the bus didn't show up, which turned out to be a good thing as it started raining not long after we got on a different bus to head back to the flat.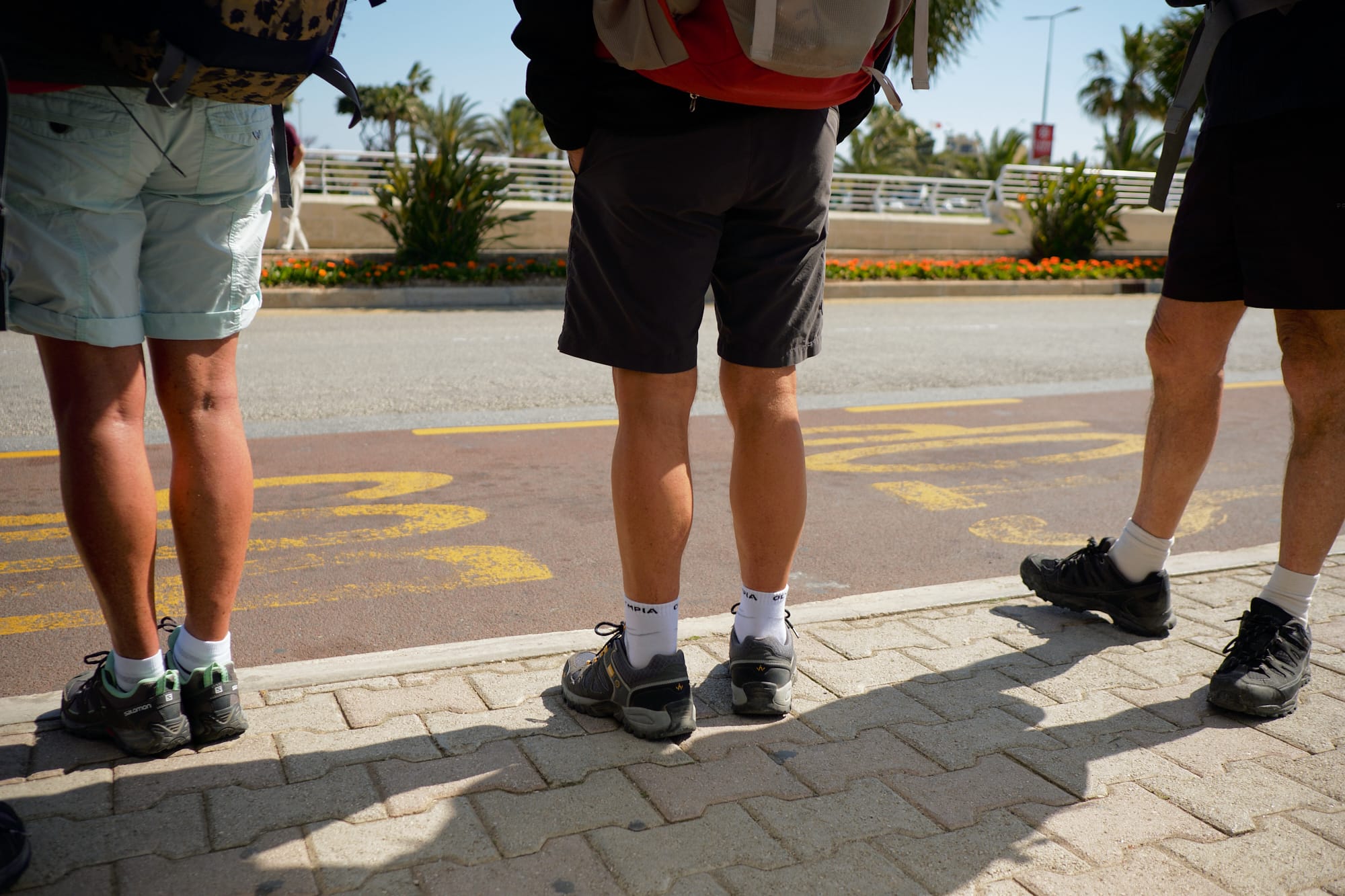 The weather today though was lovely – sunny and, when out of the wind at least, warm. The sea was also quite calm, which made the boat ride out to the Grotto quite pleasant.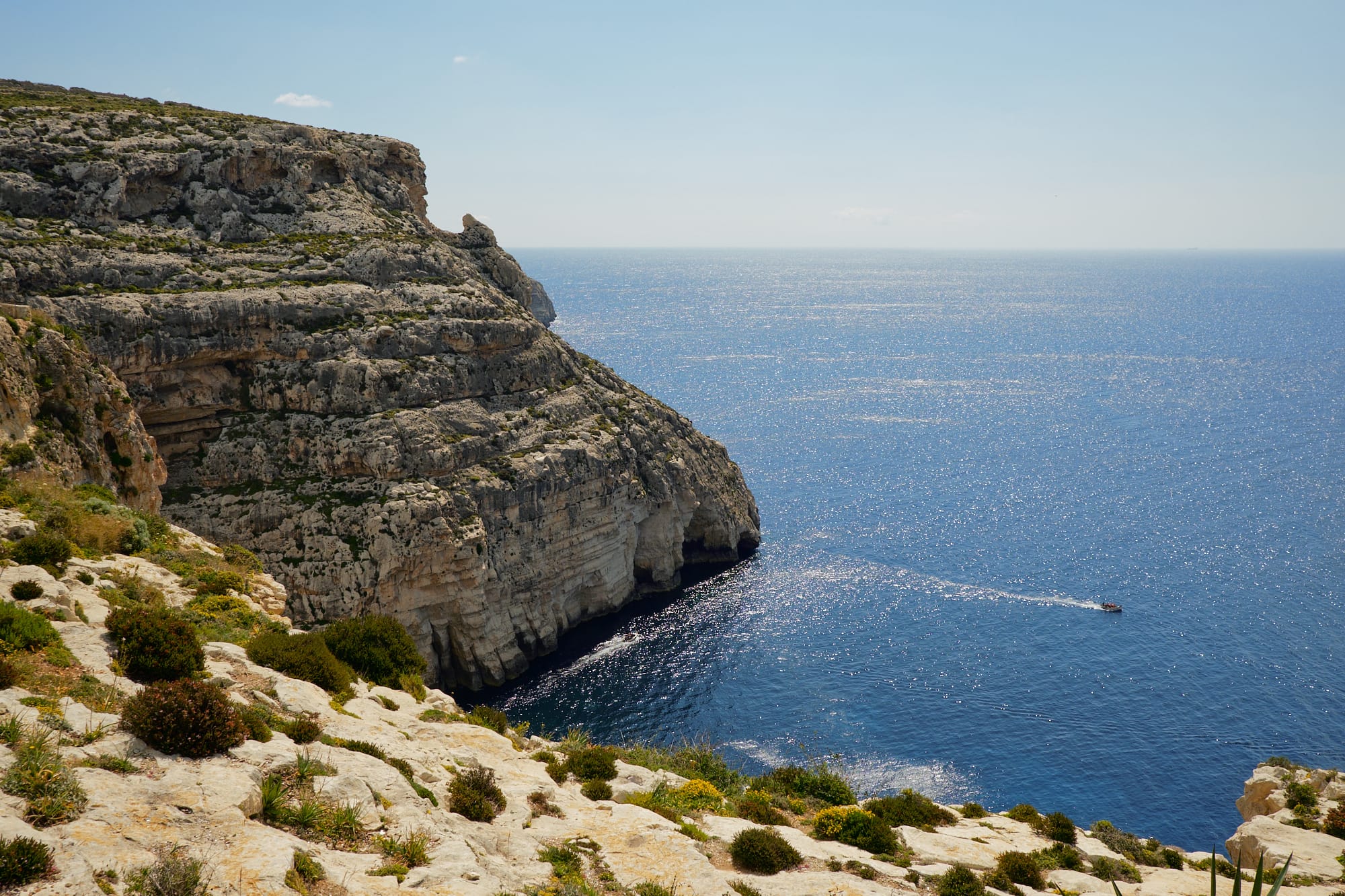 The boat rides are from the coastal part of the village of Qrendi, and cost a very reasonable €8 per person. At the time we got there the queue was very short.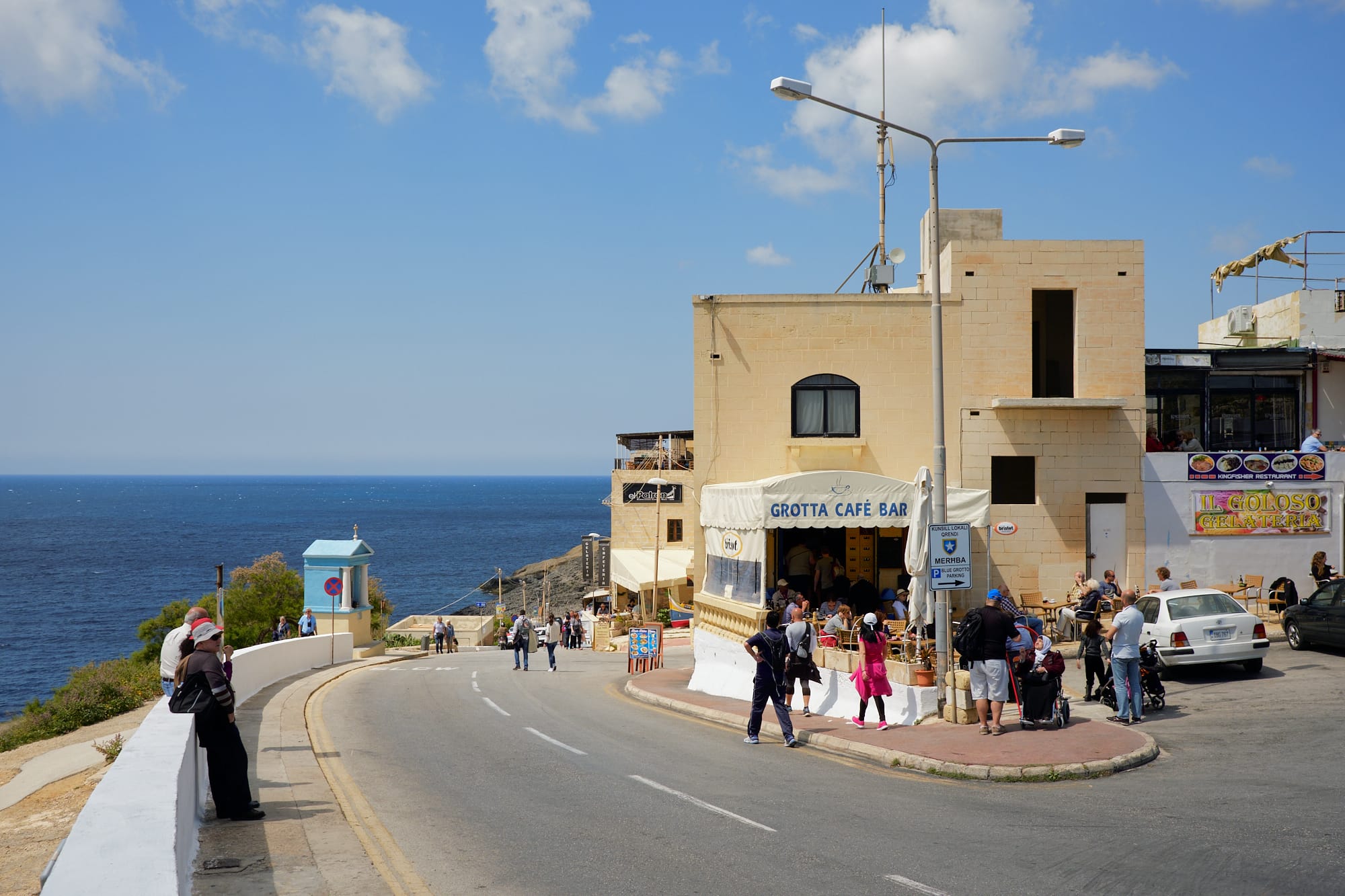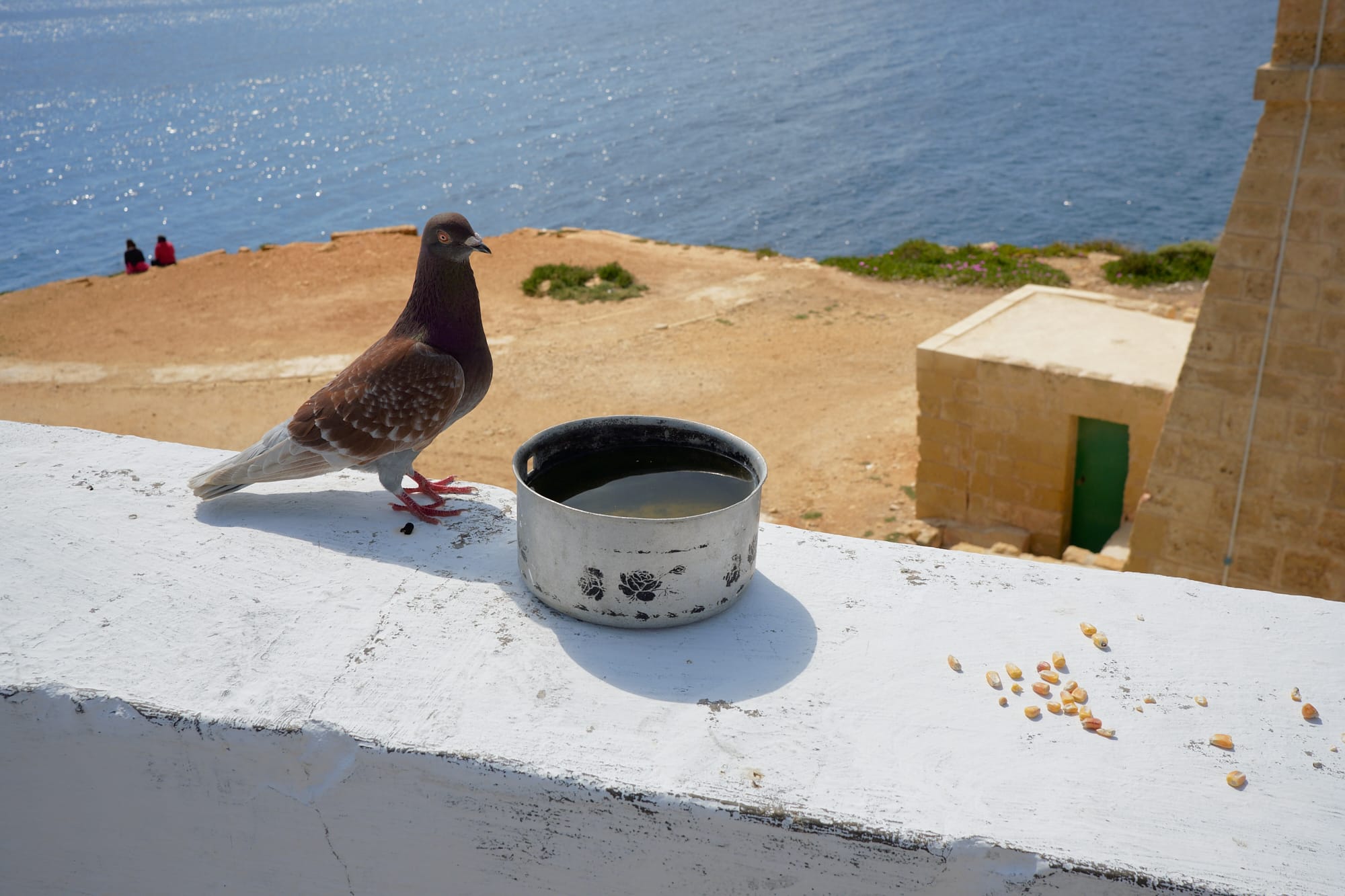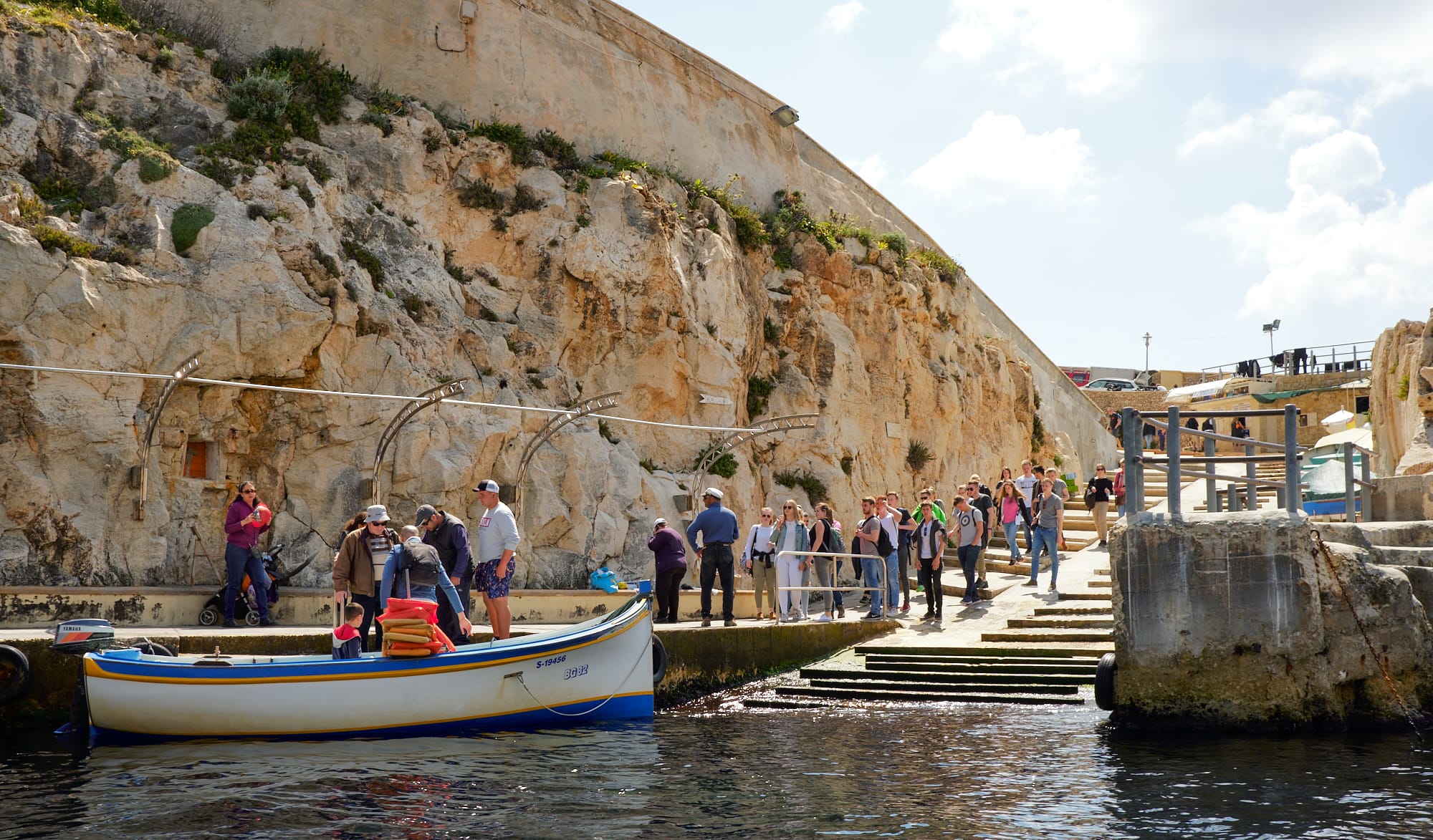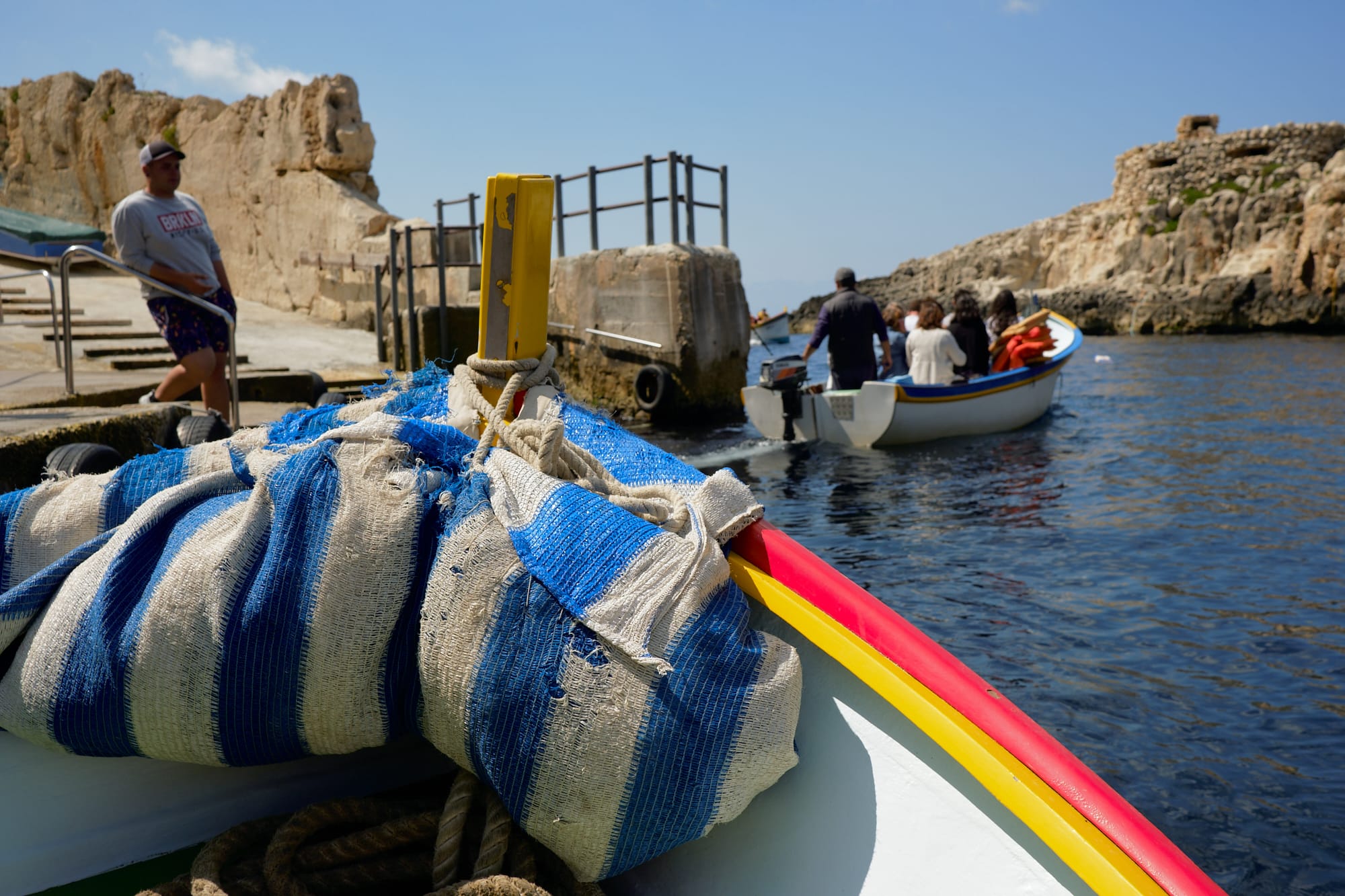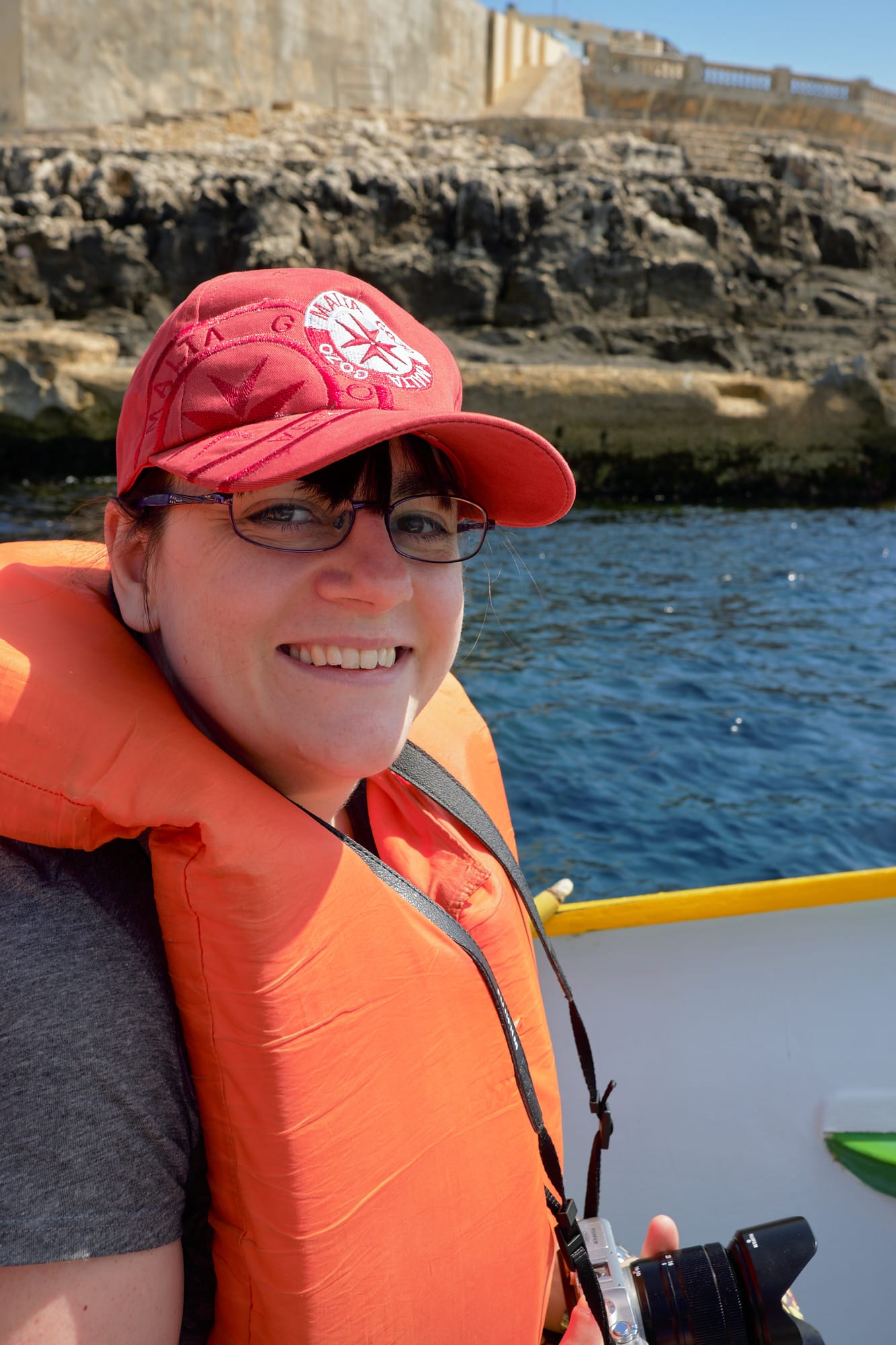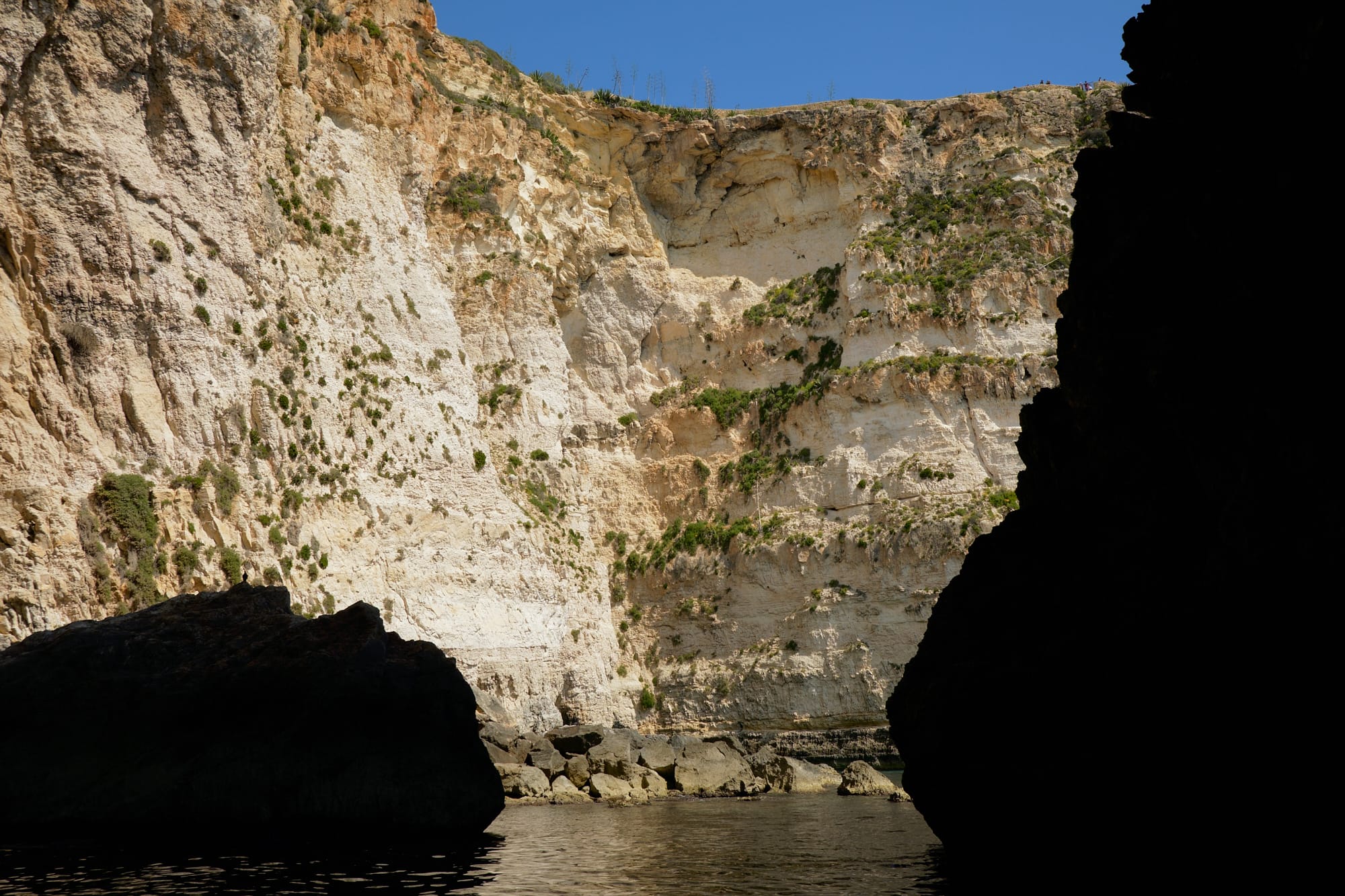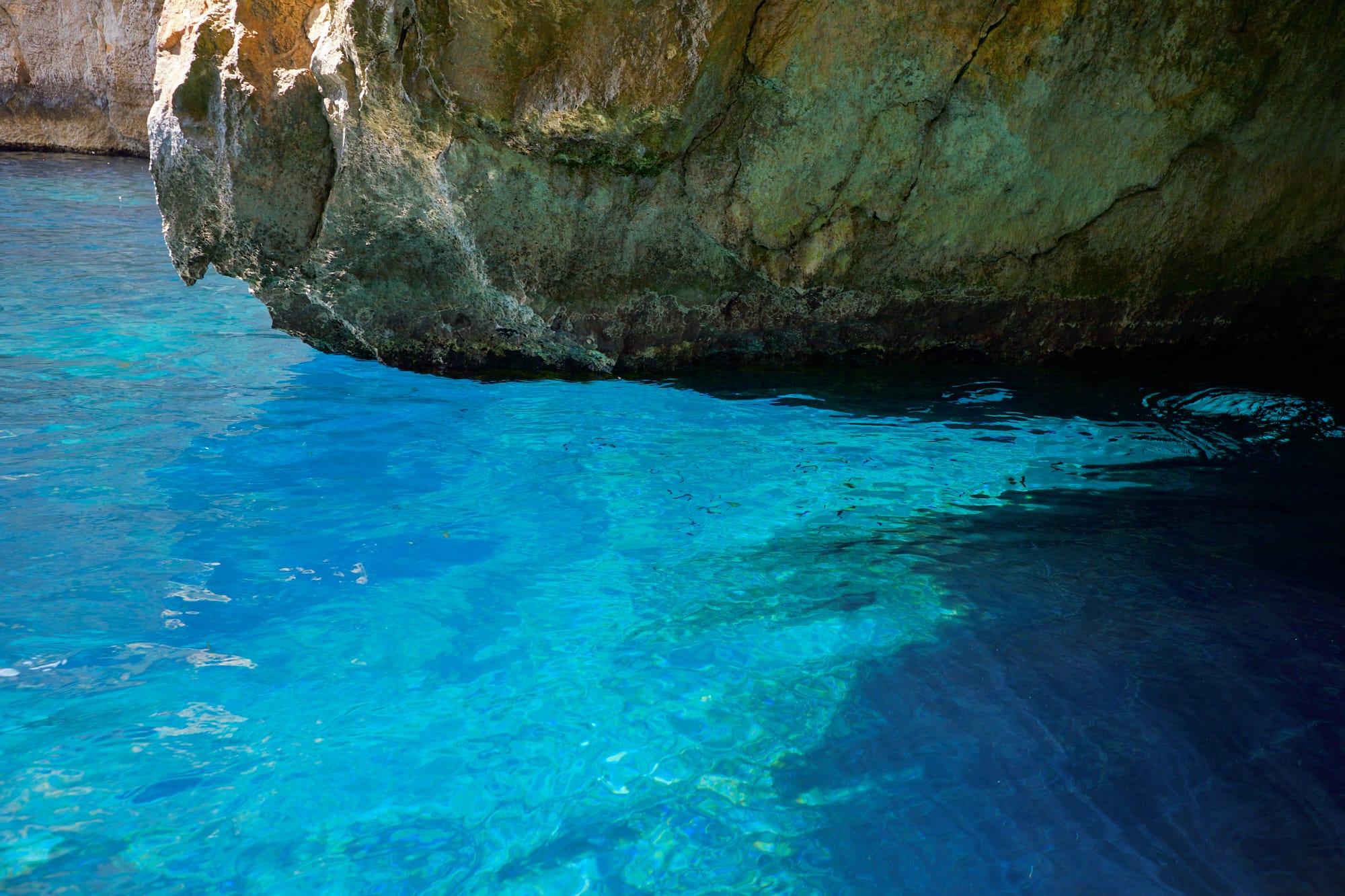 We saw quite a few jellyfish during the boat ride, although I didn't get any good pictures of them unfortunately. This also rather put Zoe off putting her hand in the water as advised by the tour guide; I tried it and the effect was pretty cool – it makes your hand go really bright blue!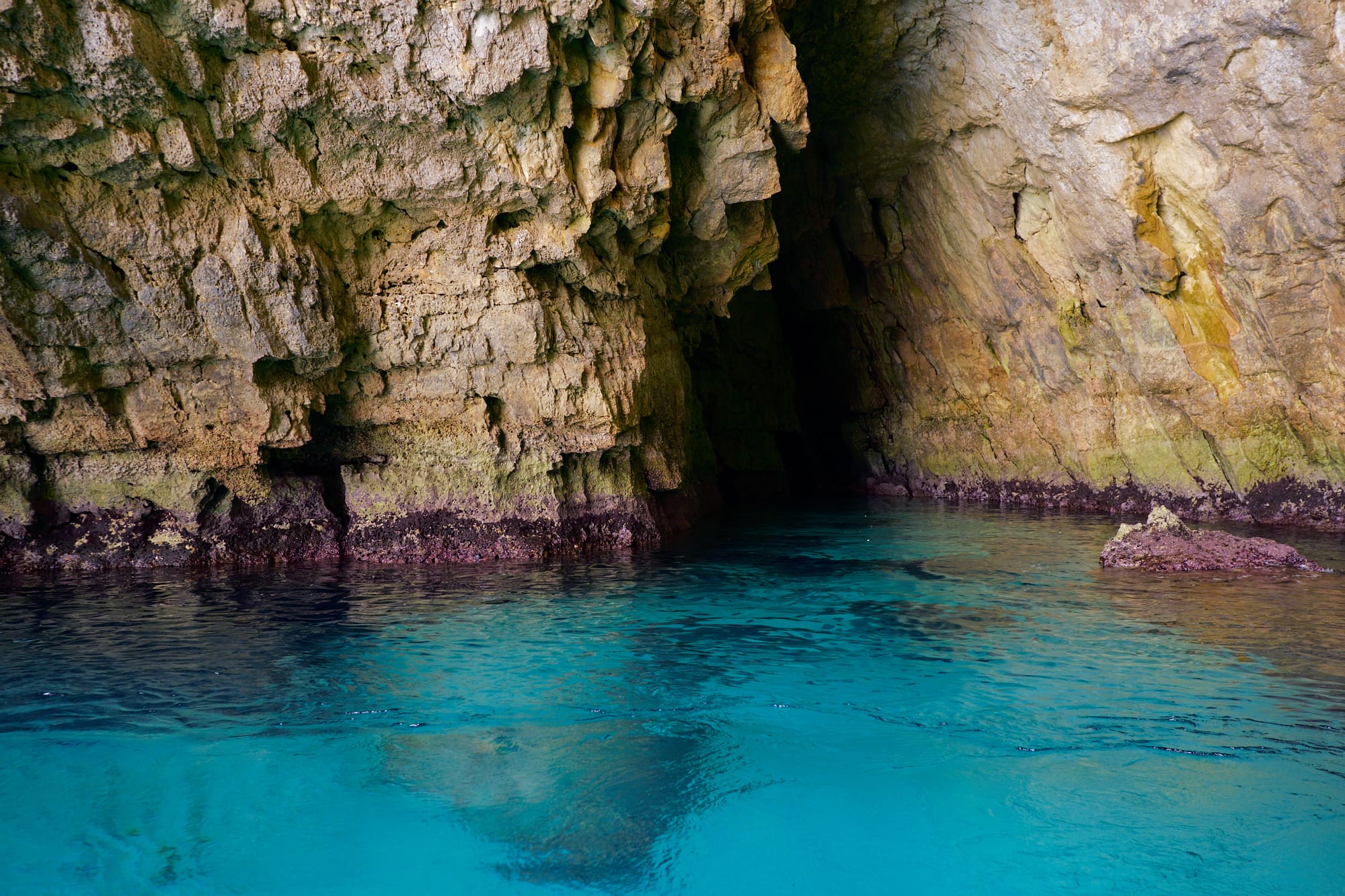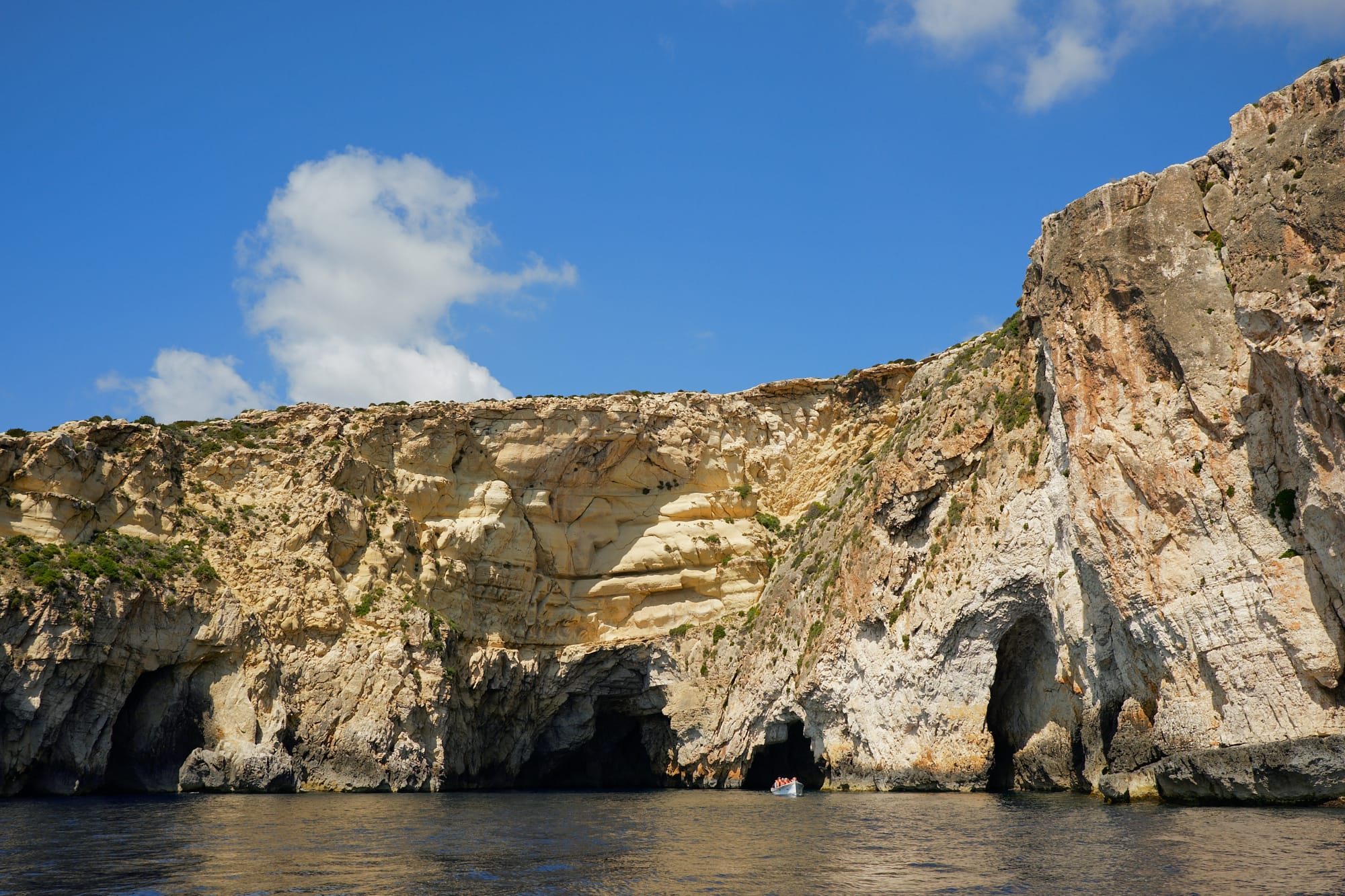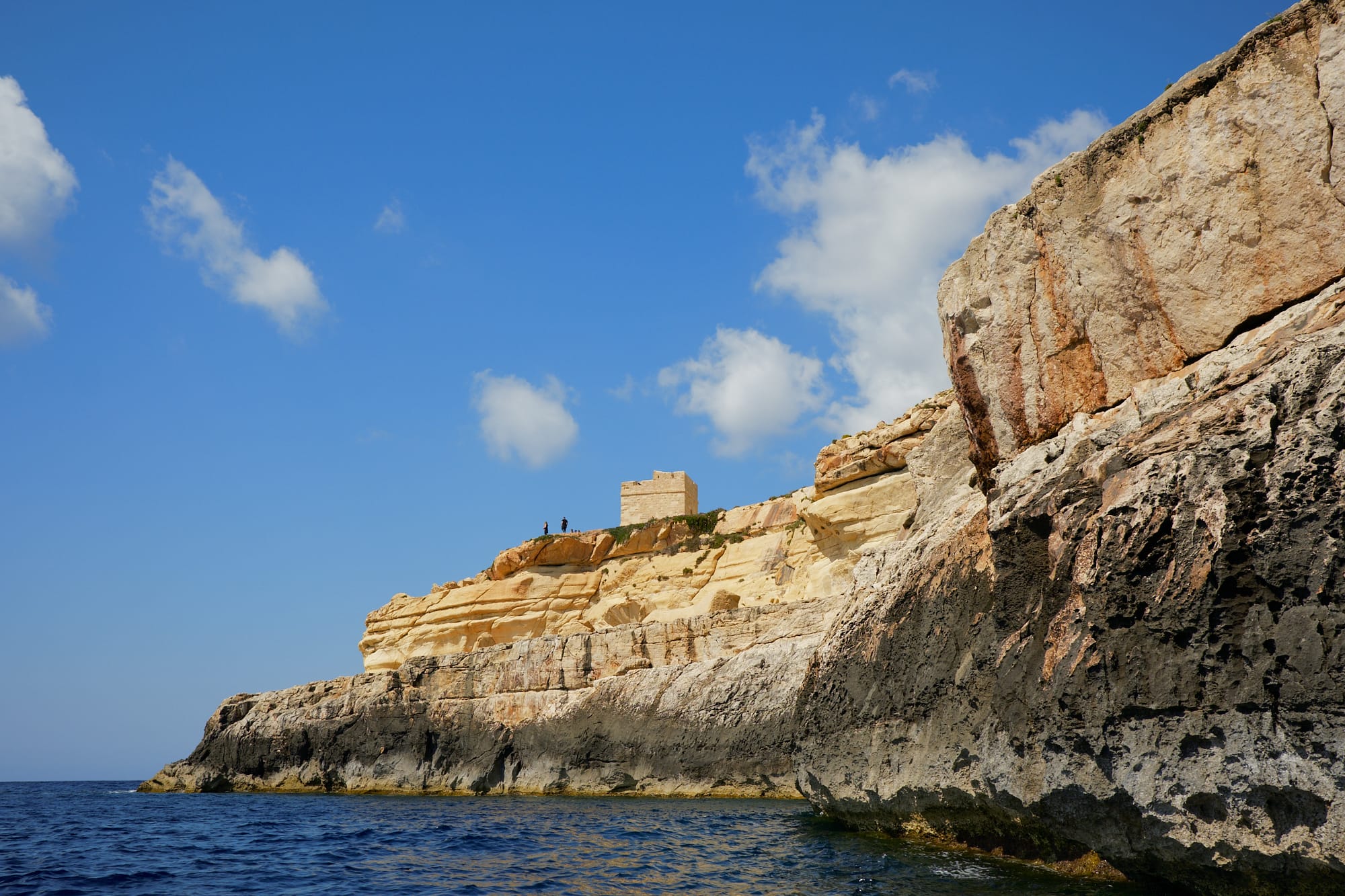 So that's it for part 1, tomorrow I'll post part 2, wherein we visit Mdina and Marsaxlokk.