Sunday 16th April 2017
This day: Valletta, the capital city of Malta. We were a bit concerned as the weather forecast was for cloud and rain, but we got lucky: it stayed sunny almost the whole day, only raining once we were on the bus back to the flat.
We started out with a short wander around Birżebbuġa, where the flat is located, then had a coffee while waiting for the bus.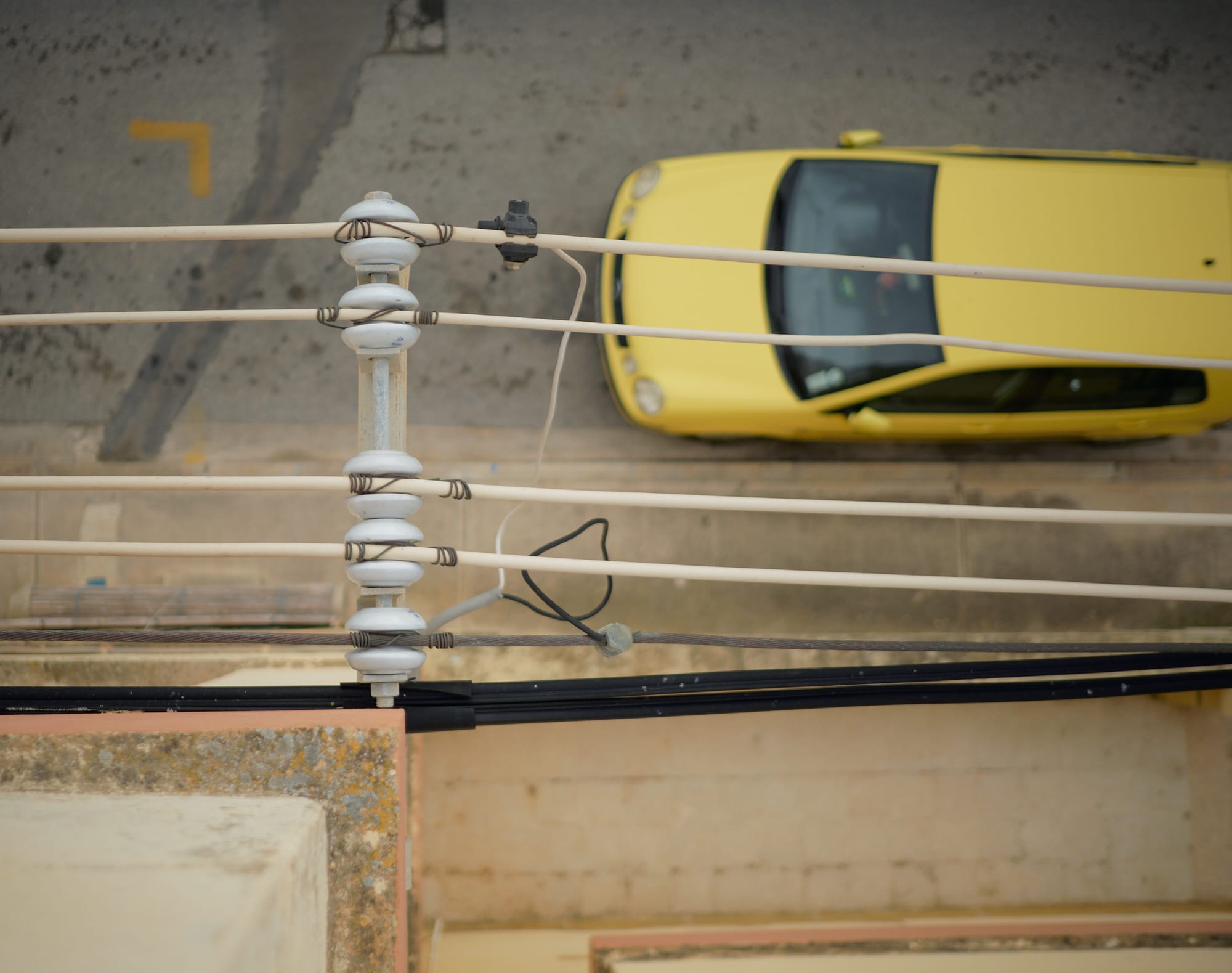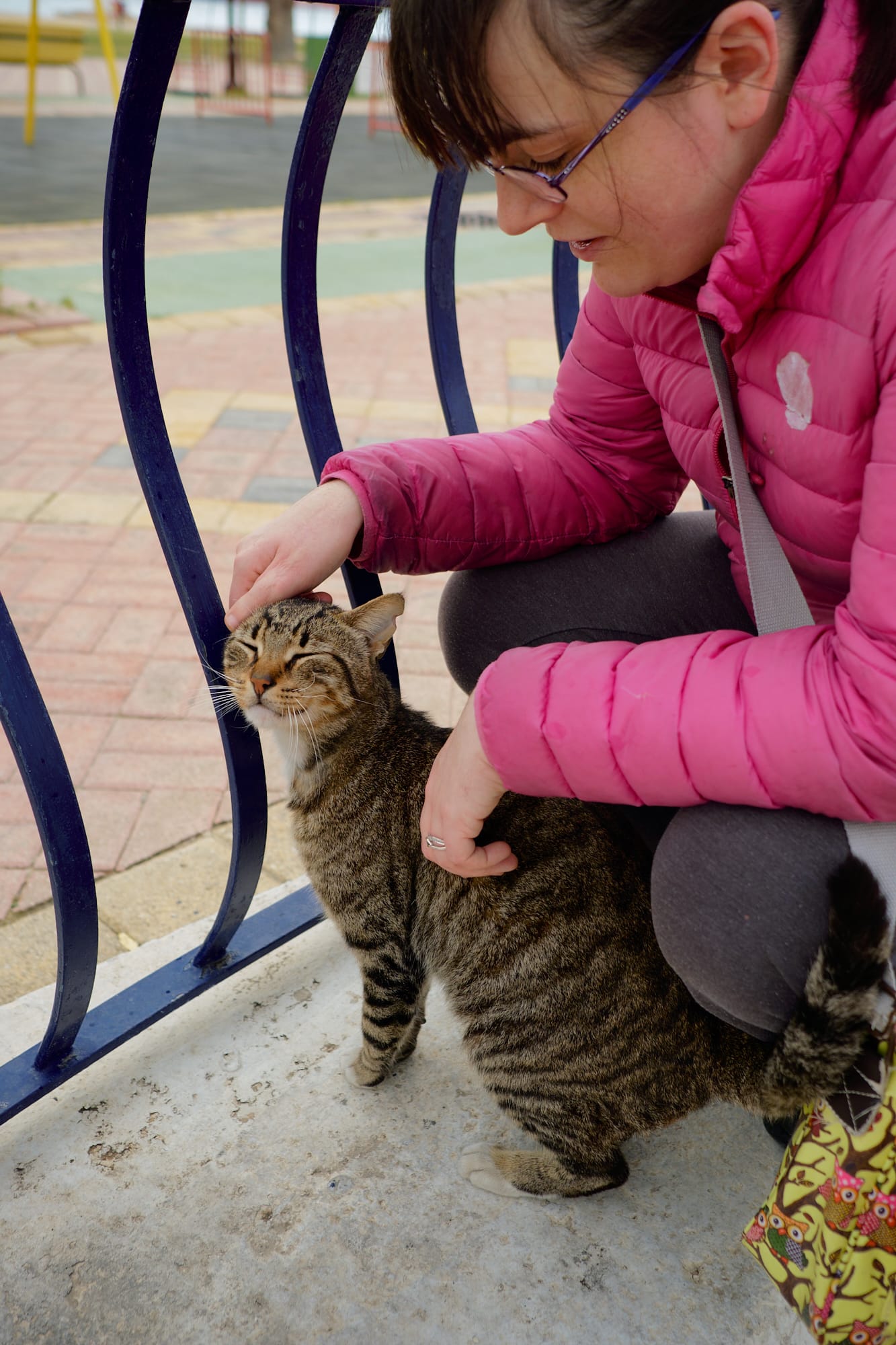 Then it was off to the city!