Tuesday 8th April 2014
Posts in this series:
---
My last full day in Malta, and it was a lazy one – I got up late, and didn't really go anywhere adventurous, instead opting to go to Marsaxlokk again for lunch with my parents. Before that, though, I went for a walk around Birżebbuġa since I'd not really explored it much yet.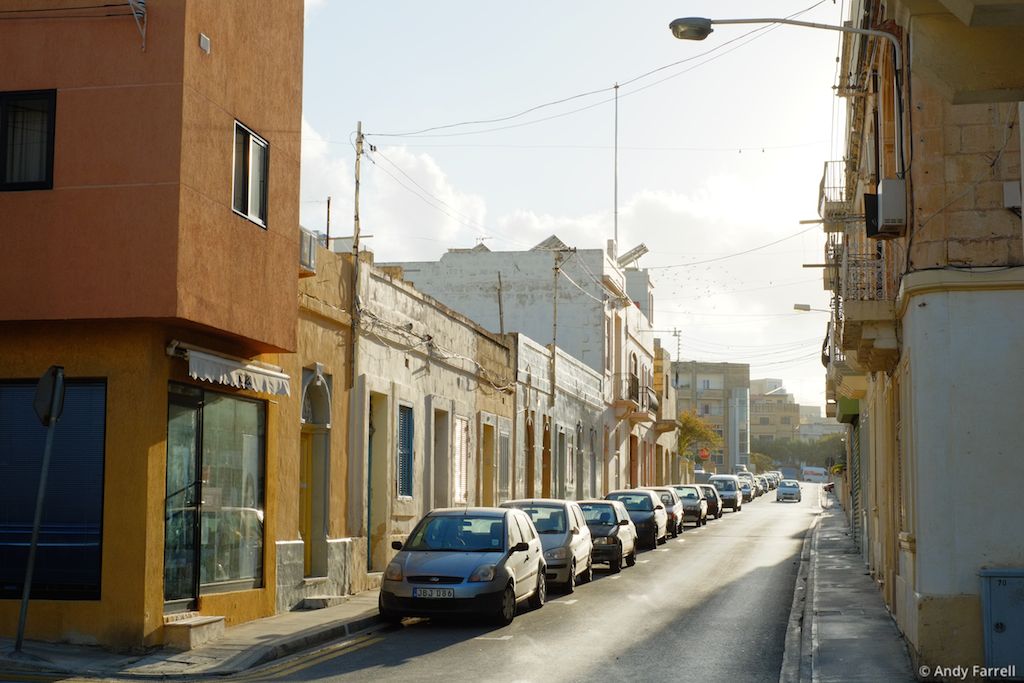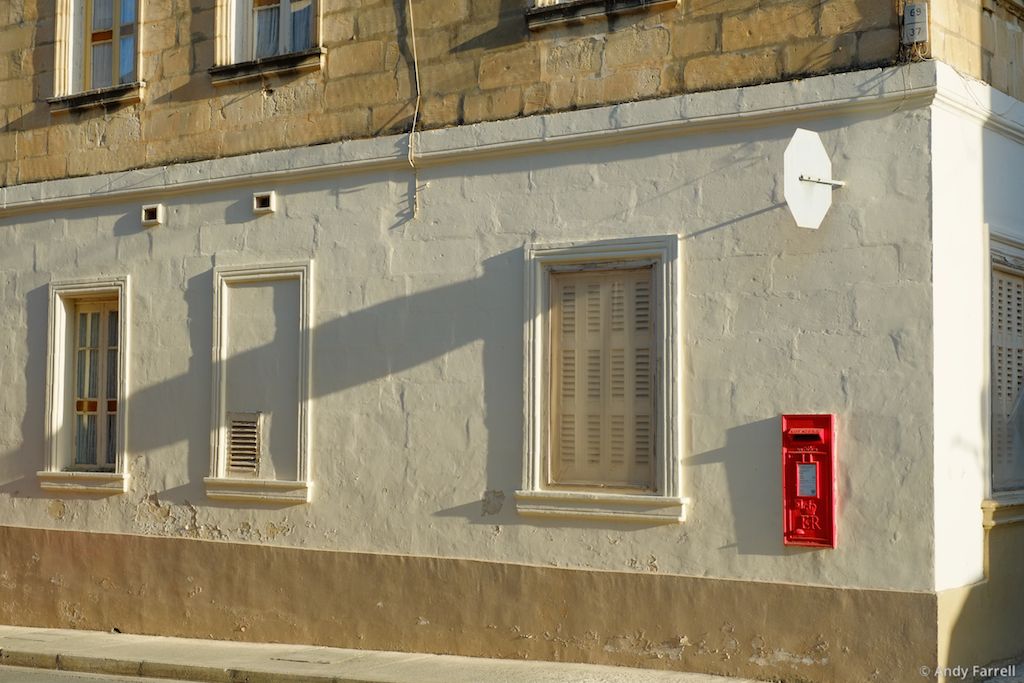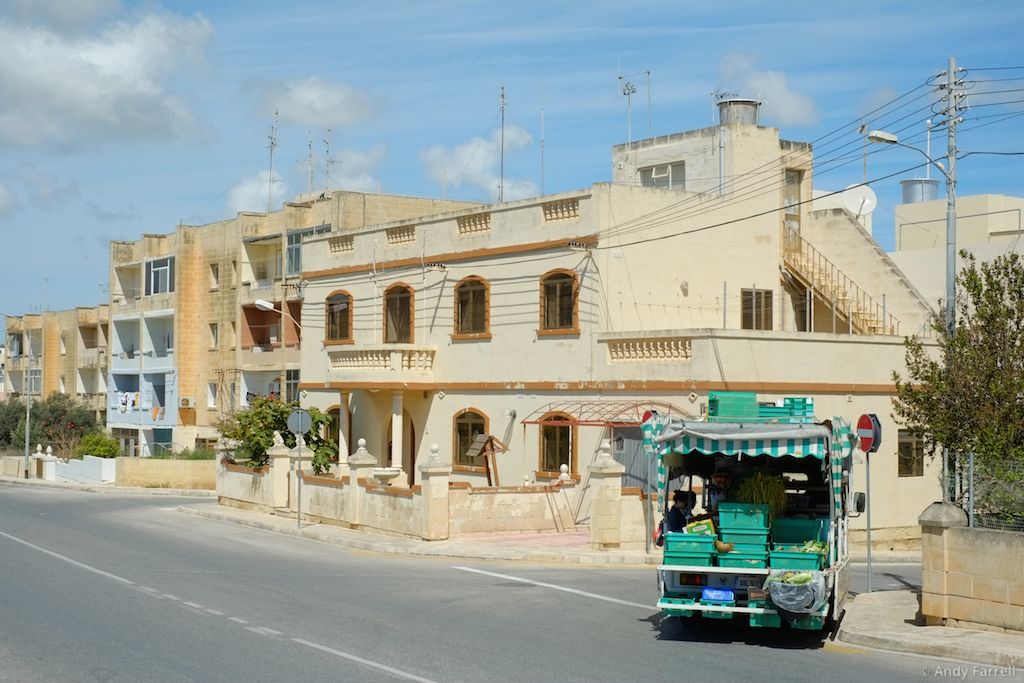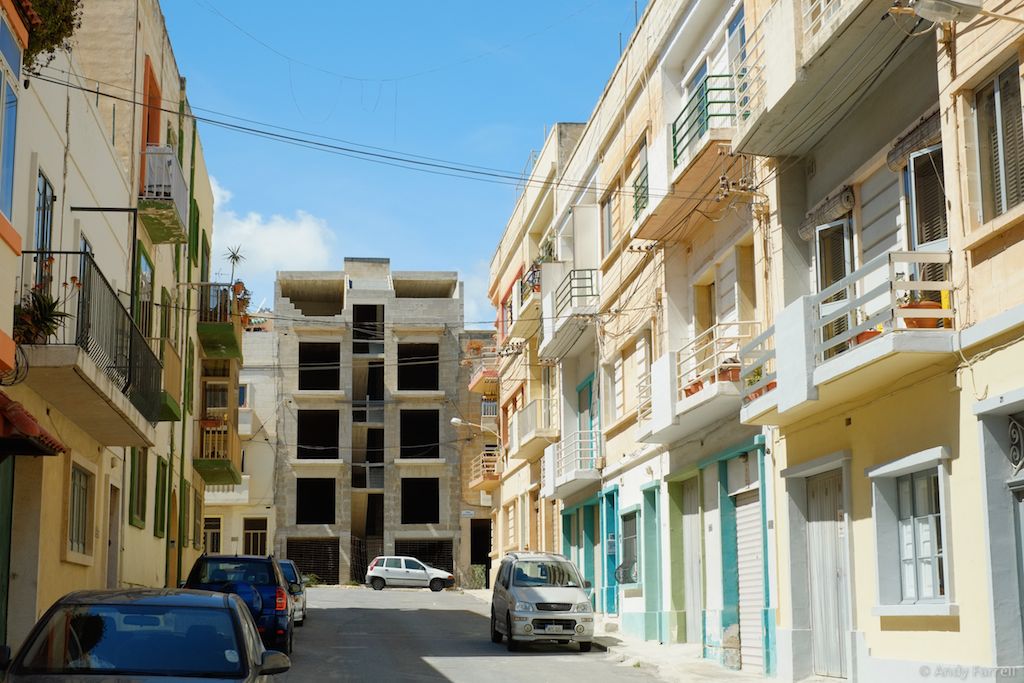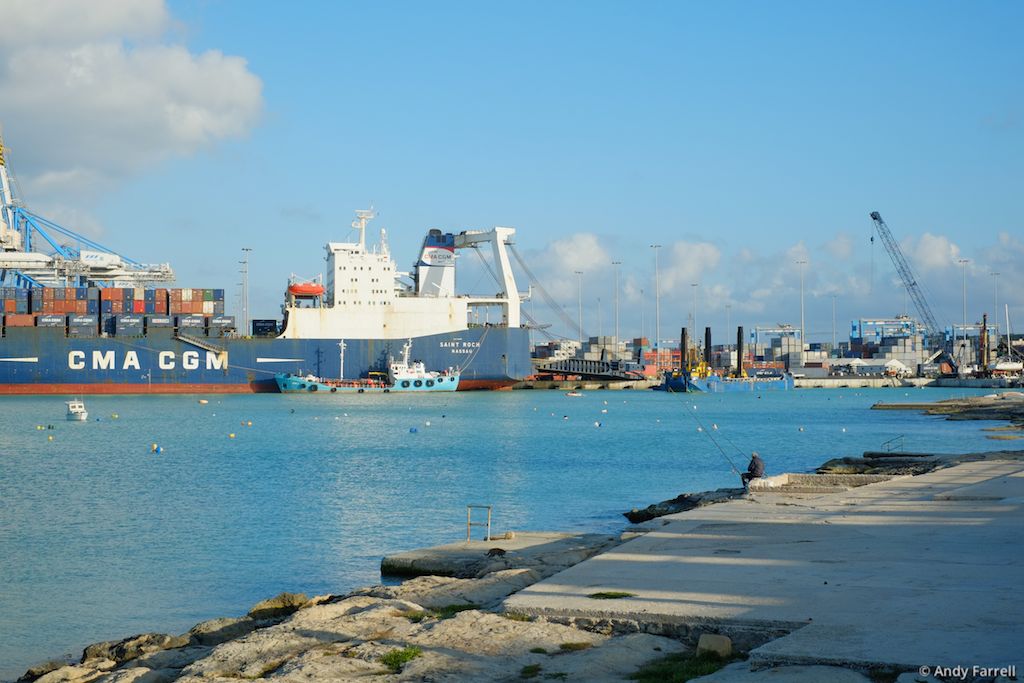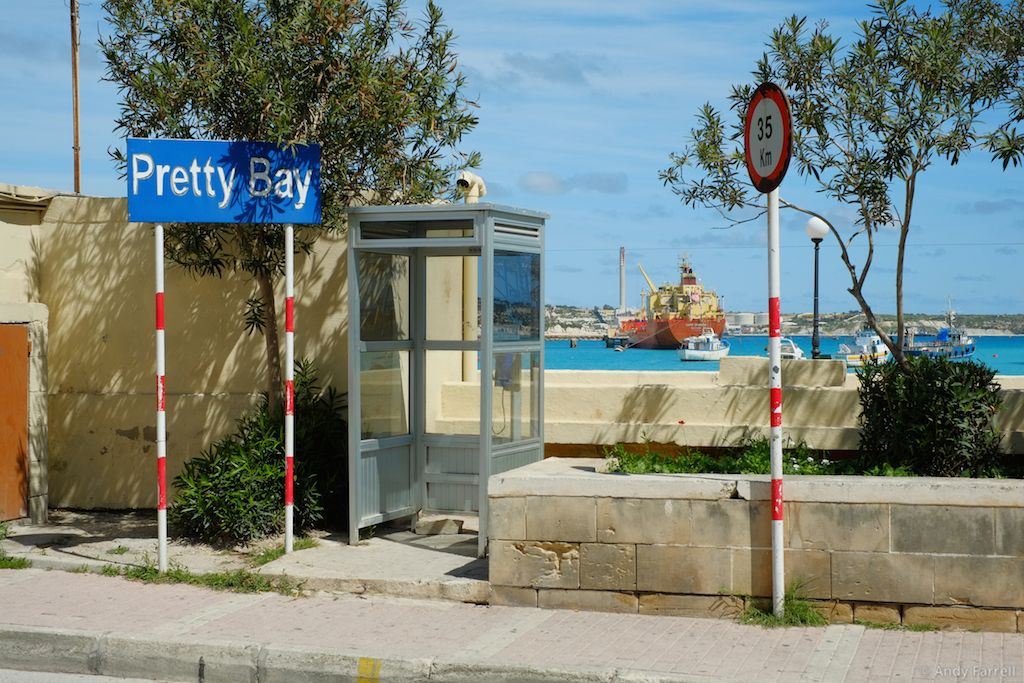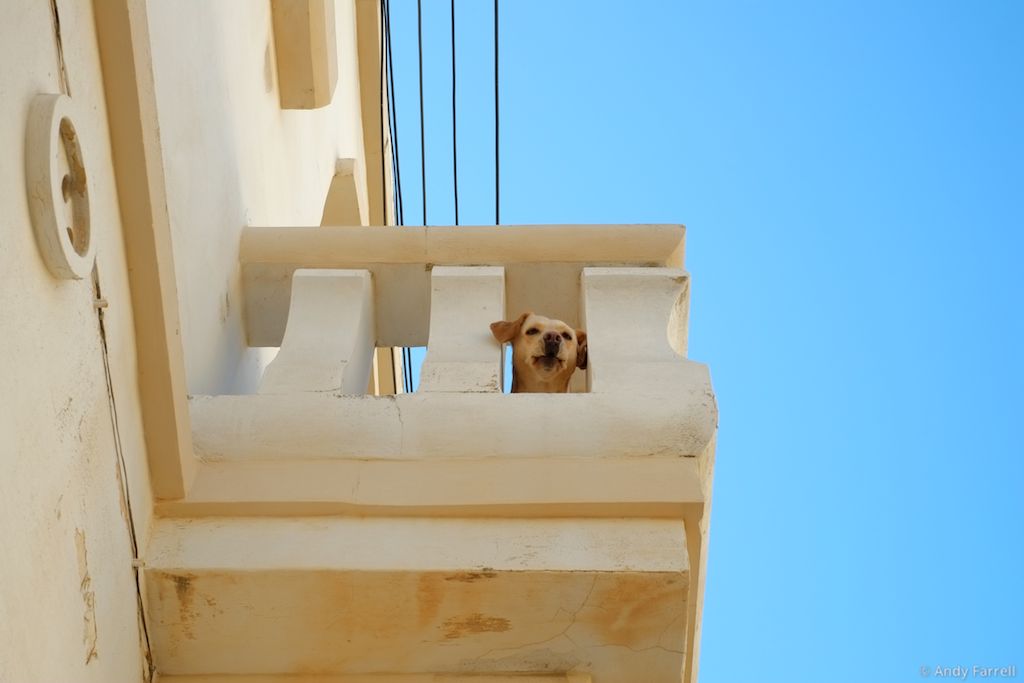 Walk done, I headed to Marsaxlokk, and this time got off the bus a little earlier so I could walk along more of the waterfront.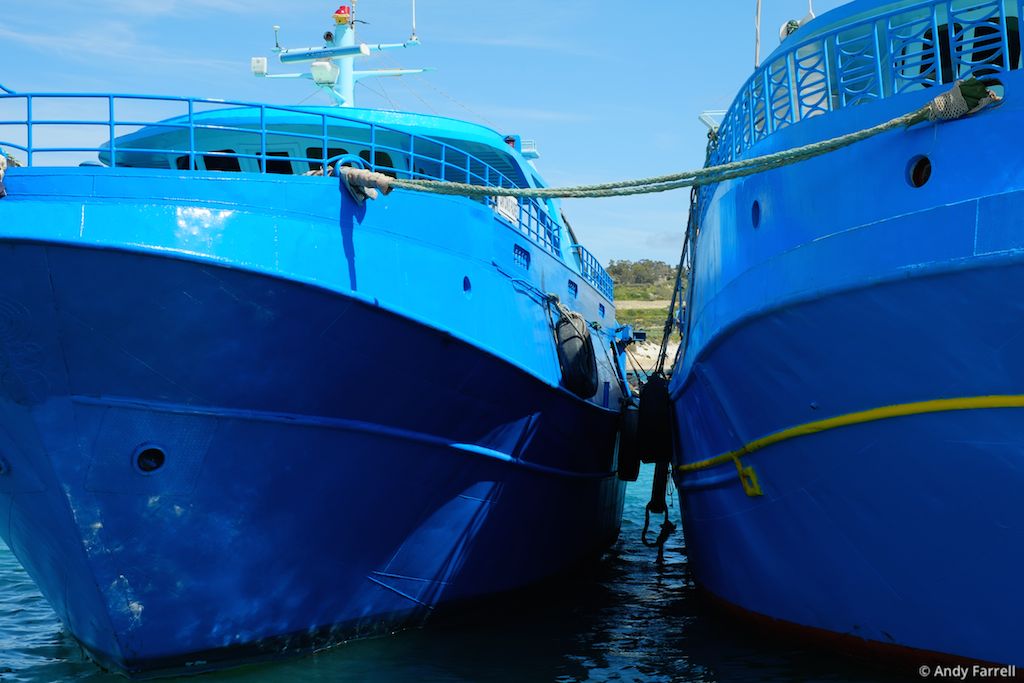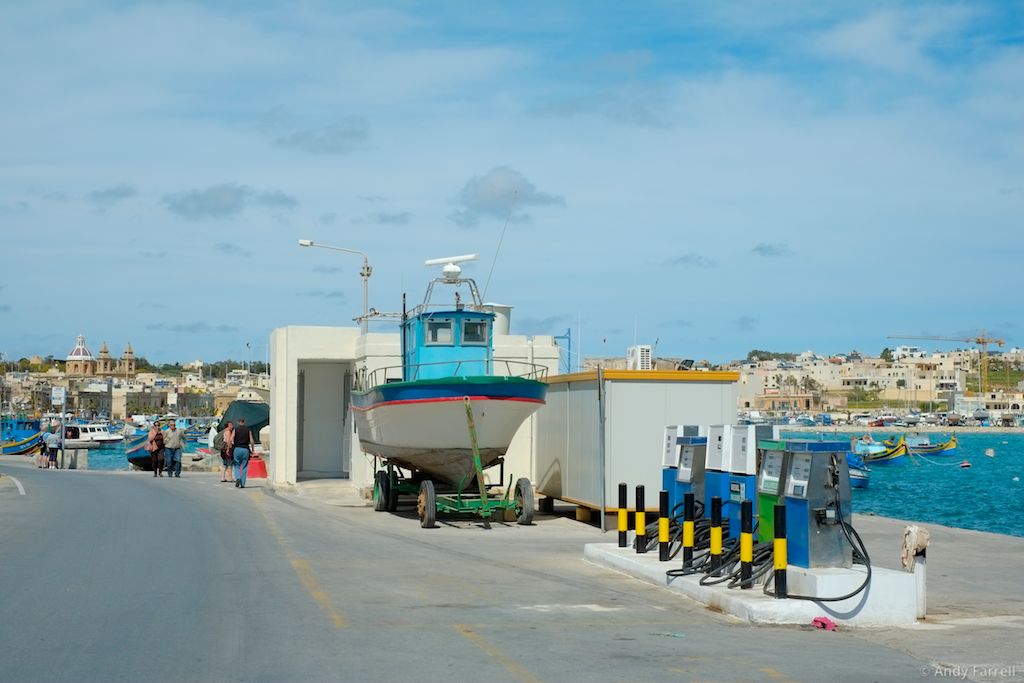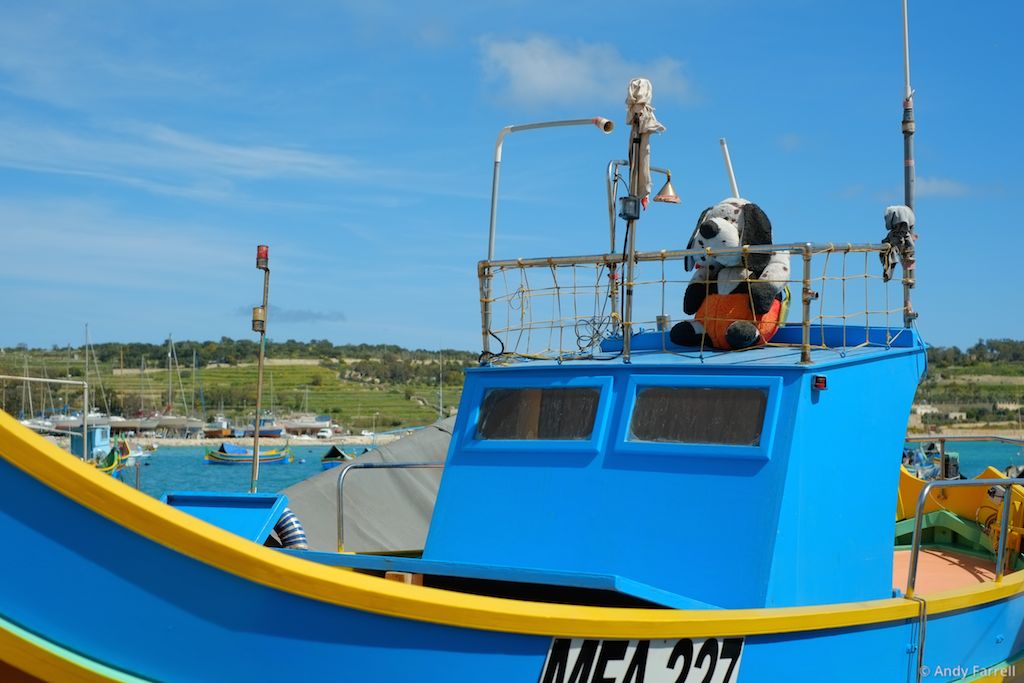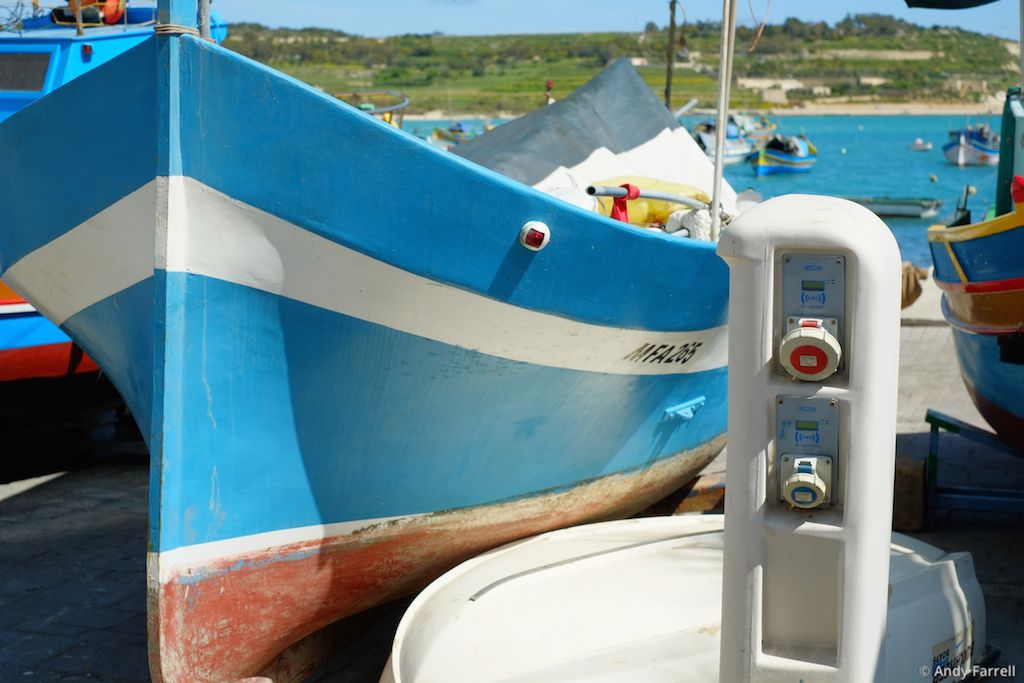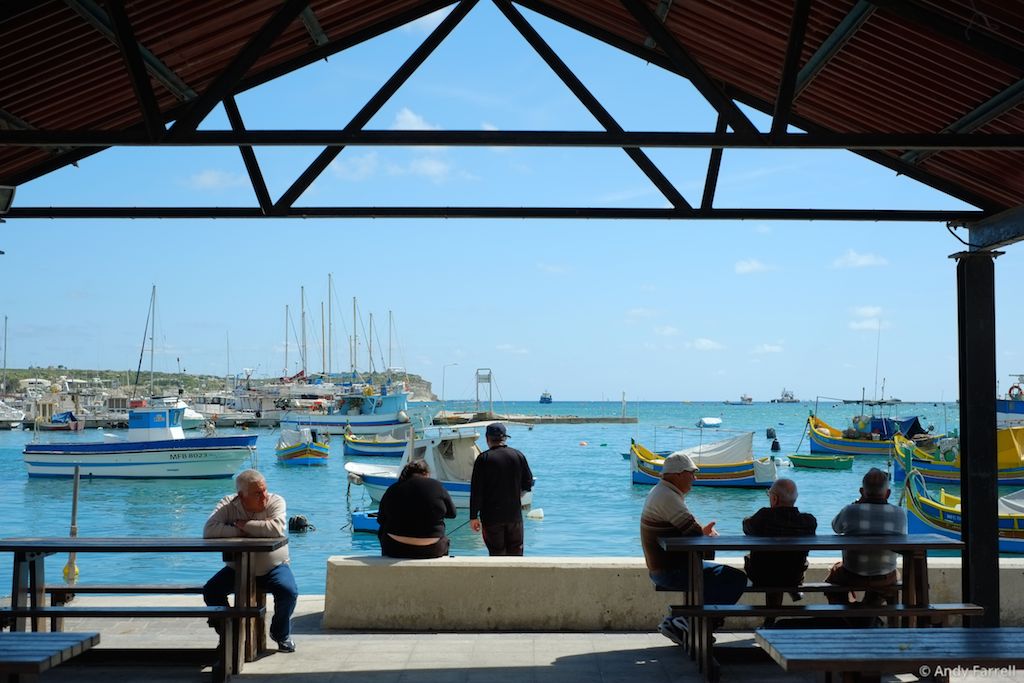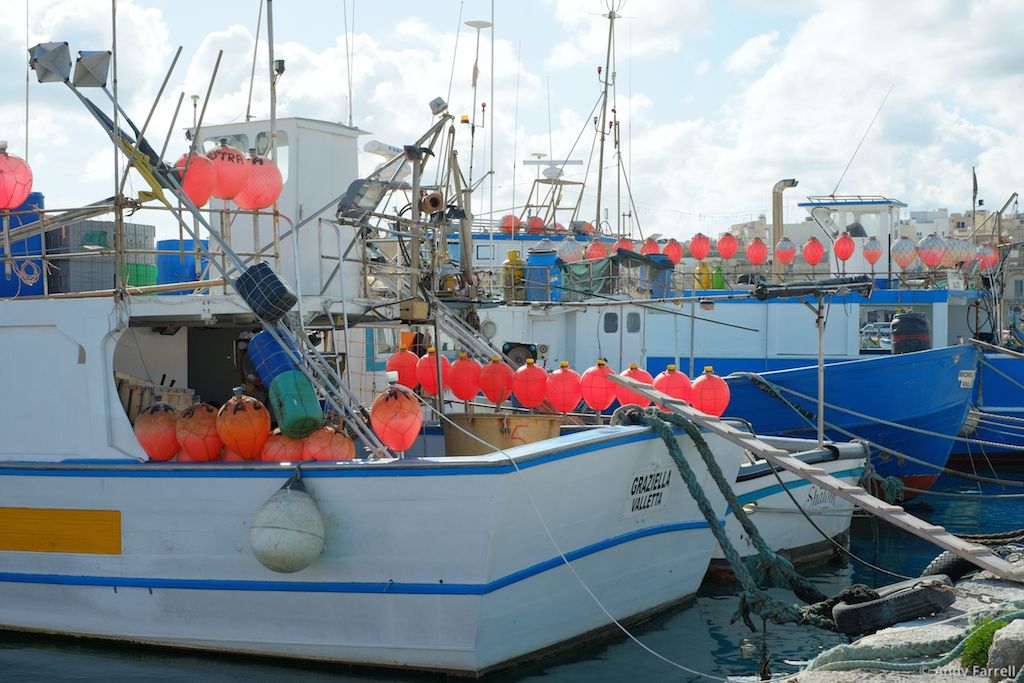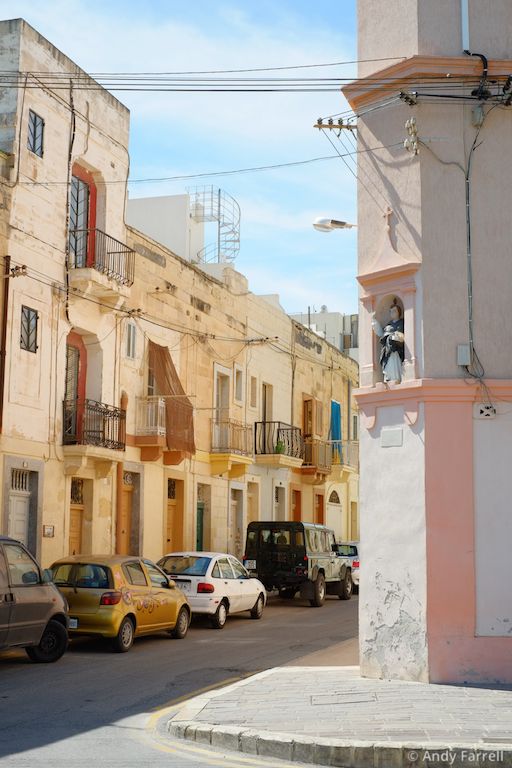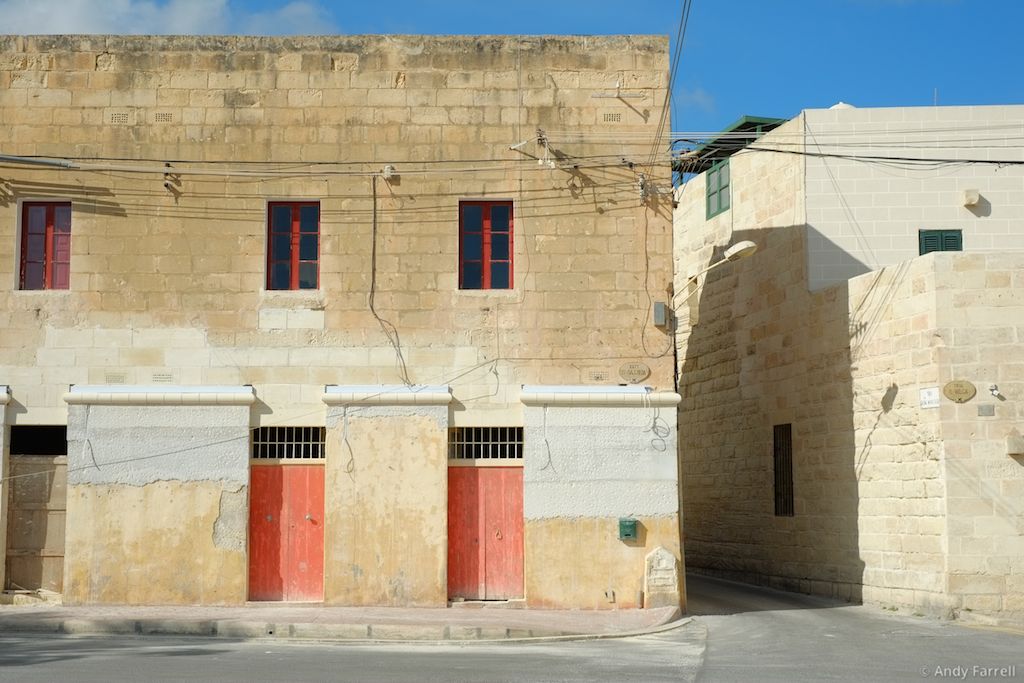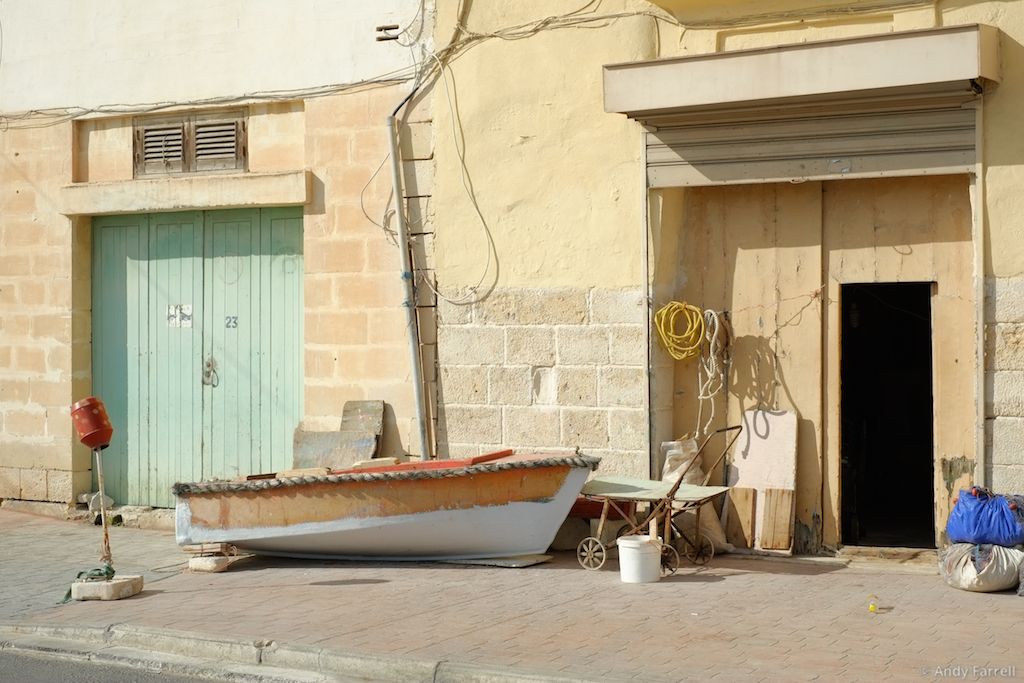 That's it, really, for Saturday – I think by this point of the holiday I was much more relaxed and willing to sit around not doing much, enough that I even managed to catch some sunburn on my hands and arms because we were sitting outside for so long chatting after lunch.
Tomorrow, my last day! After that, I'll have a short (maybe) post with my thoughts on the X-E1/XF35 combo I used for all of these pictures.