Friday 11th April 2014
Posts in this series:
---
My last day in Malta! Although my plane wasn't until 20:35, I didn't want to go anywhere too far away in case there was a problem with buses or something, so we decided we'd visit Marsaskala again, like we did on my first day.
Before that though, I went for another walk around Birżebbuġa, because I was curious about wha the big red container ship was doing out in the bay, and I hadn't really explored that end of the town.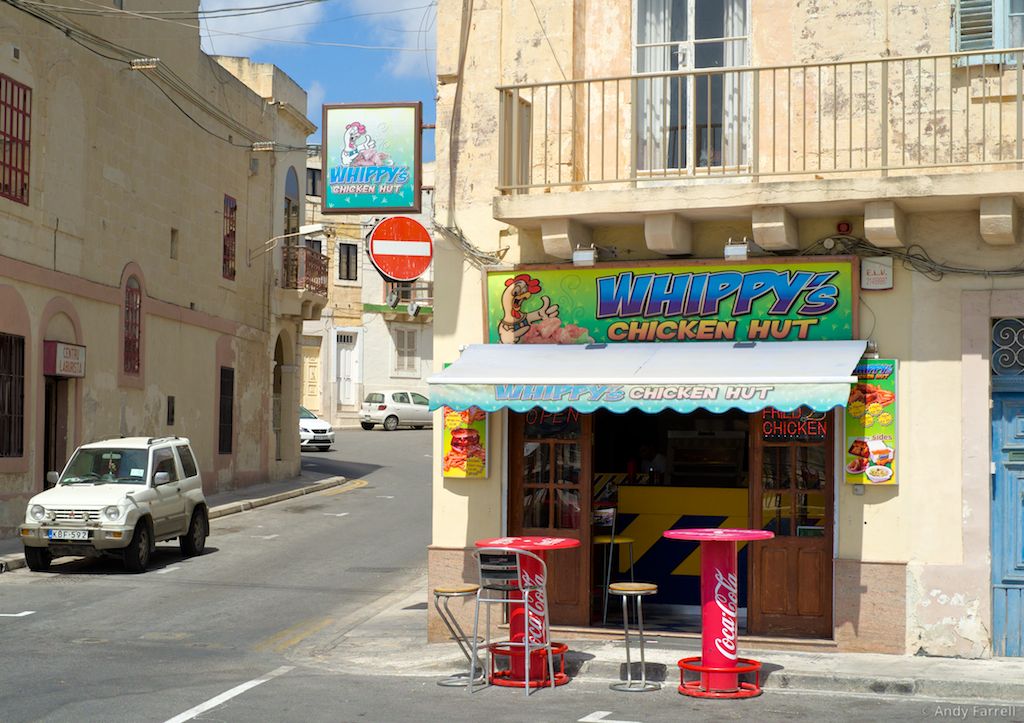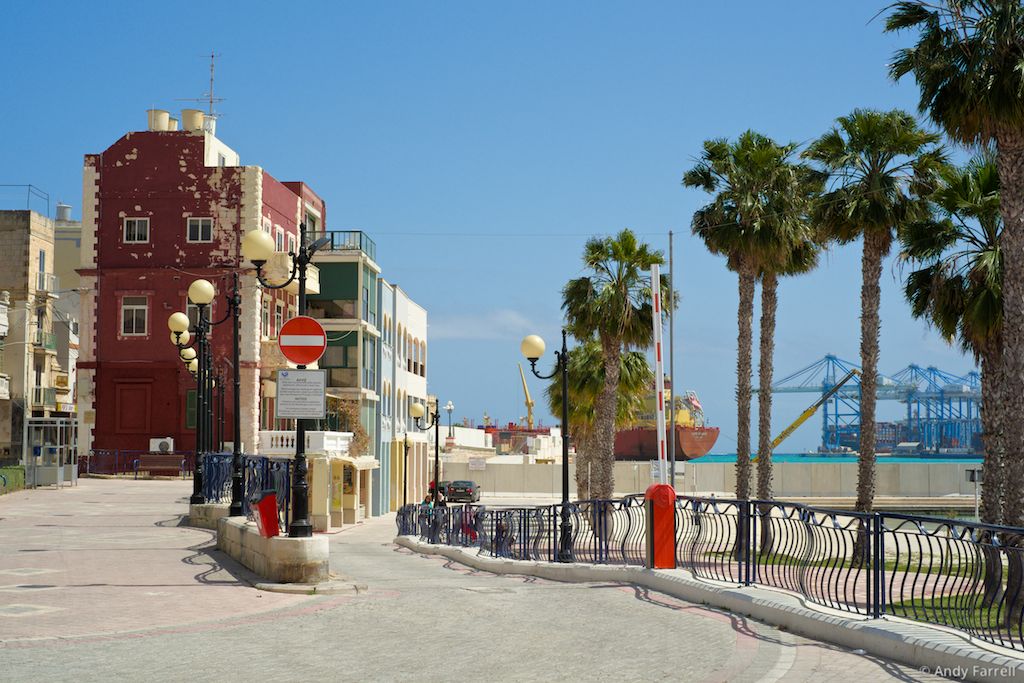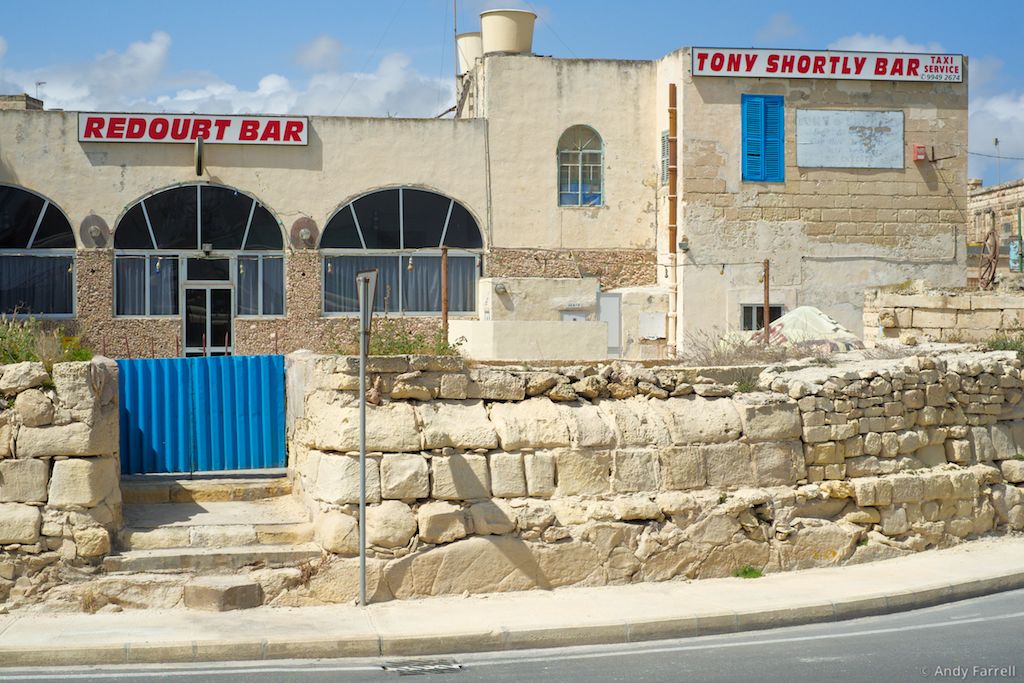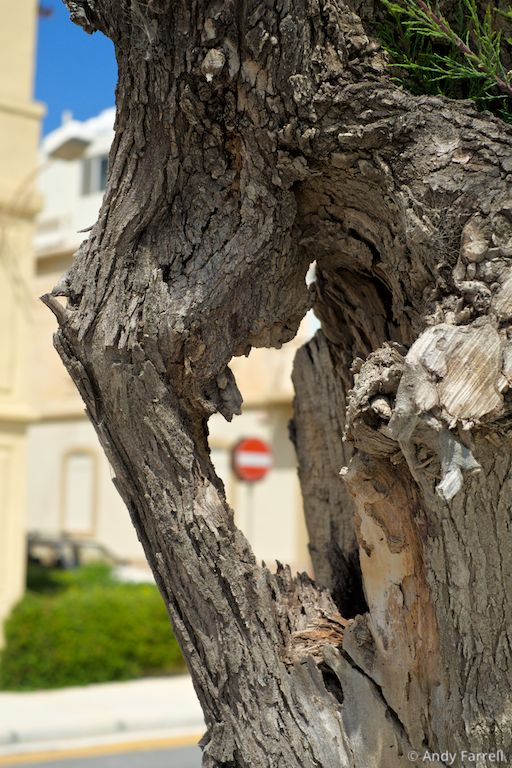 It turns out the ship was refuelling – the 'pier' is actually a support for some pipes that come from the fuel depot on the other side of the road. Now all the 'No BBQs' signs make more sense!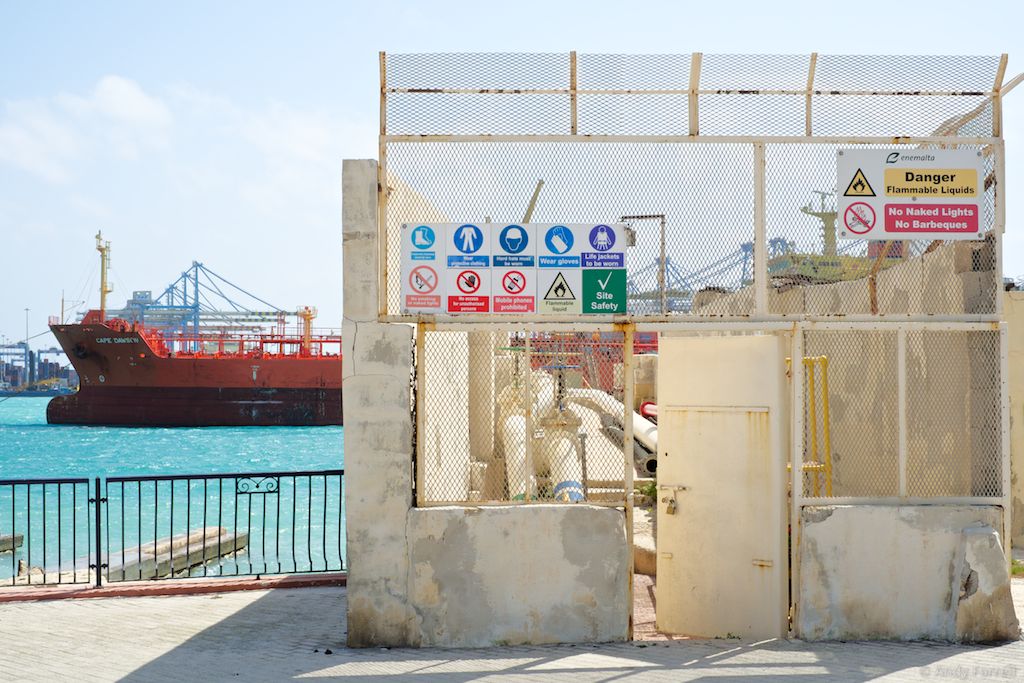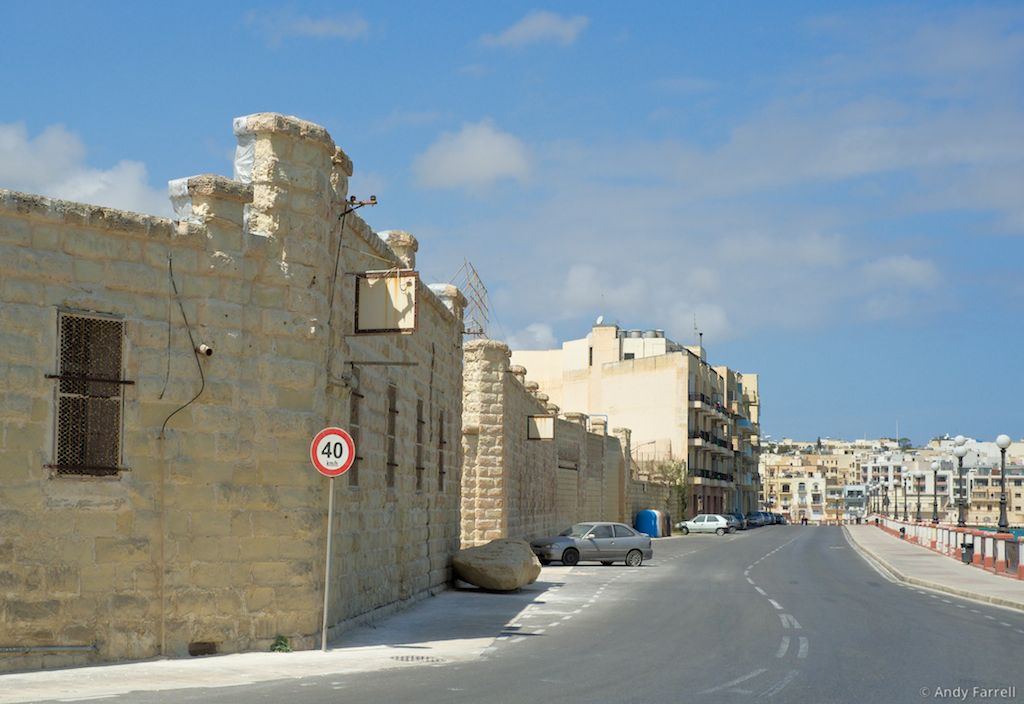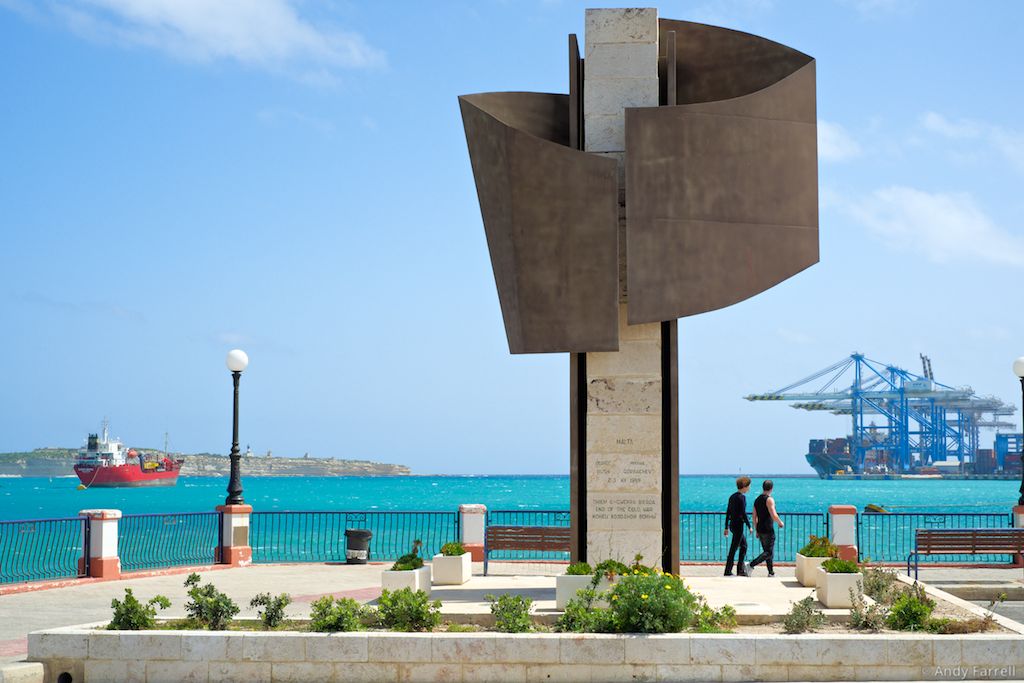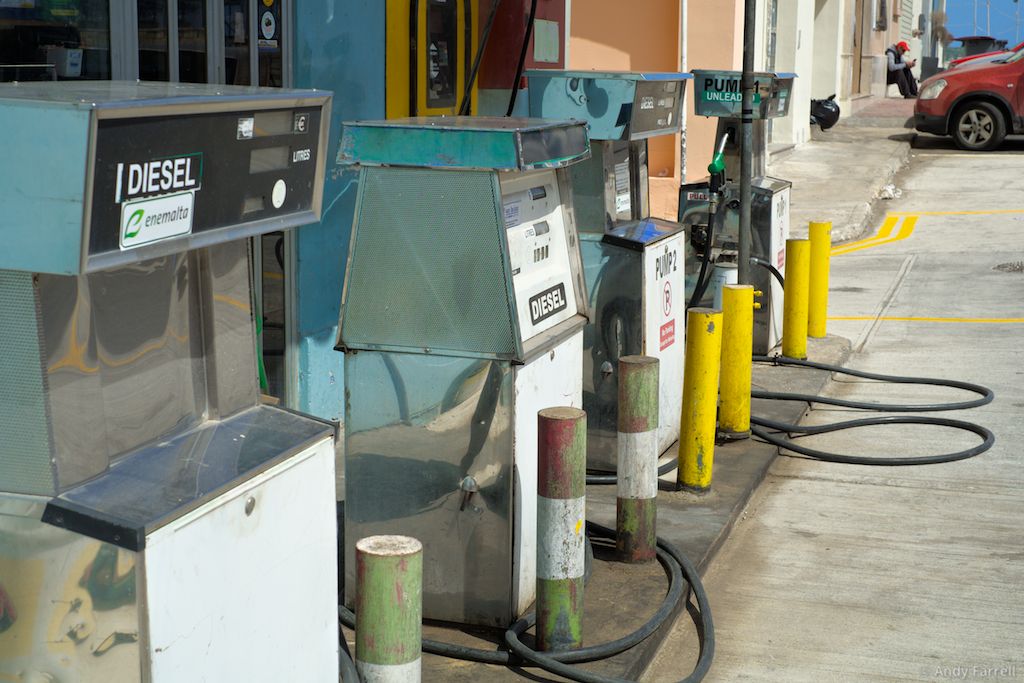 Curiosity satisfied, I headed back to the town centre for a quick coffee before we headed to Marsaskala. It was around the time of year that restaurant and café owners were putting out many more seats and tables than before, so patrons can take advantage of the warmer weather.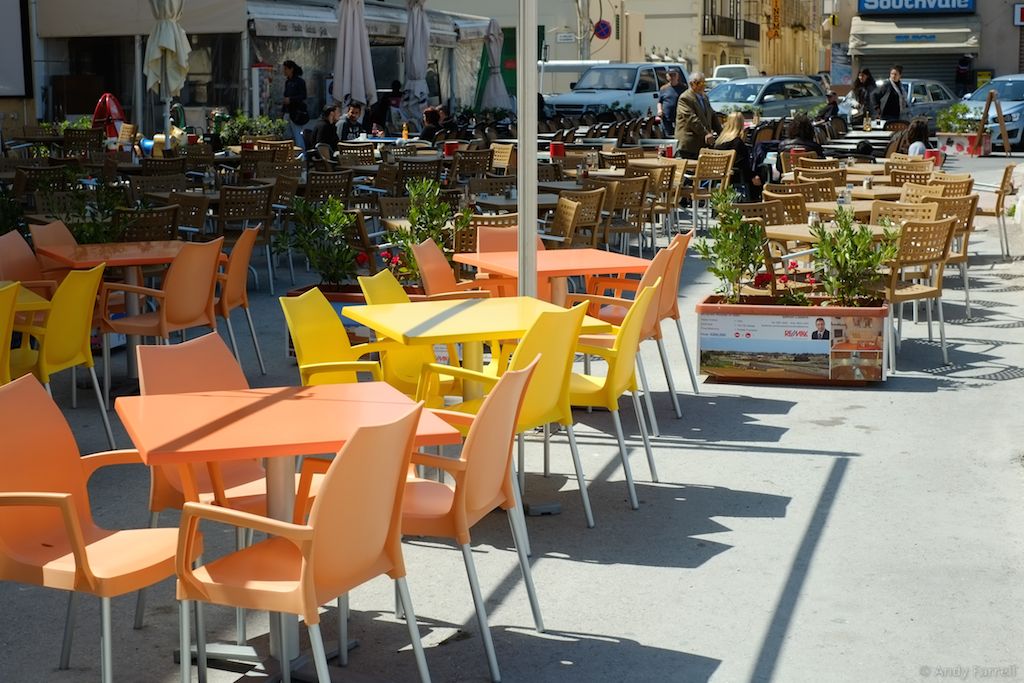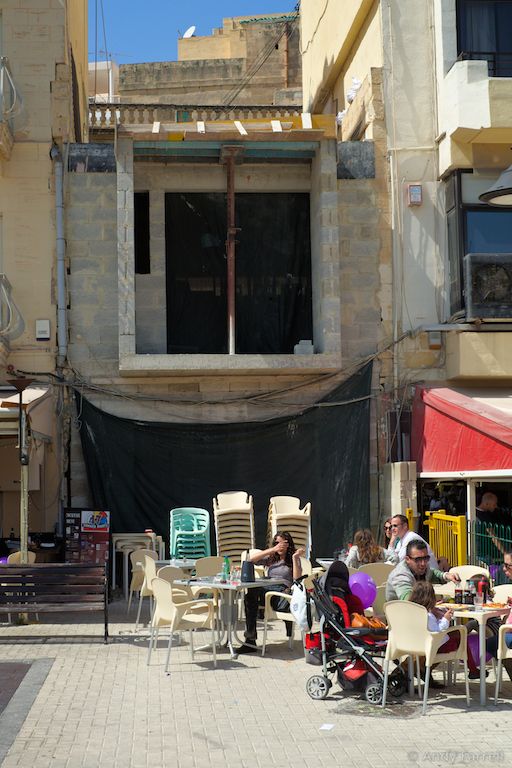 Having eaten a delicious seafood paella, I went for a quick walk around the town before we headed to the airport.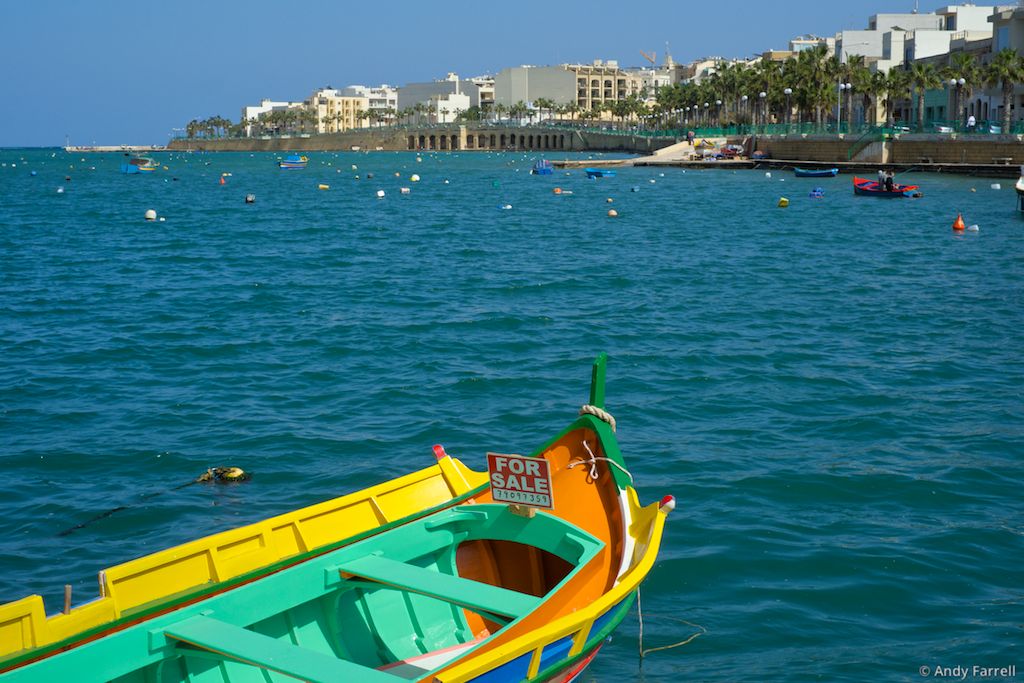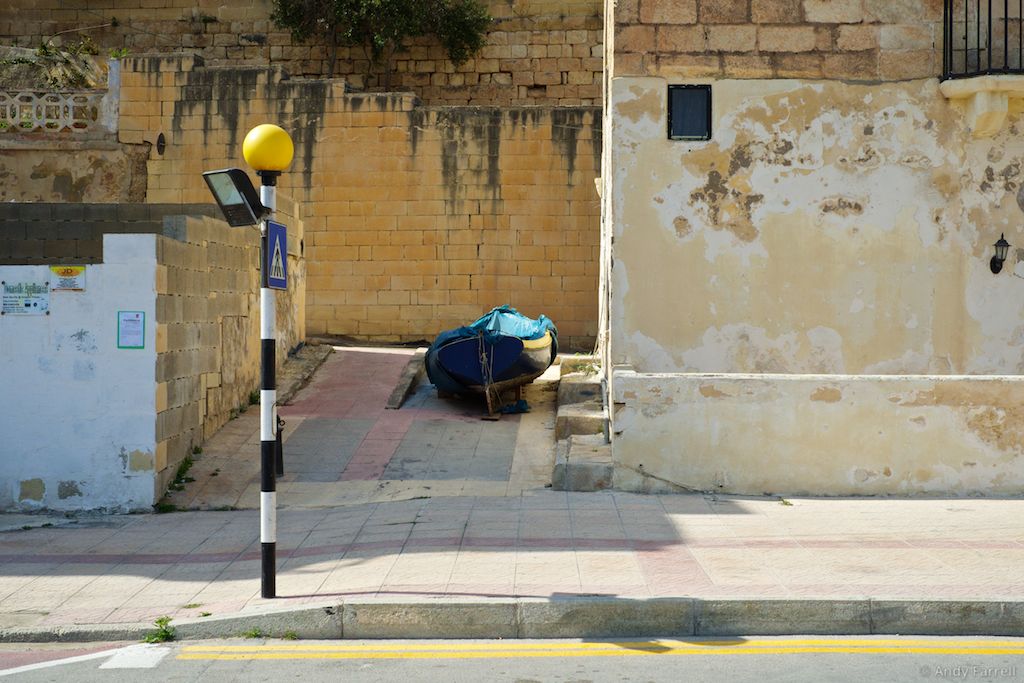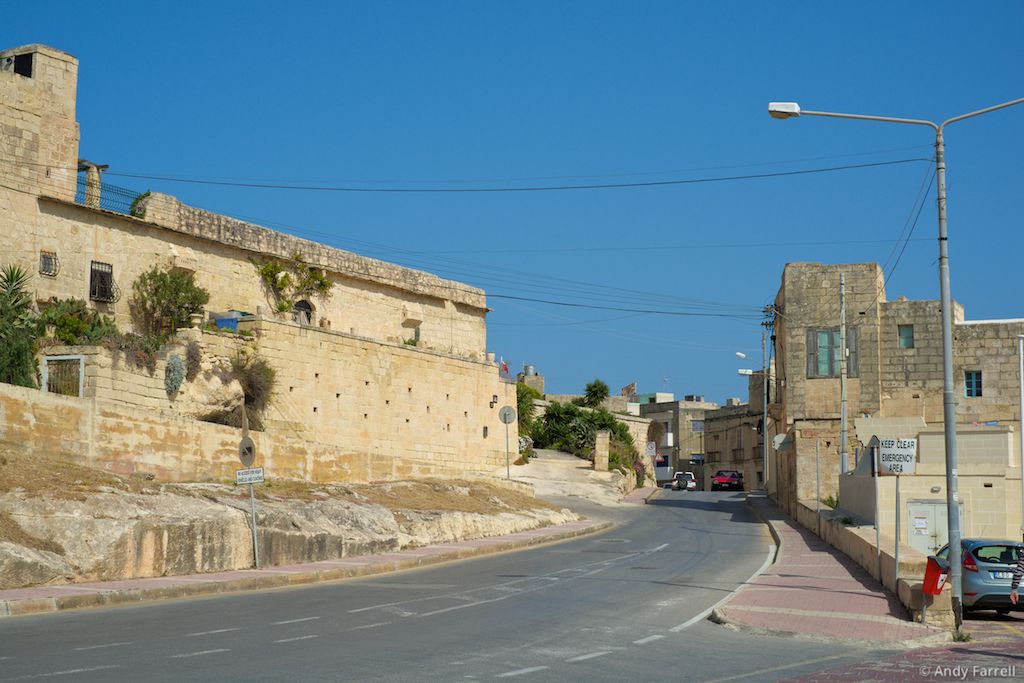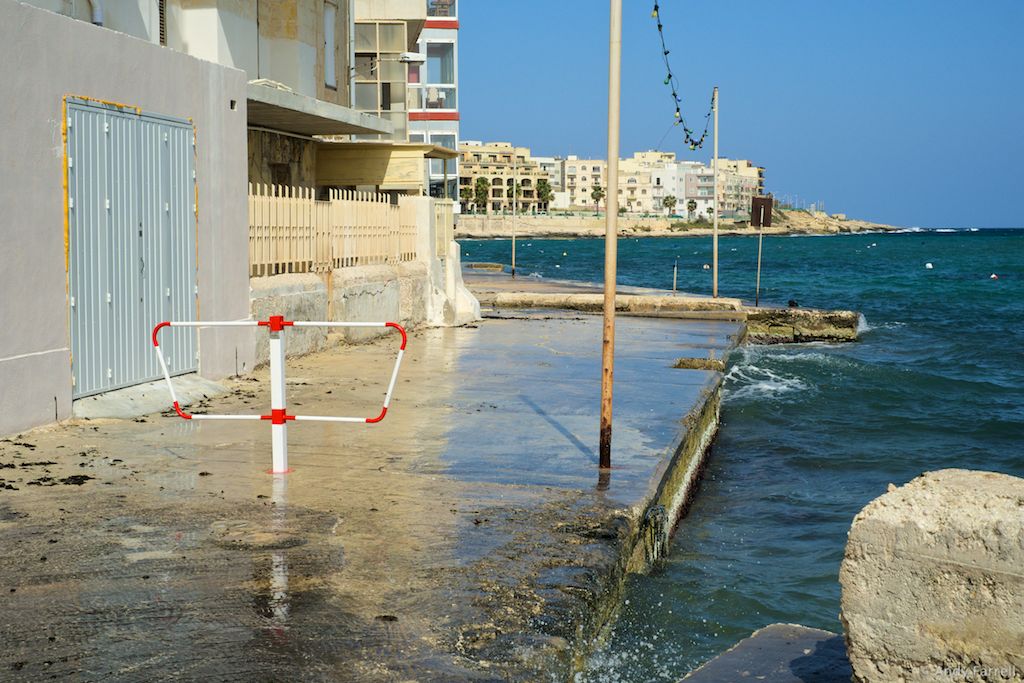 We got to the airport at around 17:00 – plenty of time to spare, so of course we went for a coffee, this time in the airport Costa. My parents had to leave after a while, so I just went through security and spent the rest of my time reading in the departure lounge (after buying an 8-pack of Kinnie cans!). Finally, it was time to get on the plane and go home.