Monday 29th September 2014
It's not often we get fog like this in the morning, so I felt compelled to take advantage of it with a nice walk to the beach before work.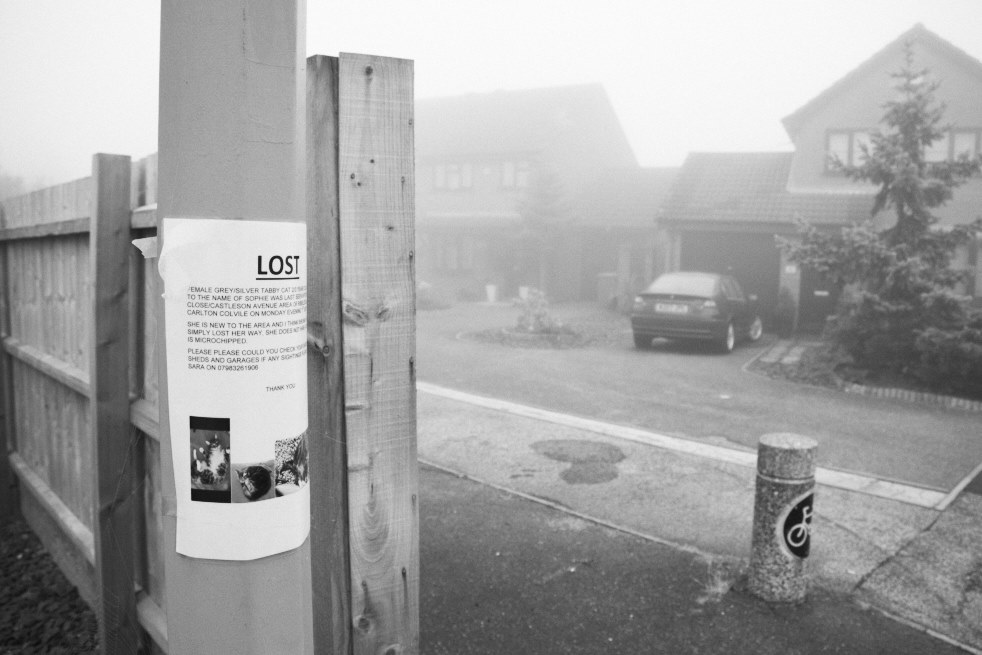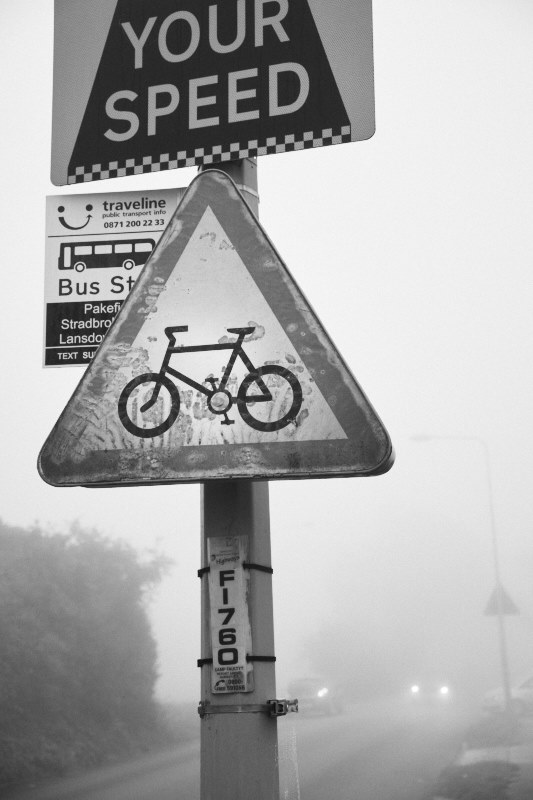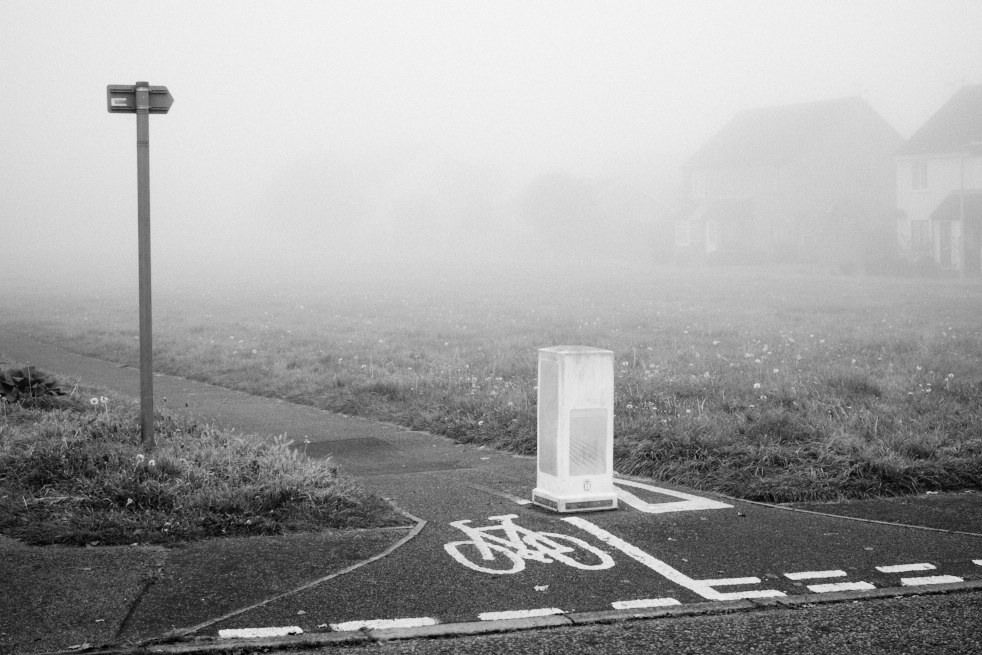 Office building in front of our local water tower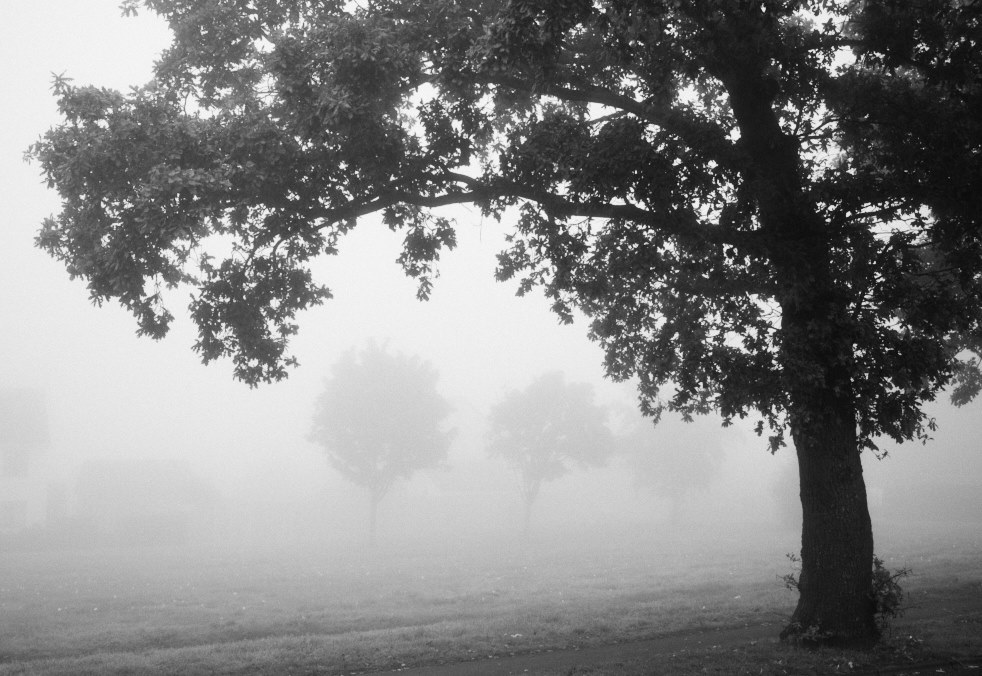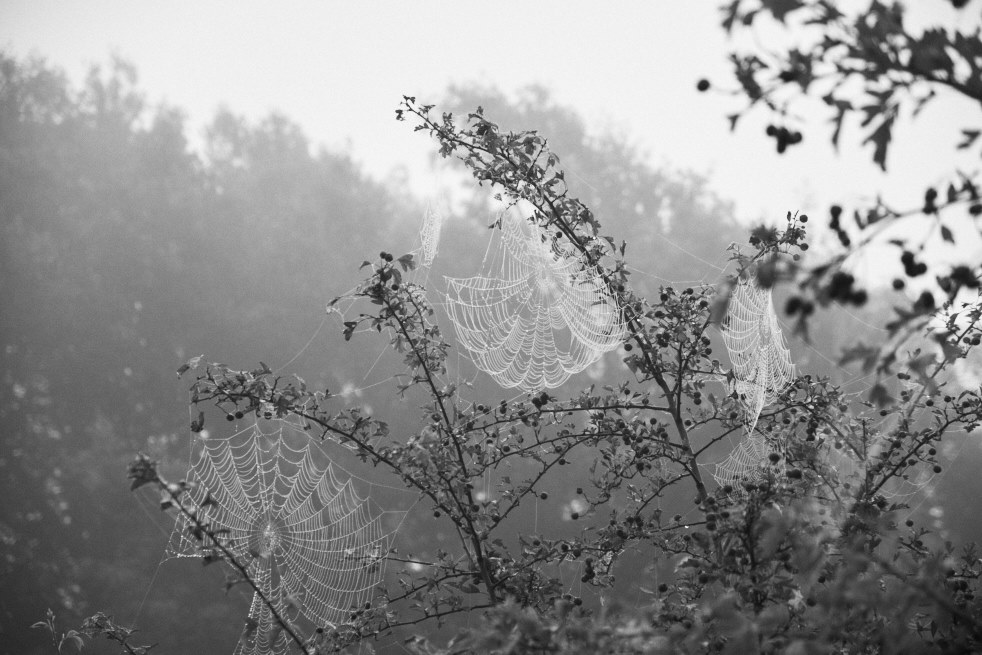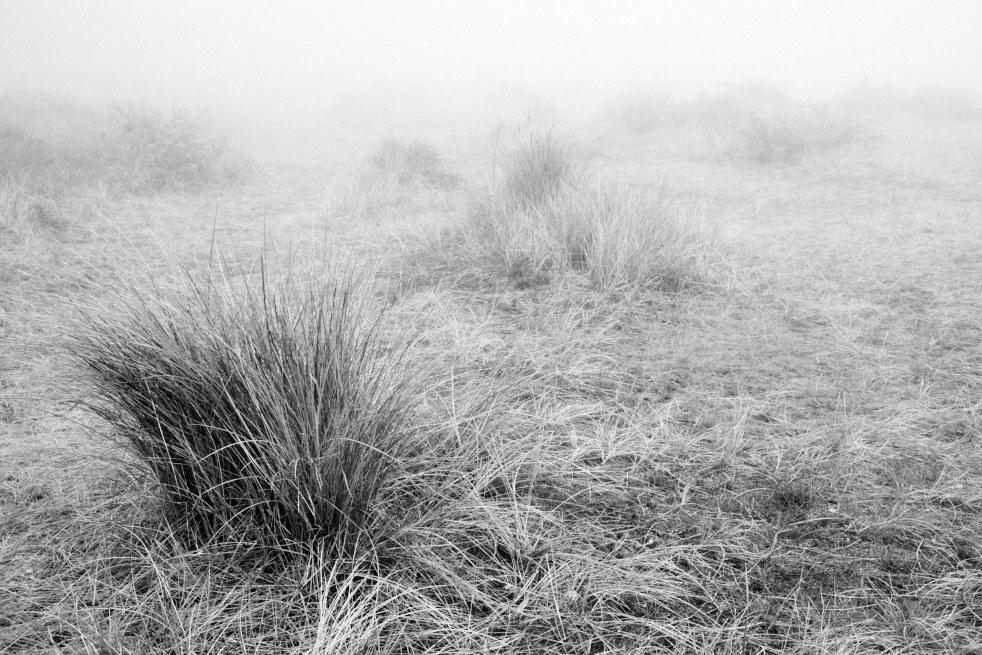 It's quite an odd experience walking on a foggy beach.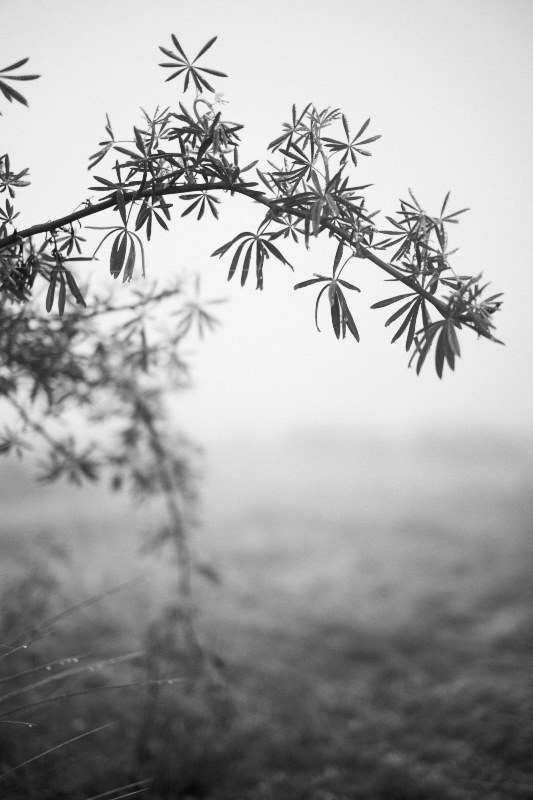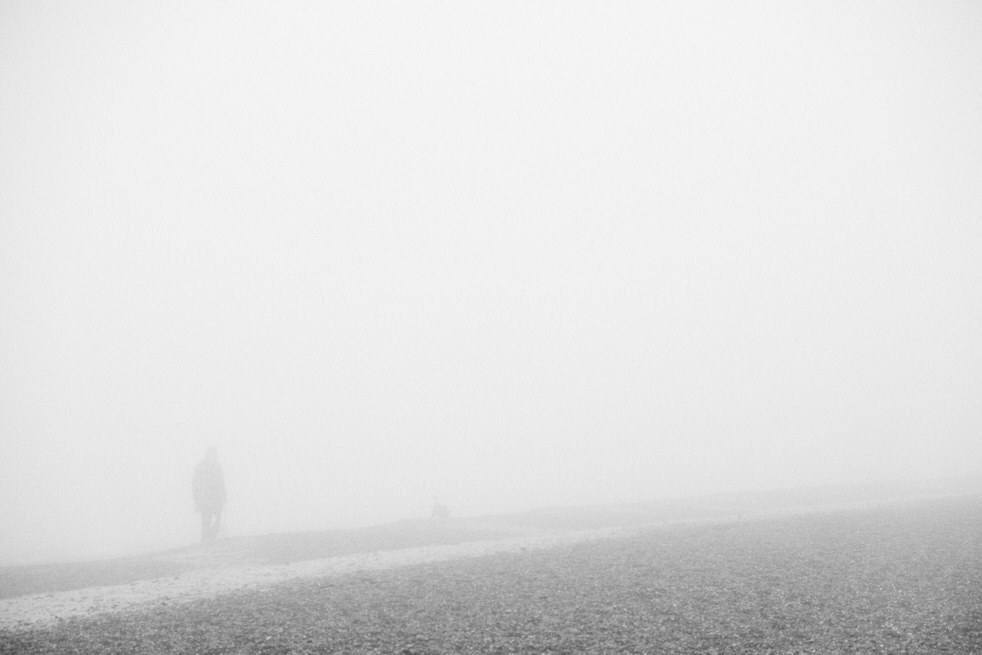 Despite the fog, I still saw a few people walking their dogs, and heard several more.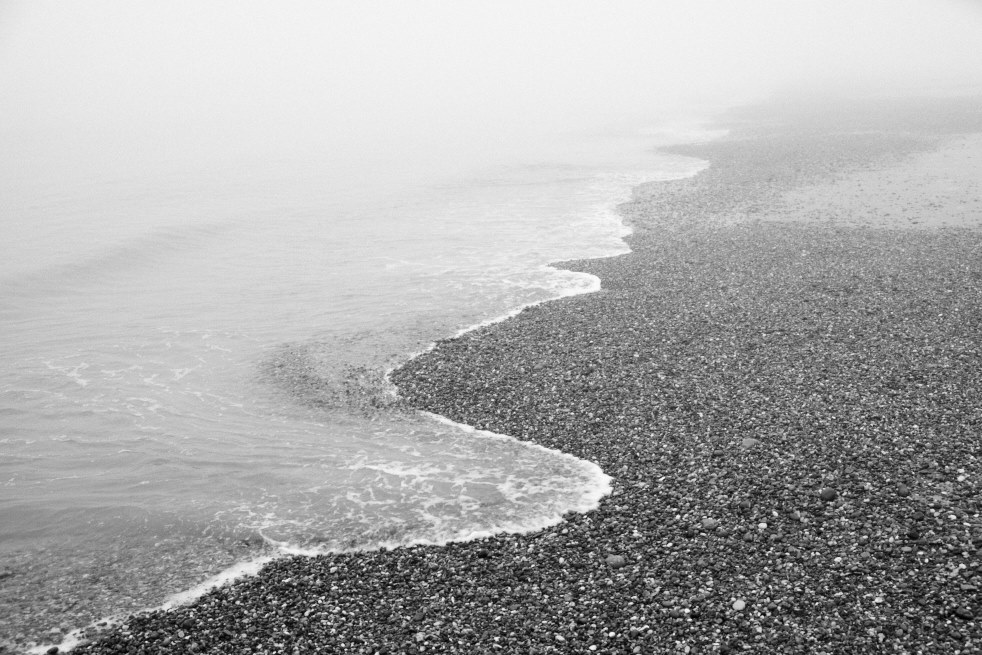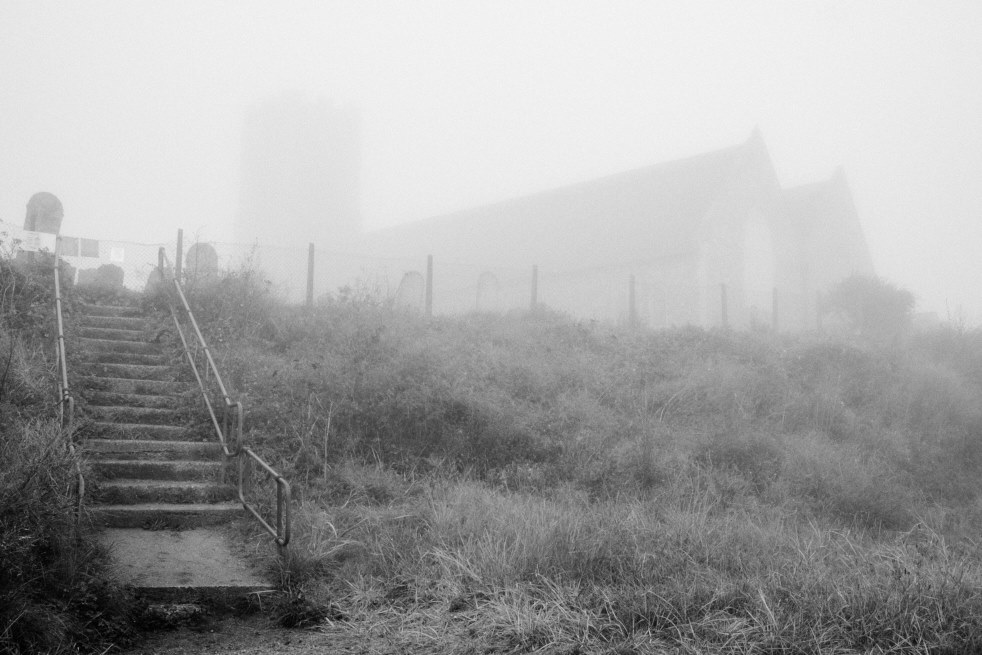 Memorial for World War I