Monday 19th December 2022
Well, if I thought last month's backlog was thin, this one was even worse. We went on just one outing, to Dunwich Forest, but other than that it was just shopping trips to Lowestoft, solo walking along the beach, and the usual pictures of Emily.
As for said trip to Dunwich, well, it wasn't terribly productive, photographically speaking, but Em enjoyed it and we had a nice picnic, so all in all it was a nice day out.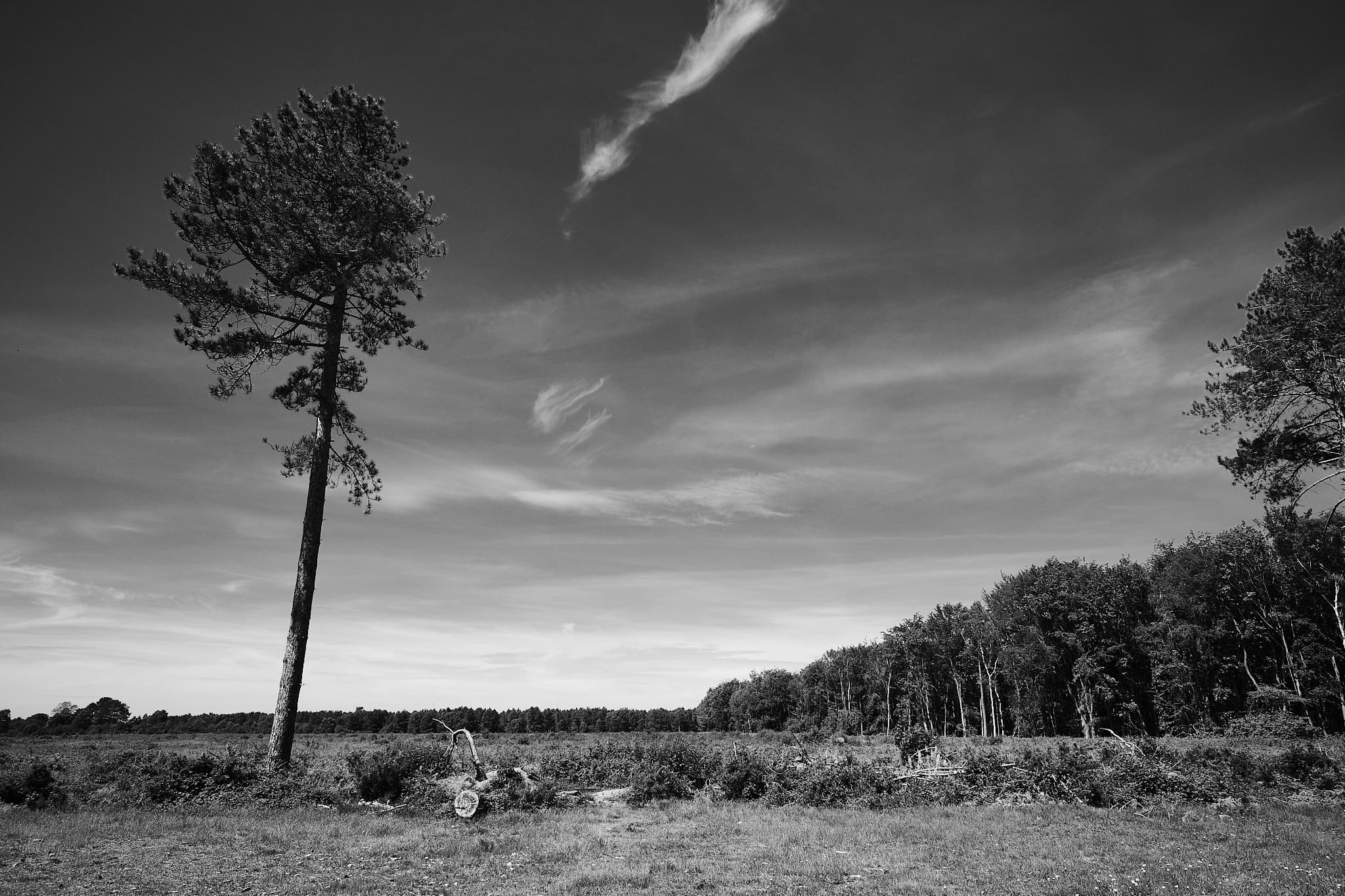 Even the beach pictures from this month seemed lacking – I apparently didn't get lucky enough to experience any nice light, so had to make do with British Standard Dull and Overcast.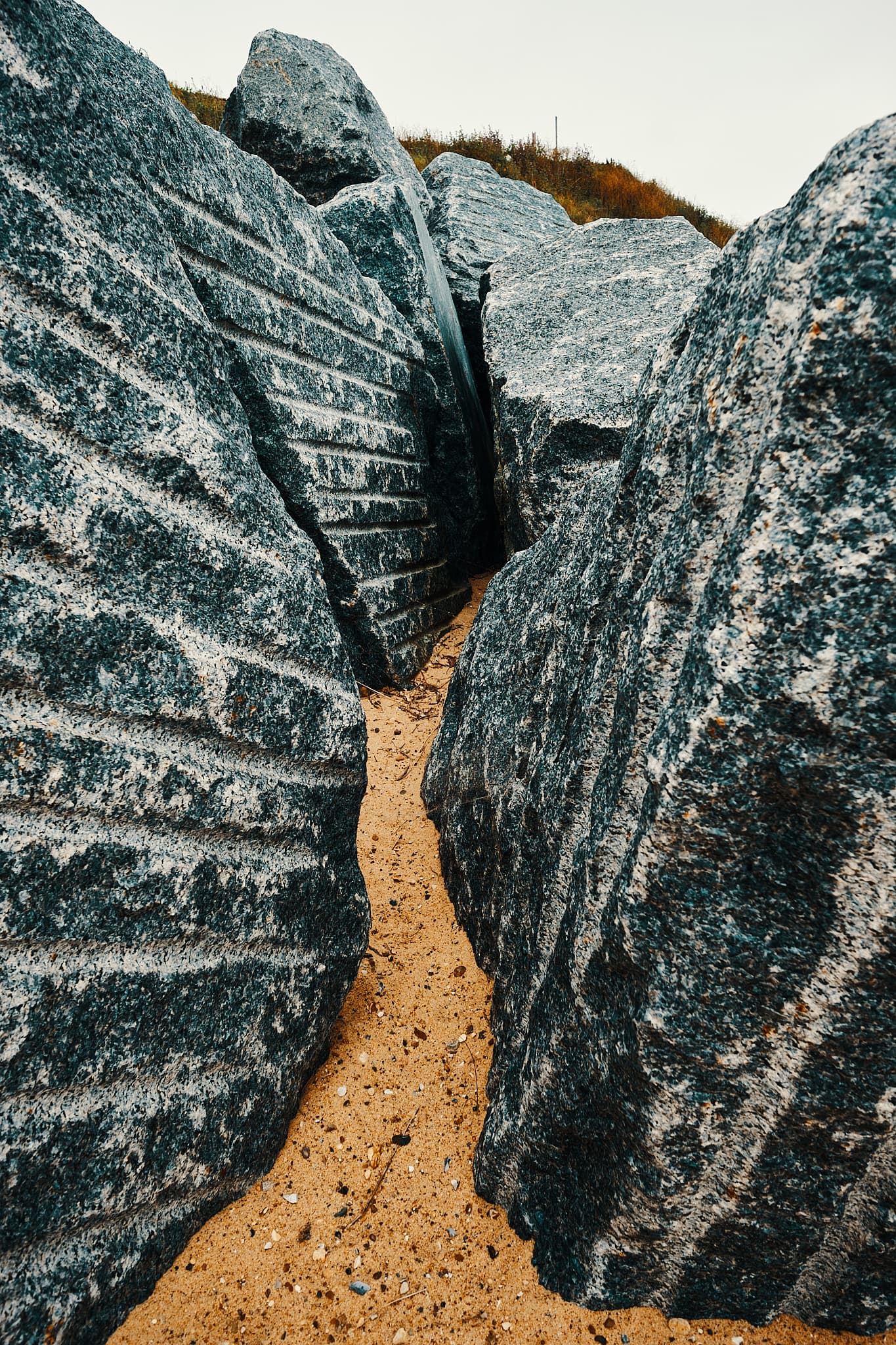 At least Em is a good counterbalance to all the grey.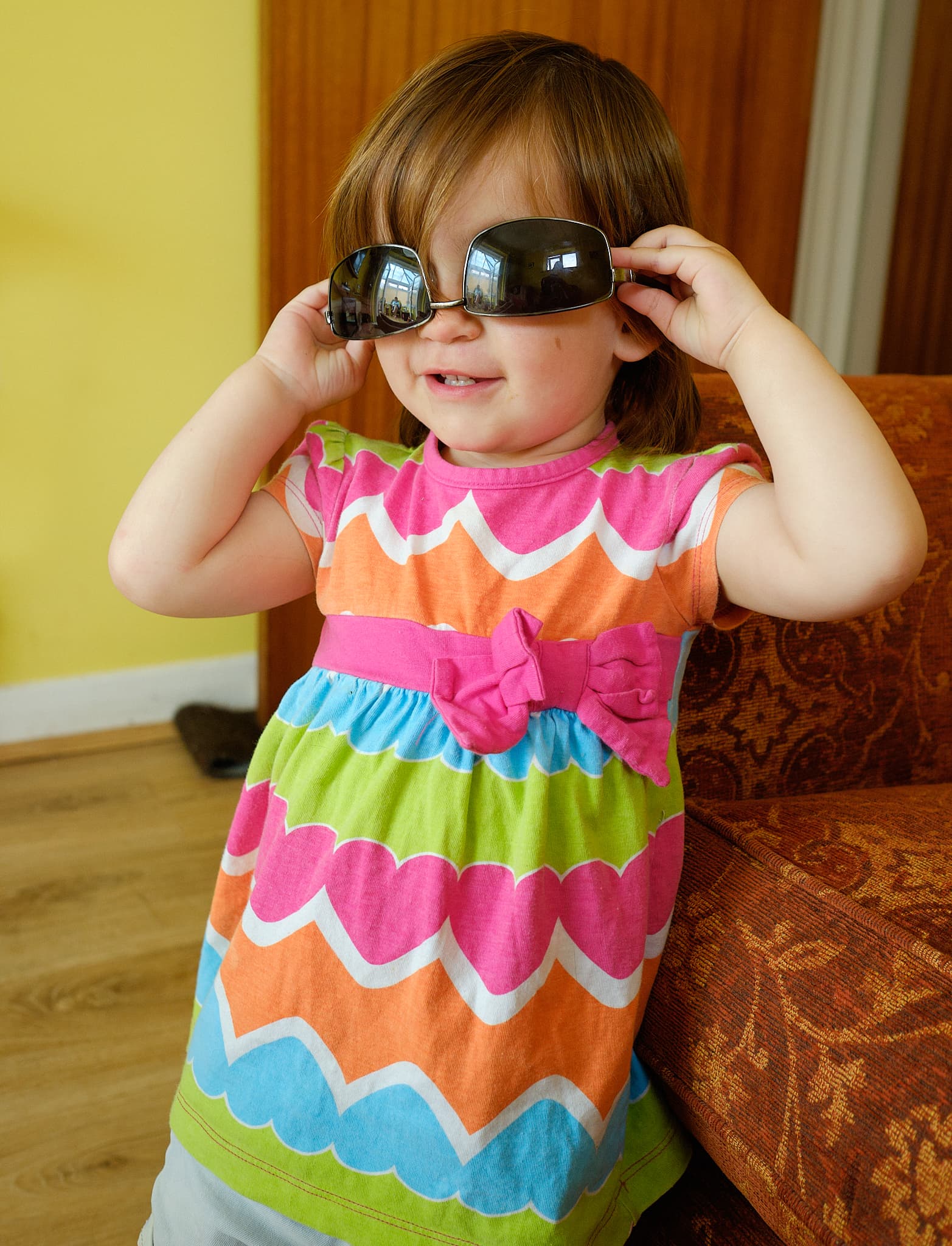 And there was the occasional bit of good weather, which we made the most of in the play fountains in Lowestoft.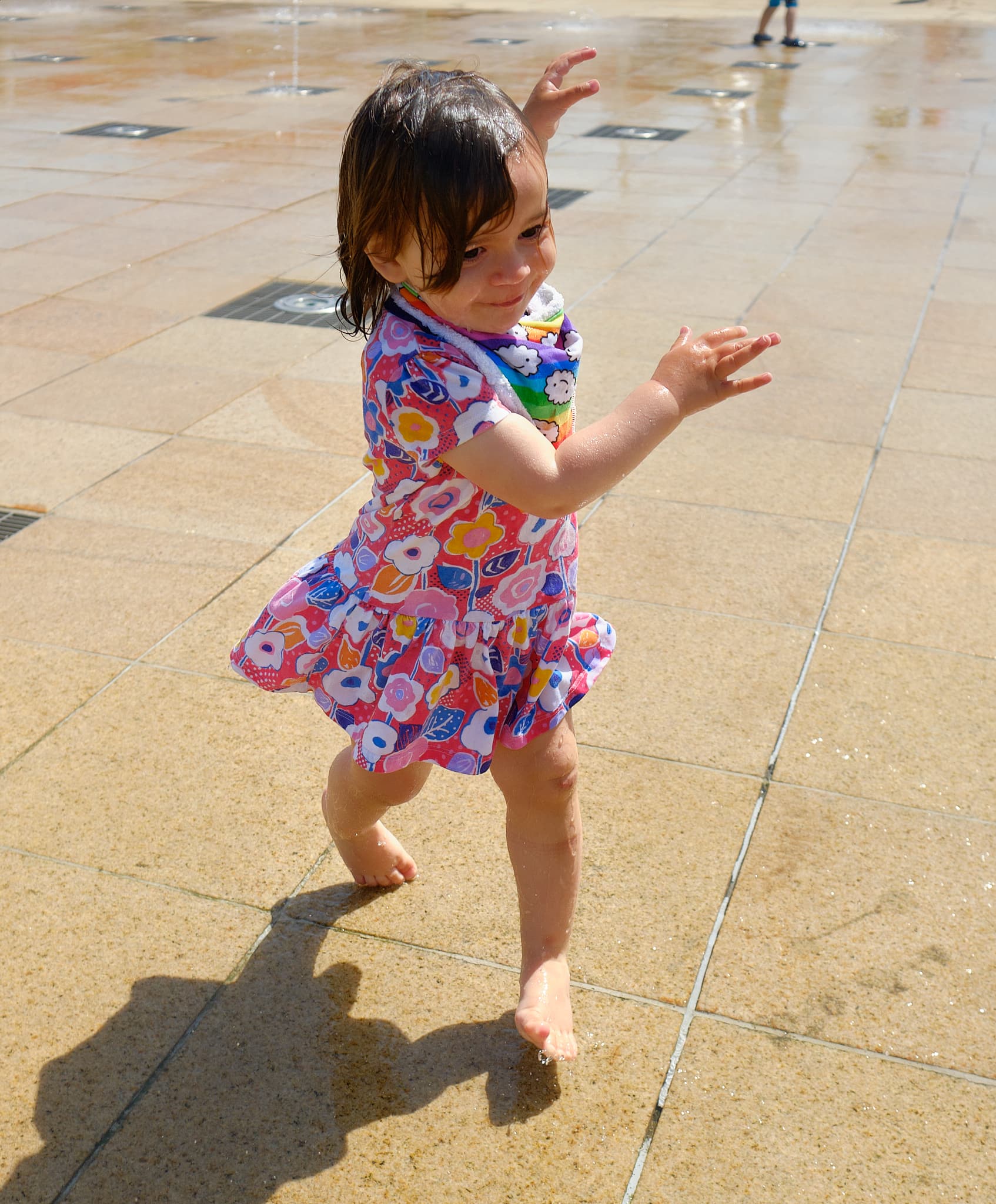 Sometimes the sky did interesting things.